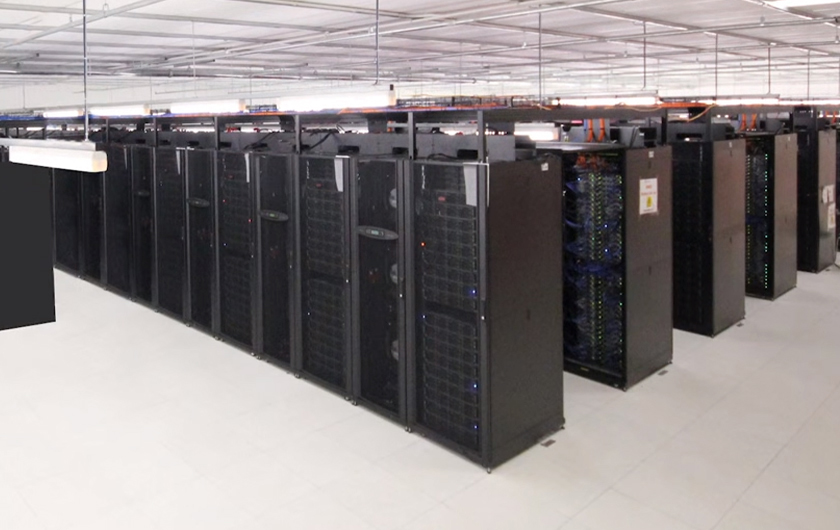 Did you know that Australian research has played a part in a number of 'world firsts' including Penicillin-based antibiotics, the Bionic Ear, Lithium medical treatment, Ultrasound, and the Black Box flight recorder? Today Australians are at the forefront of many fields of research.*
Fujitsu is proud to be playing a part in the 'super charging' of Australian research. Last month we announced that we have been awarded the contract to upgrade the nation's fastest supercomputer, keeping Australia at the forefront of the world's research community as it helps to solve complex and pressing global challenges. It will help provide Australian researchers with the tools to unlock the challenges of society, the mysteries of the universe, and advancements in medical research.
The new supercomputer, named Gadi, will be up to 10 times more powerful than Australia's fastest supercomputer, Raijin, at the National Computational Infrastructure (NCI) at the Australian National University (ANU) in Canberra.
Gadi, meaning 'to search for' in the language of the traditional owners of the Canberra Region, the Ngunnawal people, is planned go live in November 2019, replacing the NCI's current supercomputer, Raijin, provided by Fujitsu back in 2012. The upgrade was a result of significant Australian Government funding under the National Collaborative Research Infrastructure Strategy (NCRIS). $70 million has been contributed to power some of Australia's most vital research – an investment not only in Australia's research but an investment in the future of our nation.
NCI is the nation's most highly integrated, high performance research computing environment based at ANU. NCI play a pivotal role in the national research landscape, and the delivery of the supercomputer by Fujitsu will continue to be at the centre of this critical work for Australia.
Gadi will help to power some of the nation's most critical research, and will be utilised by over five thousand researchers from organisations including the CSIRO, Geosciences Australia and the Bureau of Meteorology. Not only will it help researchers to access information at faster speeds and higher capacity, but it will help them to get smarter with their own big data, according to Professor Brian Schmidt, Vice Chancellor at the Australian National University.
Fujitsu has assembled a solution based on its own technology, in conjunction with technology sources from a number of other vendors. Fujitsu is proud to play a pivotal role in the progress of research and science across Australia, as well as further cementing our long standing partnership with ANU and NCI.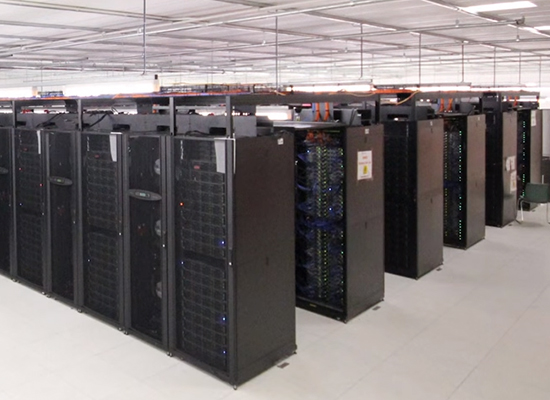 The NCI supercomputer constructed in 2012 and housed at the Australian National University
References & Further Reading
For more information about this great development, read our press release click here.
For more information about Fujitsu being selected by ANU and NCI in 2012, click here.
Check out the time lapse video showcasing the construction of the NCI supercomputer housed at the ANU on YouTube here.
Take a read of our Case Study with NCI and watch the video here.
*: https://www.latrobe.edu.au/our-work/bacteria/scientific-discoveries-that-changed-the-world