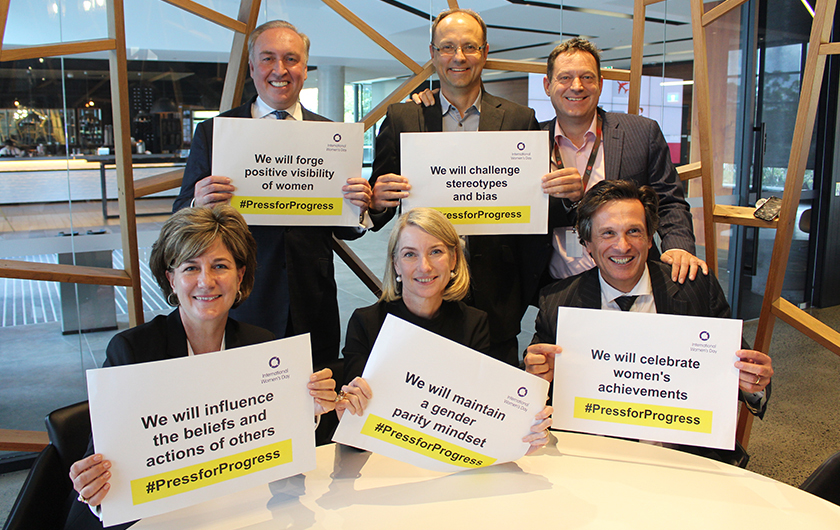 Earlier this month the Fujitsu offices across Australia and New Zealand celebrated International Women's Day (IWD) – a day to acknowledge women for their achievements without regard to divisions; whether national, ethnic, linguistic, cultural, economic or political.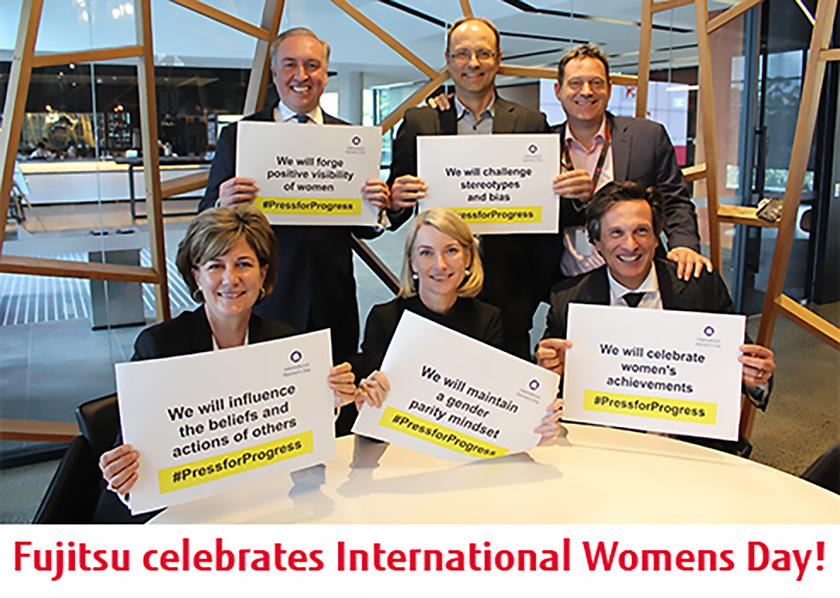 Pictured above: Members of the Fujitsu executive team pictured
#PressingforProgress on International Womens Day at the Macquarie Park Head Office.
What better way to recognise International Women's Day than to profile our very own women of Fujitsu? Thanks to Helen Howard, Megan Keleher, Blaise Porter, Sarah Retter and Chiara Charlton who shared their thoughts on gender diversity in the workplace, drawing on their personal experiences. Their profiles can be found below: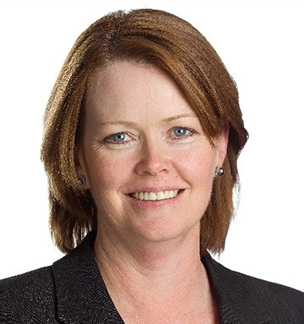 Helen Howard
Senior General Manager, Customer Services Operations
My commitment to #PressForProgress:
Forging positive visibility of women! I have a number of talented women in my organisation who have much to offer – I need to support them and make them more visible across the broader organisation.
Biggest challenge faced in the industry:
The biggest challenge that I face now is growing the proportion of women in our business through recruitment and retention. We need to continue to evolve our policies and lift our industry profile to attract more female candidates and equally, we need to support and nurture our current talent. We lag the industry and we shouldn't just accept that.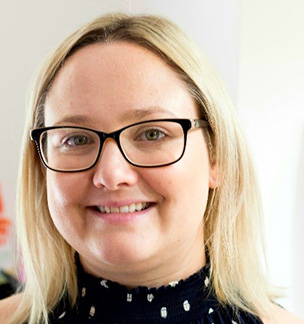 Chiara Charlton
Portfolio Director – TMPS Northern Projects & Programs
Recent improvements I've seen for women in the workforce:
One of the biggest improvements I have seen in the industry (particularly in Australia) is the introduction of the Workplace Gender Equality Agency (WGEA) and associated legislation for corporations. Just as importantly the establishment of groups such as Females in IT (FITT). I have experienced firsthand the support that volunteer organisations like FITT can provide to women, including a strong mentoring and support network for women starting out or who are well established in their STEM careers.
What does a workplace where women succeed look like?
For me, organisations need to continue to support flexibility and provide flexible roles in the workplace to support employees who need to balance work and home life. There are many highly qualified women (and men!) who are committed to returning to work but are unable to find flexible roles that allow them to find this balance and organisations are missing out on some incredible employees.
Blaise Porter
Sustainability Manager, ANZ
My commitment to #PressForProgress:
Influencing beliefs and actions, because action is really needed! As a member of Fujitsu's Diversity and Inclusion Council I have the opportunity to do that, and I can model inclusive behaviour in my every day work. The theme for NAIDOC week this year is 'because of her, we can', celebrating the essential role of women in Aboriginal and Torres Strait Islander communities, so as Chair of Fujitsu's Reconciliation Action Plan Committee, I'm really looking forward to using that theme to celebrate the achievements of Indigenous women!
Recent improvements I've seen for women in the workforce:
When I was pregnant with my now two year old, I had a complete career change from Fujitsu's delivery business into the Sustainability team; and my boss invested in me through training and mentorship continuing over my maternity leave, and then I returned to work part time. When my mum was pregnant with me, she was fired as soon as she couldn't fit in to her uniform!
We've come a long way and the conversation is continuing to evolve. The conversations now are much more nuanced about the forms discrimination can take – from the outright example my mum experienced, to much more subtle forms of sexism or racism. Diversity is a priority for organisations and there are many showing genuine ambition and really raising the bar.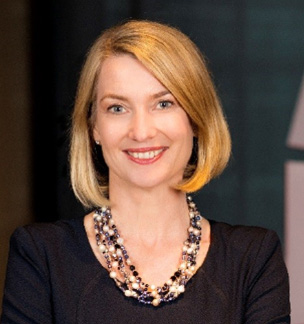 Megan Keleher,
Vice President, Strategy, Marketing and Change Management
My commitment to #PressForProgress:
There's a saying that the standard you choose to walk past is the standard you accept. Over the years I've become more conscious of the bias I hear in conversations and see in decisions made. I encourage everyone to speak up as our collective voice is more influential, as seen in the recent gender equality movements.
What does a workplace where women succeed look like?
Companies must do more to support women through their employee lifecycle. In the same way that digital technology is disrupting and revolutionising our world, there is a need to search for better solutions to support diversity and inclusion.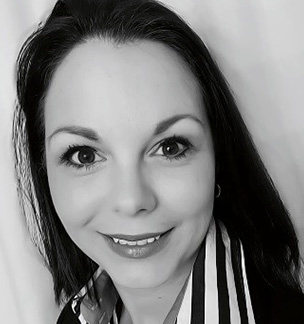 Sarah Retter
Corporate Counsel and Commercial Director NZ
Recent improvements I've seen for women in the workforce:
Younger women being taken on as experts in their fields, and being respected as such – I see a lot more young women coming through and taking up roles which before would never have been fulfilled by women, particularly where soft skills are necessary to help take clients on the journey.
What does a workplace where women succeed look like?
A workplace where women can succeed to me is one where women are comfortable speaking out, sharing knowledge and ideas, and being respected for the skills that they bring to the table. This includes having frank and open conversations, an environment where women feel empowered to make a difference, and are not treated (either by pay disparity or attitude) in a different way from others.
Across several Fujitsu locations we also raised awareness of this year's theme, #PressForProgress by distributing stickers for employees to wear, as well as asking them to identify with one of the IWD commitments for change. In Sydney and Melbourne, two teams of 10 celebrated by attending the FITT (Females in Information Technology & Telecommunications) IWD lunch events. Attendees were selected based on their responses to a competition where they had to describe a workplace where women succeed! A snapshot of the photos are below: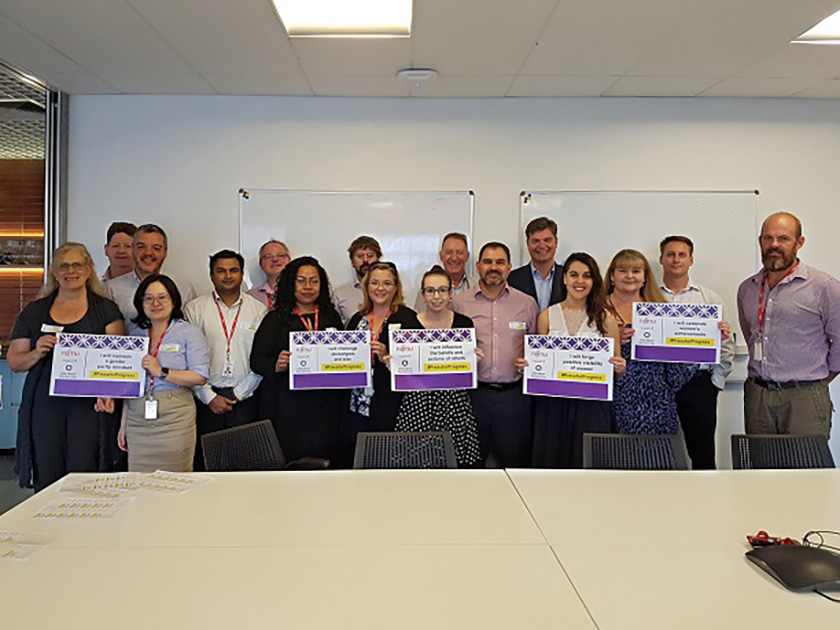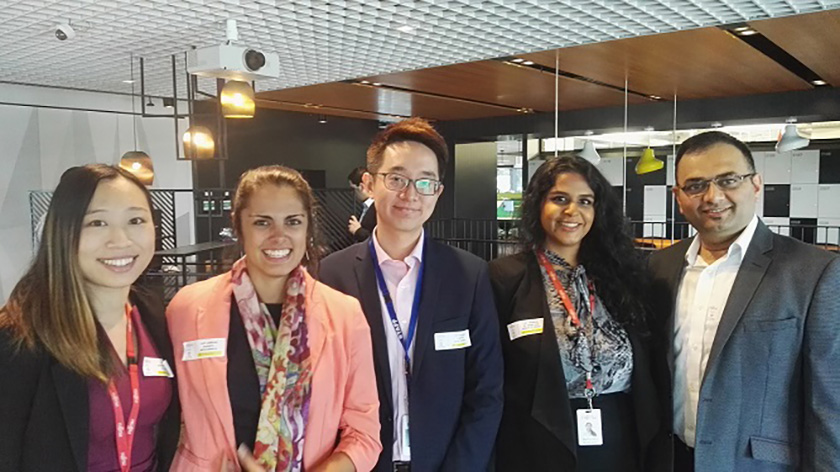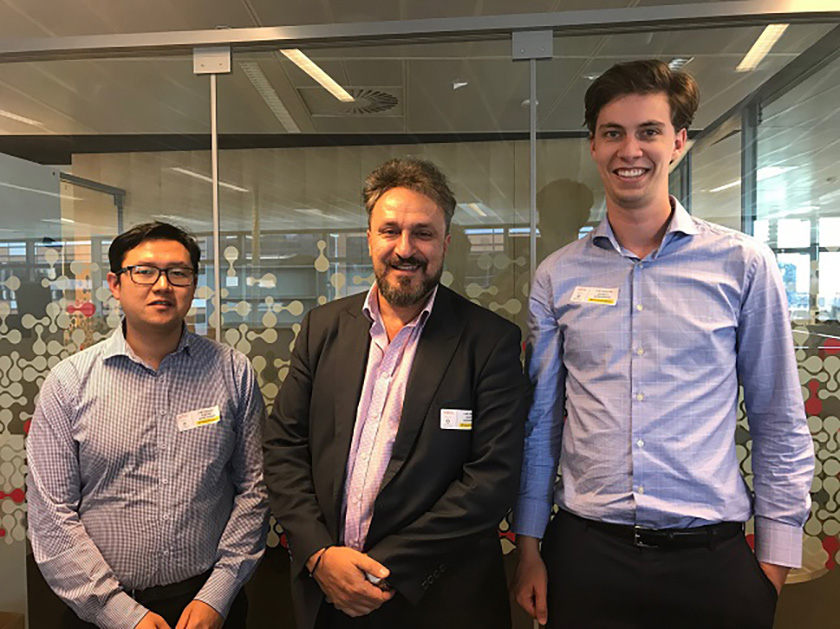 Pictured above: Staff in Brisbane, Sydney and Melbourne showing support for #IWD2018!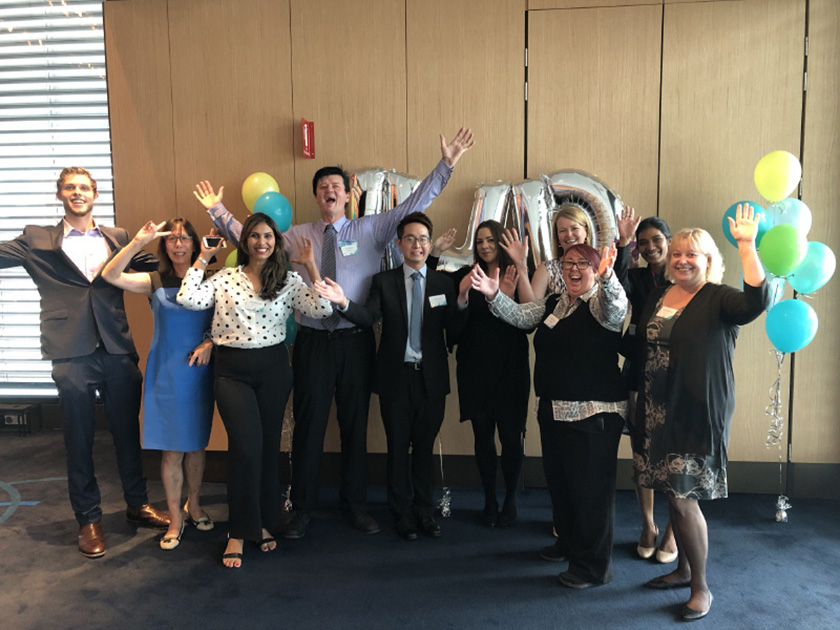 Pictured above: Some of the Fujitsu team at the FITT lunch events in Sydney and Melbourne.
Thanks to all Fujitsu staff who supported #IWD2018!