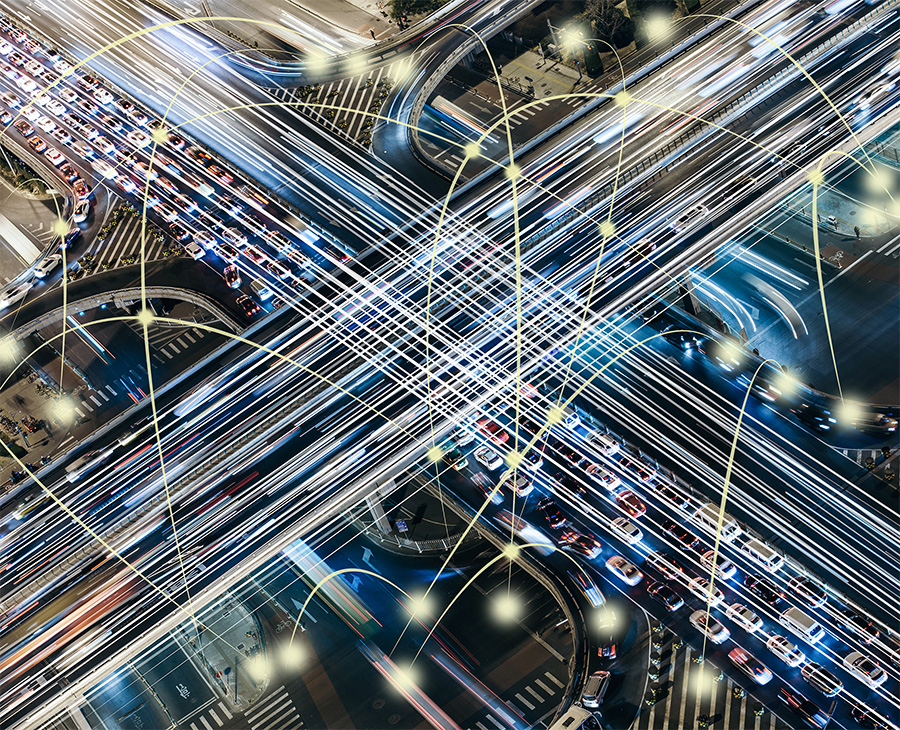 COVID-19 has transformed the structure of traditional organizational business models and challenged leaders to look beyond established plans.
Industries quickly responded as business leaders scrambled to protect their companies and workers. Today, they continue to navigate through roadblocks, seeking new ways to communicate, monetize and improve the customer experience journey.
For the mobility industry, many wonder how long this "new normal" will last and how such changes will affect the industry landscape, both now and into the future. In addition, where should their current and long-term strategies for growth be focused?
Many industries and their leaders had to quickly adapt to the changes brought about by the pandemic. Now, the challenge remains trying to navigate around roadblocks and identify new avenues to communicate, monetize and improve their customer experience journey. If anything, COVID-19 has forced countless organizations to look beyond their current plans and transform the very structure of their business models.
As the mobility industry makes a comeback from the pandemic, there is inevitably some key questions arising. These include: "What's next?"; "How is the 'new normal' changing the mobility landscape?"; "What are the opportunities for future growth?"; and "Where should the automotive industry focus in their current, near & far strategies?"
The Future of Mobility as a Service & How to Monetize It
The S-Curve for MaaS is fast approaching and there are factors supporting this bold prediction. (Check out this infographic on Megatrends in Mobility). COVID-19 has further accelerated the mobility ecosystem towards a service-led model and a "human centric mobility society." The three C's – Consciousness, Connectivity and Convergence – are going to be the forces driving this change. As MaaS opens new opportunities for the automotive industry, having a technology strategy is important, yet understanding how to monetize data will be key to the future success of MaaS.
Paul Warburton, Fujitsu's Vice President of the Connected Automotive and Mobility Sector, recently presented a keynote session at the Festival of Automotive, a virtual event that kicked off on August 18th, where he discussed the impact of mobility on the automotive industry and what lies ahead. If you missed this session, please click here to learn more.
After that, talk to us: We would love to hear your thoughts and learn how your organization is striving toward the goal of realizing the future role of mobility in society.
Fujitsu
September 4, 2020