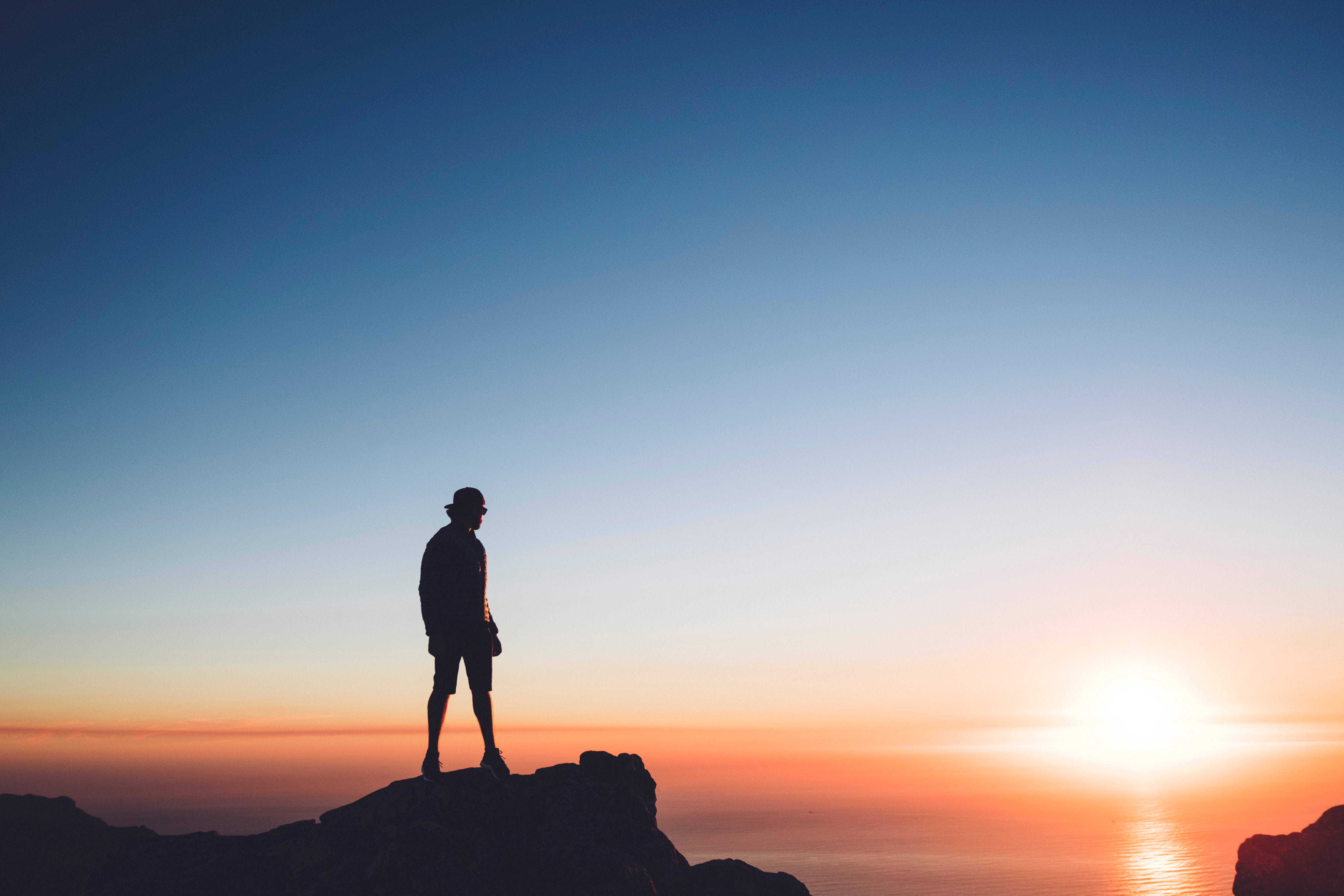 In the Tech4Good Podcasts, Fujitsu addresses the positive effect technology can have on society. Host Pascal Huijbers, CTO for Western Europe at Fujitsu, interviews experts inside and outside Fujitsu about developments such as AI, quantum computing, 5G and digital data.
There are already two episodes available to listen to on-demand via Spotify, Apple Podcasts, and Deezer.
In the first, Huijbers discusses the status of the United Nations' Sustainable Development Goals with David Gentle, Director of Strategy at Fujitsu, and Claudia Escobar, Head of Marketing at UN Global Compact.
The second episode covers Horizon Europe, a long-term EU research initiative and successor to Horizon 2020. It addresses how the EU invests in research, as well as how innovation between 2021-2027 will be increased by 50% to reinforce Europe's position.
Why did we develop this podcast series?
Conversations about technology are often about the contribution it should make to society. And now several trends converging.
Organizations are becoming more 'purpose-driven' and link their reason for being to objectives, rather than pure profit.
In addition, IT is maturing. The Tech4Good podcasts were inspired by the United Nations' AI for Good summit, which shows how AI contributes to the Sustainable Development Goals (SDGs). An example is our Fugaku supercomputer, a device we use to conduct research into Covid-19, among other things.
And for quite some time now, we've been talking about technologies like quantum and AI and their impact on our society. So what could be better than to continue this discussion in a podcast, based on the SDGs drawn up by the UN?
"A recent survey reveals that two-thirds of respondents consider IT as a key catalyst and accelerator for the achievement of the Sustainable Development Goals." - Claudia Escobar, Head of Marketing, at UN Global Impact.
An important role is also played by Fujitsu Technology & Service Vision (FT&SV), an annual publication that explains Fujitsu's vision on social and technological issues. Here, the theme of purpose-driven clearly comes to the fore.
But there are still more reasons for the podcast, such as the EU projects that we're involved in, plus studies conducted with various other parties that examine social themes like health and climate. It's about making a difference and placing vital causes at the center, rather than focusing on being self-promotional.
We really want to take you on an in-depth analysis of topics with stories that are independent of Fujitsu. That's why we're talking to people like Claudia Escobar of UN Global Compact and Professor John Soldatos of Athens Tech University.
"Large technology companies and innovative start-ups need to work together in order to define the right projects."- Juergen Neises, Fujitsu's Senior Consultant & Horizon 2020/Europe specialist
Not chit-chat, but thought leadership
Each episode of the podcast will analyze digital topics like cloud, edge, supercomputers, and quantum computers.
As a systems integrator, we can solve problems by putting people center-stage and by taking a multi-perspective approach. In doing so, we're concerned with more than just the question of which systems we can deliver to you. We want to show that we're a serious partner when it comes to overcoming social issues.
Every episode aims to get you, the listener, fully up to speed on specific industry subjects – not with chit-chat, but with thought leadership that's more than just wishful thinking. And it's a digestible podcast format so you can listen during lunch or on the road.
Have Fujitsu's Tech4Good podcast got you wondering? You'll find a summary of episodes, topics and experts at here. Happy listening!