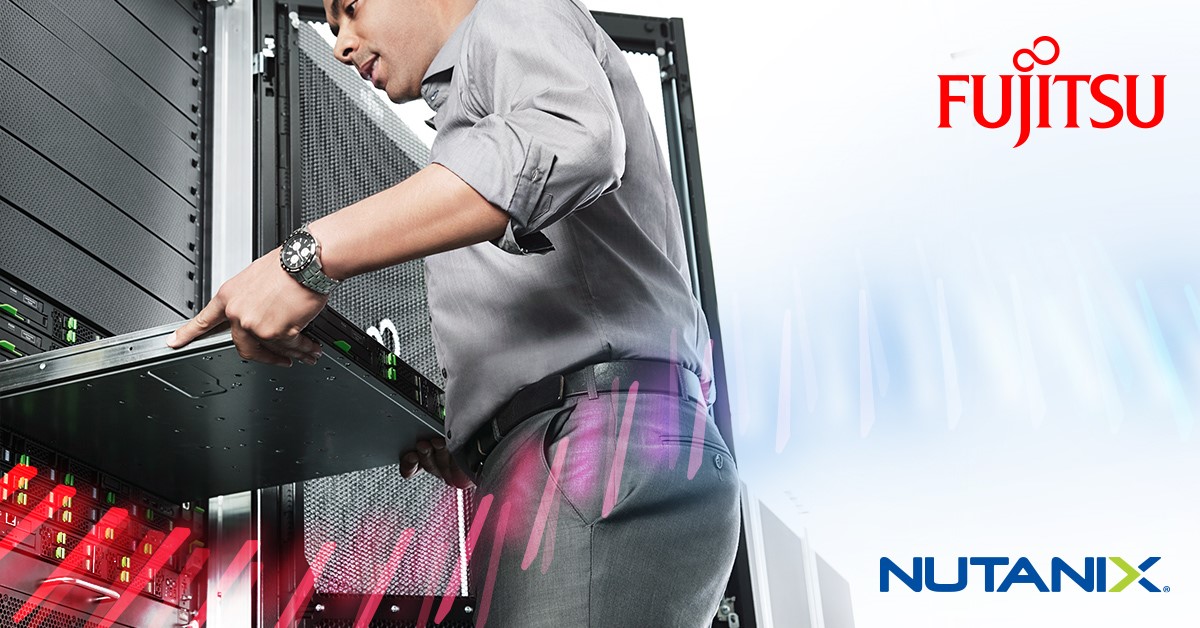 There's no longer certainty in long term IT planning. Increasingly businesses are having to readjust their focus to ensure their infrastructure can flex to accommodate whatever the future brings.
The dramatic changes resulting from the pandemic have magnified this necessity, which has caught many businesses on the back foot.
Countless businesses have struggled to provide a suddenly virtual workforce with the tools needed to continue working.
Hyper-converged computing infrastructures (HCI) are being adopted increasingly due to lack of certainty regarding future needs and the requirement to adapt quickly. Businesses have turned to these software-defined, next-generation solutions to form the foundations of future technology environments. The main benefits are its extreme cost-effectiveness, resilience, high adaptability, and flexibility to changing business scenarios.
We expect the deployment of HCI to continually increase. Analysts at Gartner predict by 2020 70% of enterprises will be running some form of HCI (i.e. appliance, software, cloud-tethered) – an increase from less than 30% in 2019.
HCI consolidates compute and storage resources on standard x86 servers which creates flexible building blocks to replace legacy infrastructure, such as comprising separate servers, storage networks, and storage arrays.
But while the technological foundations might be 'off-the-shelf', that doesn't mean it's an entirely simple task to get the tech up and running. The hardware and software must still be integrated and meshed with other business systems.
Fortunately for businesses wanting to use HCI to power compute-intensive applications, there's a simpler, faster option than DIY: deploying Fujitsu's ready-made PRIMEFLEX for Nutanix Enterprise Cloud hyper-converged infrastructure. Developed in partnership with enterprise cloud leader Nutanix, the system is designed to enable businesses to deploy a fully optimized HCI cluster in 15 minutes or less. This creates the shortest possible time-to-value for customers.
The system includes software and Fujitsu hardware, pre-integrated and optimized which extends seamlessly from the data center across public clouds to the network edge. The solution offers one-click management and single console monitoring. The benefit of this is increased productivity, better efficiency, higher profits, and time saved from the often-complicated implementation phase.
Compute-intensive applications are forming a growing percentage of HCI tasks, according to a recent survey by Fujitsu and analyst firm Freeform Dynamics. In fact, 34% of business leaders are using HCI for business-critical workloads. These workloads, which include valuable business analytics applications, place more demands and expectations on underlying tech and its ability to meet aggressive performance expectations. Fujitsu also has these use cases covered with its PRIMEFLEX for Nutanix appliance which is powered by PRIMERGY servers running high performance Intel Xeon processors.
What's more, the PRIMEFLEX for Nutanix Enterprise Cloud HCI-ready appliance has already achieved coveted Intel Select solution certification. This requires meeting rigorous Intel certification benchmarks which are designed to ensure:
Accelerated infrastructure deployment on Intel for today's critical workloads
Focused-on advanced analytics
Hybrid cloud
Storage
Networking
PRIMEFLEX for Nutanix Enterprise Cloud is the industry's first Nutanix-based HCI appliance to gain this certification.
No organization has time to spare on anything that's not their core business. And the days of spending mammoth amounts of time fine-tuning IT infrastructures are over.
That's why Fujitsu's PRIMEFLEX for Nutanix Enterprise Cloud is a great choice. It makes adapting to constantly shifting demands possible as well as moves businesses closer to the data center of the future.