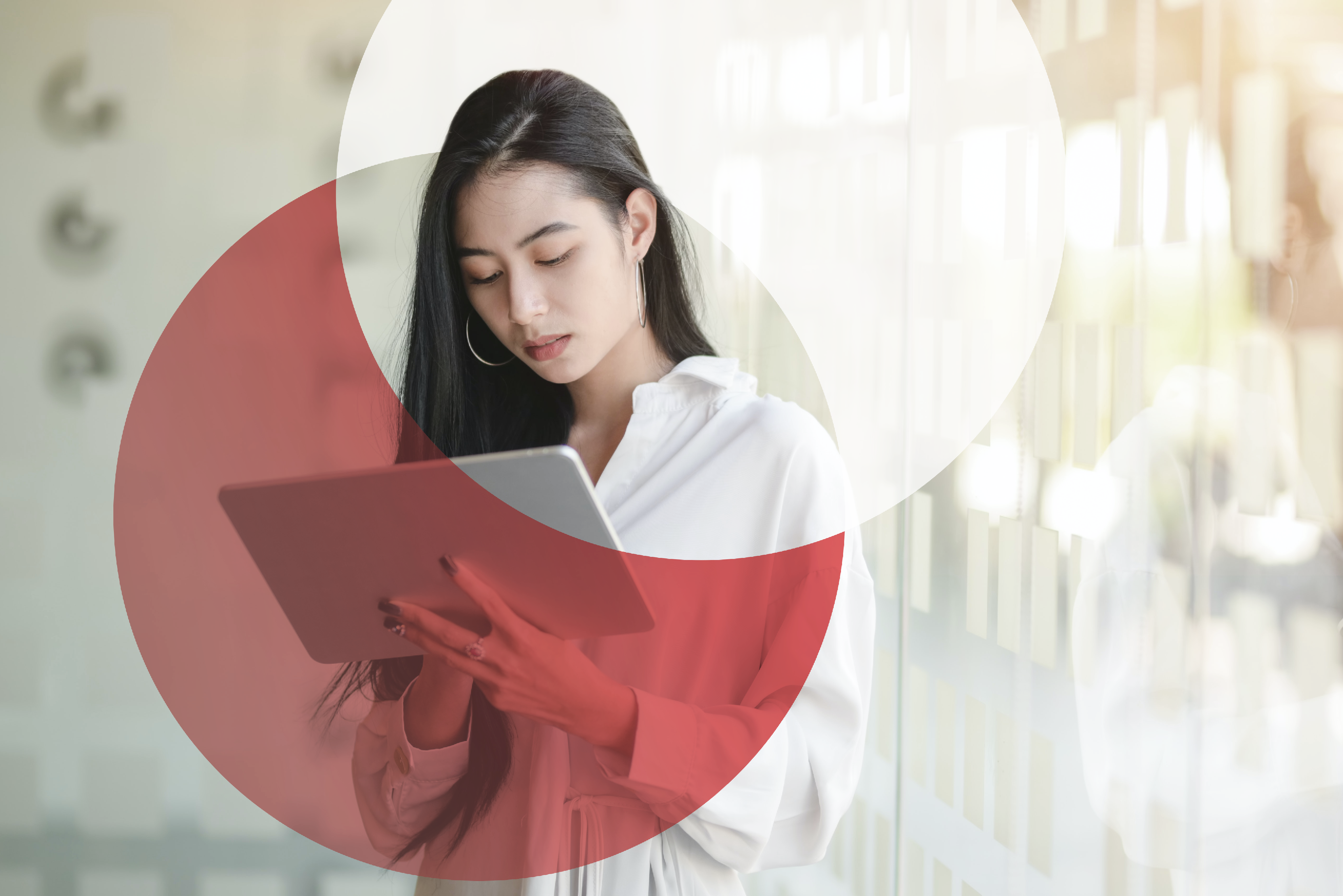 We're living through times of unprecedented disruption.
The pandemic has made change a part of daily life. Businesses large and small are faced with the prospect of a 'new normal' – although it's exact shape is still to be defined.
Despite the uncertainty, one thing is clear: digital transformation isn't just key for getting ahead. In times of crisis, resilience is vital. The flexibility, agility and innovation that digitization brings ensures businesses can maintain their operations.
ERP is just one strand in businesses' digital transformation journeys. But until now, there hasn't been a whole lot of motivation to migrate to SAP S/4HANA. Many businesses feel their current ERP system functions perfectly well. They're out of date, sure, but as long as they get the job done, what's the problem?
Building a business case for SAP S/4HANA is not always an easy task. Its real value lies in empowering other technologies – making it tricky to pinpoint a ROI when viewed in isolation.
And yet, businesses know they have to change – especially in the current climate.
The official deadline for migrating is 2027. After this time, SAP will stop supporting its previous ERP versions. The question businesses are asking themselves is not if they will migrate, but when.
Understanding the benefits
The benefits of S/4HANA are well known. Increased efficiency, agility, flexibility – you've probably heard it all before.
What I don't think people appreciate is what a gamechanger S/4HANA will be.
We're not just talking about a simple patch or update. Instead, it's a complete reimagining of how ERP operates. So let's get some context.
During previous ERP interactions, business were going through periods when they were testing new technologies – things like IoT, AI and blockchain. These islands of innovation were ideal for experimentation, but they never scaled as they were rolled out. And they were totally disconnected from the IT core.
In short, they were proof of concepts. And they lacked the holistic vision to plug them into a commercially viable business model.
Similarly, previous ERP iterations were modular in nature. Businesses could customise and swap in capabilities depending on their business needs – which was ideal for some. But the software didn't reach its potential in terms of being a single, unified package.
S/4HANA changes all that.
What it loses in modularity, it gains in being a streamlined, out-the-box package that really delivers on the promise of a digital future.
We all know AI, IoT and blockchain are key transformative technologies. But to really get the most out of them, you need a powerful backend system. A system with the muscle to crunch huge amount of information and really make sense of the data you'll be processing.
That's why it's hard to gauge S/4HANA's value. Technically, it's technology that's detecting hairline cracks in your assembly line, or predicting equipment outages before they occur. But none of this innovation can be rolled out without a robust ERP system.
The power of S/4HANA
This blog is just the first in a 12-part series. Going forward, we will look into some of the key topics surrounding S/4HANA. From agile development to enhanced customer experiences, I think there are far more opportunities than people realise.
We will also be deep diving on a sector-by-sector basis, exploring how S/4HANA can help individual markets on their digital transformation journeys.
Furthermore, this blog series will quash some of the fears people have about migration. There are challenges of course, but the process isn't as painful as some think – particularly if you have a solid roadmap and a determination to lead from the top.
Although 2027 seems a long way off, in business years, it's practically tomorrow. And with the pandemic showing no signs of abating, transformation must become a priority.
Ultimately, I hope this blog series will give you a clearer picture of S/4HANA – and show how it's something businesses should be considering today.