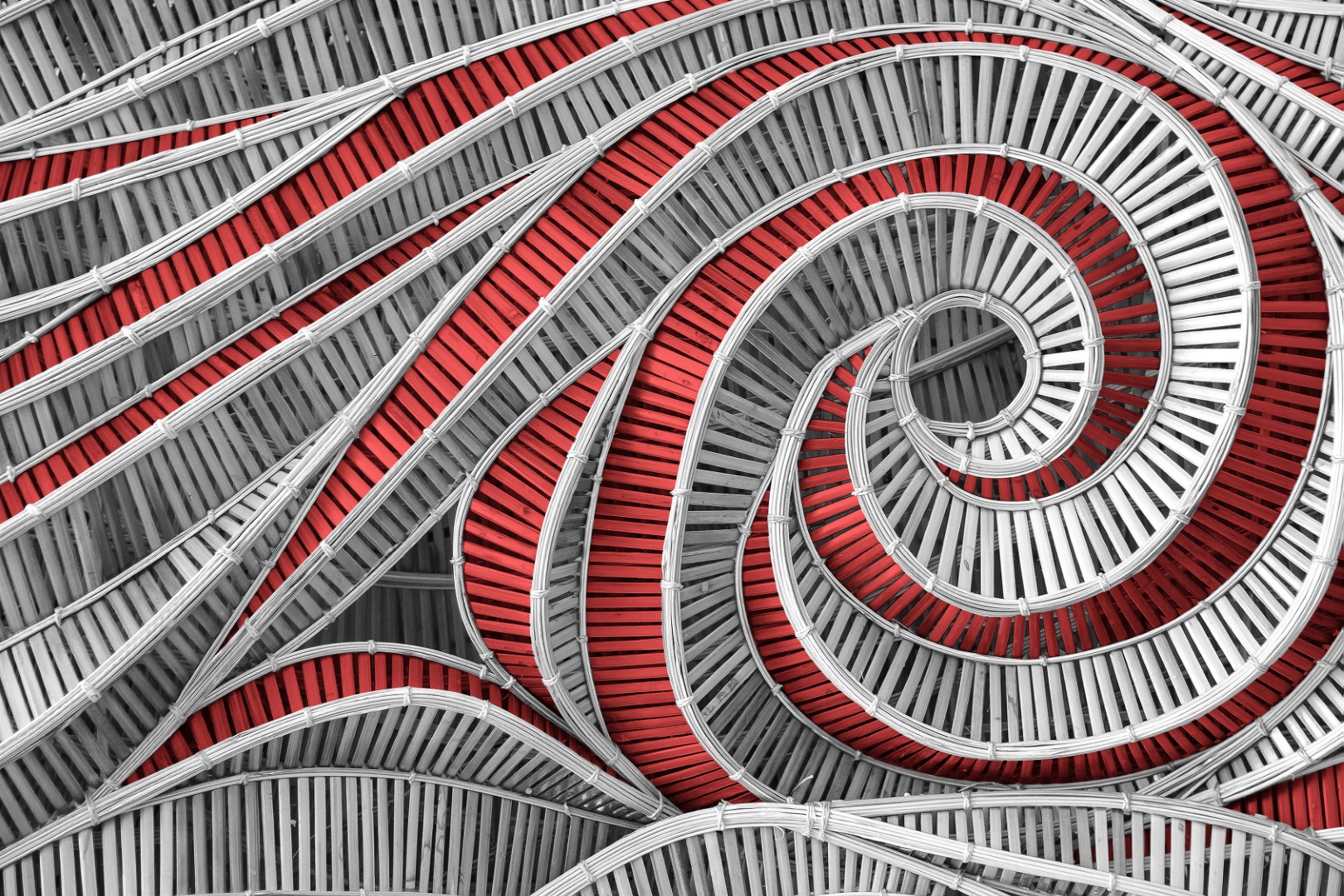 Are you comfortable with cryptocurrencies?
Would you trust your bank to protect your personal data? What about your biometric information?
And would you be prepared to sacrifice human interactions for 24/7 AI-based support?
Within financial services, we're used to thinking about technology on a large scale: how digital transformation can work across teams, organizations and even whole countries.
But banking impacts us all on a very personal basis. Whoever we are, as consumers we're likely to have strong views on the role of technology in managing our money.
We often assume that banking customers will want to use as much of the latest technology as quickly as possible.
But to develop a successful digital strategy, it's crucial for financial services leaders to understand the nuances of consumers' views on tech – and how they vary from region to region.
We've explored the views of 22,640 consumers worldwide to examine what customers really want from their financial services providers in our report, Technology and the New Banking Customer.
The findings show that customers are becoming as discerning as they are demanding when it comes to tech and managing money. Here are just a few of the highlights.
Technology takes trust
Technology has reshaped how many consumers interact with their money, and fortunately, it's mainly been for the better.
Most people say their banking experience is better than five years ago (59%) – and 44% are excited about the potential of technology to change the way they bank in the future.
But as awareness of security and privacy breaches has risen, consumers now look at technology with apprehension, as well as enthusiasm. In fact, nearly half say that security concerns will deter them from adopting new digital baking services altogether.
While technologies like mobile banking and biometrics are desirable, respondents say that others would put them off, such as cryptocurrency (29%).
The type of financial company also matters. Consumers are marginally less trusting of challenger banks (31%) than traditional banks (28%) when it comes to keeping their information safe. Meanwhile, almost half are worried that insurers collect their data to inform their premiums.
Views vary widely by country, with Brazil the keenest for more technology and Australians the most concerned about the security implications. But all in all, consumers' views on technology are nuanced – and they're certainly not just desperate for the next big innovation.
Balancing man and machine
Technology is nonetheless an important factor for many consumers' choice of bank. Nearly a third of consumers will open an account with a bank that offers better digital services in the next year.
The desire for digital services will even tempt some consumers to switch from traditional, high street providers to new challenger banks. At present, one in ten consumers use a challenger only – but three in ten will switch unless traditional banks provide the same level of service.
But it's not just about switching from man to machine. Most people are more likely to deal with a bank if it has a high street presence (56%) – and prefer to deal with a person, rather than a bot, when resolving an issue (59%).
Again, views vary by country – with Mexican consumers placing the most value on personal interactions, and the Japanese least concerned.
Equally, countries with many fintech providers, are the most attached to traditional banks. Despite London forming the world's second-biggest fintech hub, in five years' time 60% of British consumers plan to still bank with traditional brands.
The bottom line is that the existence of physical branches to complement digital services is still important for many consumers.
Keeping up with the customer
Technology has changed people's banking experiences significantly over the last five years – and it will bring further developments in the years ahead.
But consumers' views about these changes are highly nuanced. For financial services firms to thrive, it's important to play to their strengths and shore up their weaknesses.
Taking a highly localized approach will enable providers to meet the preferences of consumers in every region – and use technology in the right way.
Download Technology and the New Banking Consumer to read the report in full.