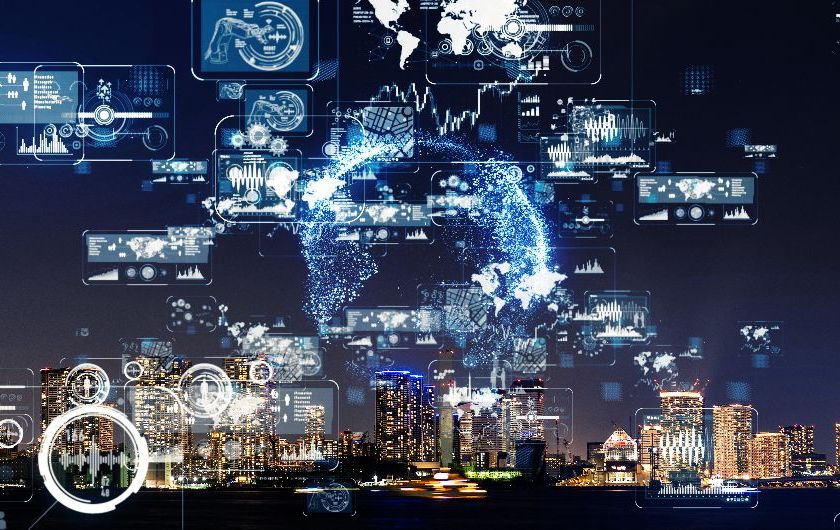 Artificial intelligence is about business expansion and opportunity. According to PwC, the adoption of artificial intelligence by firms will add $15.7 trillion to global GDP annually by the year 2030. The sectors most likely to benefit are insurance, manufacturing and the automotive industry.
The drivers for the adoption of artificial intelligence are data and data analytics. Companies have at their disposal access to ever more data and there is a need for new technologies to make sense of the vast amounts of information. A secondary driver is consumer expectations, where a bottom up approach is leading to the need to create better experiences for the modern consumer. According to the 'Enterprisers Project', there are four key areas where artificial intelligence is being adopted by businesses in order to drive tangible benefits. These are: Onboarding Onboarding is about the integrating a new employee into an organization or familiarizing a new customer or client with a company's products or services. An example is a customer opening up a new bank account, a process which requires many identifying documents to be presented. By using intelligent capture and classification, this activity can be completely quickly using a smartphone or tablet. Finance firms that can offer this will again customer advantages through offering a fast service. Moreover, banking firms will save money in administration costs. Accounts payable and invoice processing A second area is with technologies that permit automating invoices and which deliver intelligence to accounts payable, such as paying invoices and accelerating the approvals process. In addition, artificial intelligence platforms can provide a range of key performance indicators about customers and staff performance. Digital workforce Artificial intelligence can help to automating repetitive tasks or processes, such as using bots to either replace or augment office and administrative positions. Such technology can also reduce the number of sales staff and reduce business expenditure. Compliance and risk A further area of artificial intelligence application is using platforms to interpret, search, extract, and review from unstructured documents, like contracts. From such analysis useful insights can be drawn. With these example, artificial intelligence can remove some of the drudgery from work through collecting data and doing a preliminary analysis, and by offering improved analytics for business.
This article was from Digital Journal and was legally licensed through the NewsCred publisher network. Please direct all licensing questions to legal@newscred.com.
Digital Journal
November 13, 2019