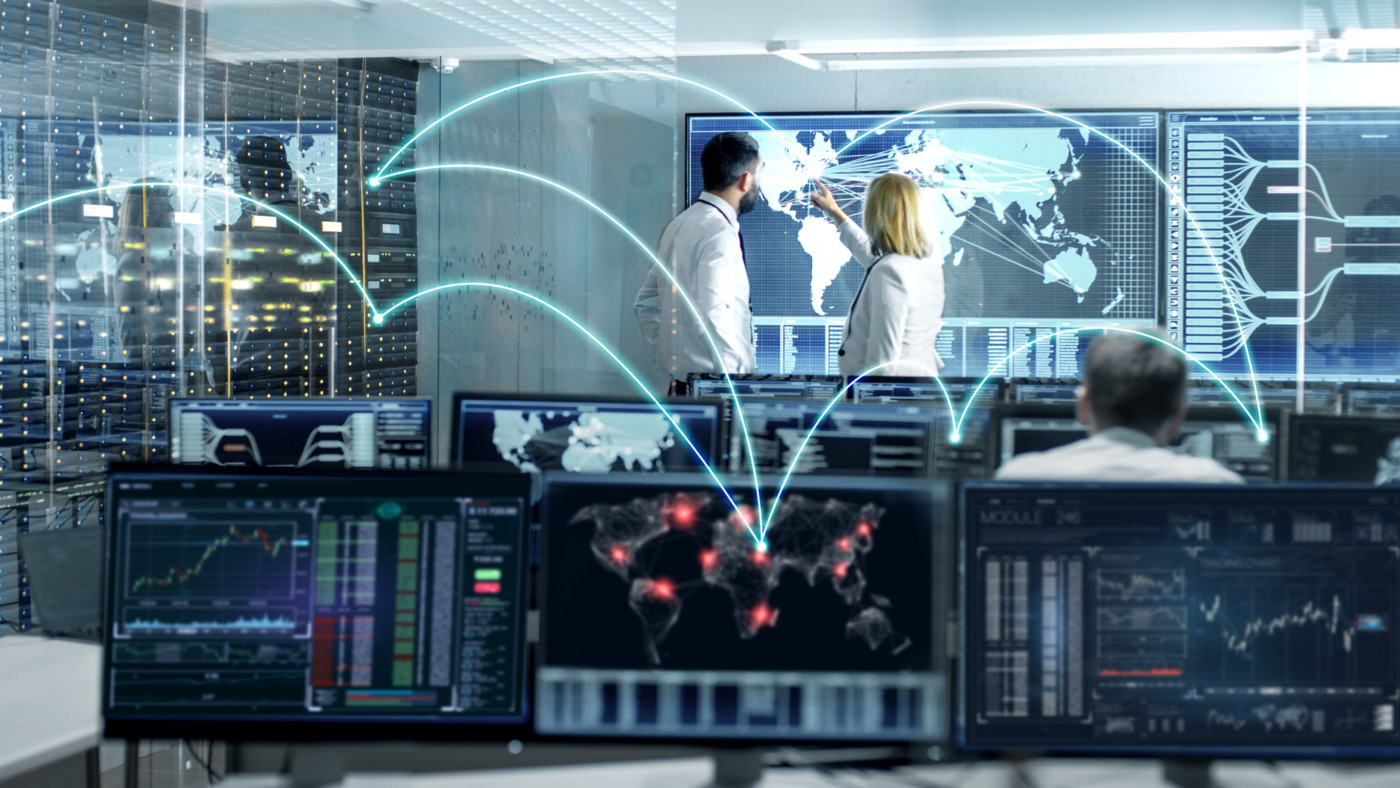 The way that businesses manage IT has undergone a radical transformation. Just a few years ago, in-house data centers were the norm. That meant all IT hardware and services, from servers to applications, plus data was handled centrally by an in-house IT team. The advent of the cloud brought about a shift, as companies raced to offload many or all of their workloads to what looked like more attractive, pay-as-you-go pricing models, taking advantage of the ability to quickly scale resources to meet demand.
The common view is that these blended infrastructures are becoming the new normal. But even as more and more workloads are hosted in the cloud; central, on-premise data centers are still the norm.
Local IT can cause headaches for CIOs
In organizations that operate in multiple locations, it is also common to find local IT teams handling specific workloads or requirements that cannot be handled in a central data center due to things like bandwidth restrictions. Remote or local IT teams may also find their own solutions when branch offices need to run complex, purpose-built applications on dedicated hardware.
Unfortunately, these types of scenarios can cause new headaches for CIOs, who work hard to keep environments as standardized as possible. Often, local IT outposts become siloed, as they sit outside a business's central data center. This also means they are not effectively integrated with centralized systems and applications.
Companies with branch offices that vary greatly in size, or that create and use vastly different amounts of data often find their hardware is either underutilized or completely over-burdened. Local IT skills tend to vary significantly too – which contributes to the likelihood that processes and best practices are implemented inconsistently (or not at all). And this leads to unreliable data management and protection. A company's data is only as safe as the weakest link in its data protection processes.
Building an integrated, unified IT landscape
However, it is possible to bring outlying local IT sites into the fold and ensure consistency across a company's entire technology estate. Deploying NetApp ONTAP Select on powerful servers, like our Fujitsu PRIMERGY solutions, allows businesses to build an integrated, unified landscape that embraces everything from remote and branch offices (ROBO) to central IT. This means businesses can ensure that both data performance and data management remain consistent, regardless of where the data is located.
NetApp and Fujitsu's strategic partnership
As strategic global partners, NetApp and Fujitsu have combined complementary solutions allowing businesses to combine the best of the cloud - in terms of agility and capacity scaling - providing the flexibility, resilience, and data residency of on-premises central data centers and the special requirements of local IT. The solution also scales extremely easily, in increments as small as 1TB, with no major upfront investment. In addition, enterprise-grade data reduction and deduplication technologies reduce the overall capacity required – leading to increased efficiency and further cost savings.
Multiple local IT systems can be connected to a central data center, with full data management including snapshot and mirroring functionality, plus traditional and incremental backups. This setup means remote locations with smaller data volumes do not need separate, dedicated storage systems, or on-site storage experts. Furthermore, simple management via familiar ONTAP management software ensures consistency across an entire IT estate and removes the need for additional training.
We like to say that NetApp and Fujitsu build the integrated, unified landscapes that every CIO dreams of. You can use our software-defined solution, running on PRIMERGY hardware, to seamlessly manage and protect all enterprise data, between cloud, central and local data centers, including satellite offices and headquarters.
Whatever choices you make, the bottom line is that businesses with technology outposts in branch offices need to consider their options to simplify data management and unify operations.
Find out more about how Fujitsu and NetApp work together