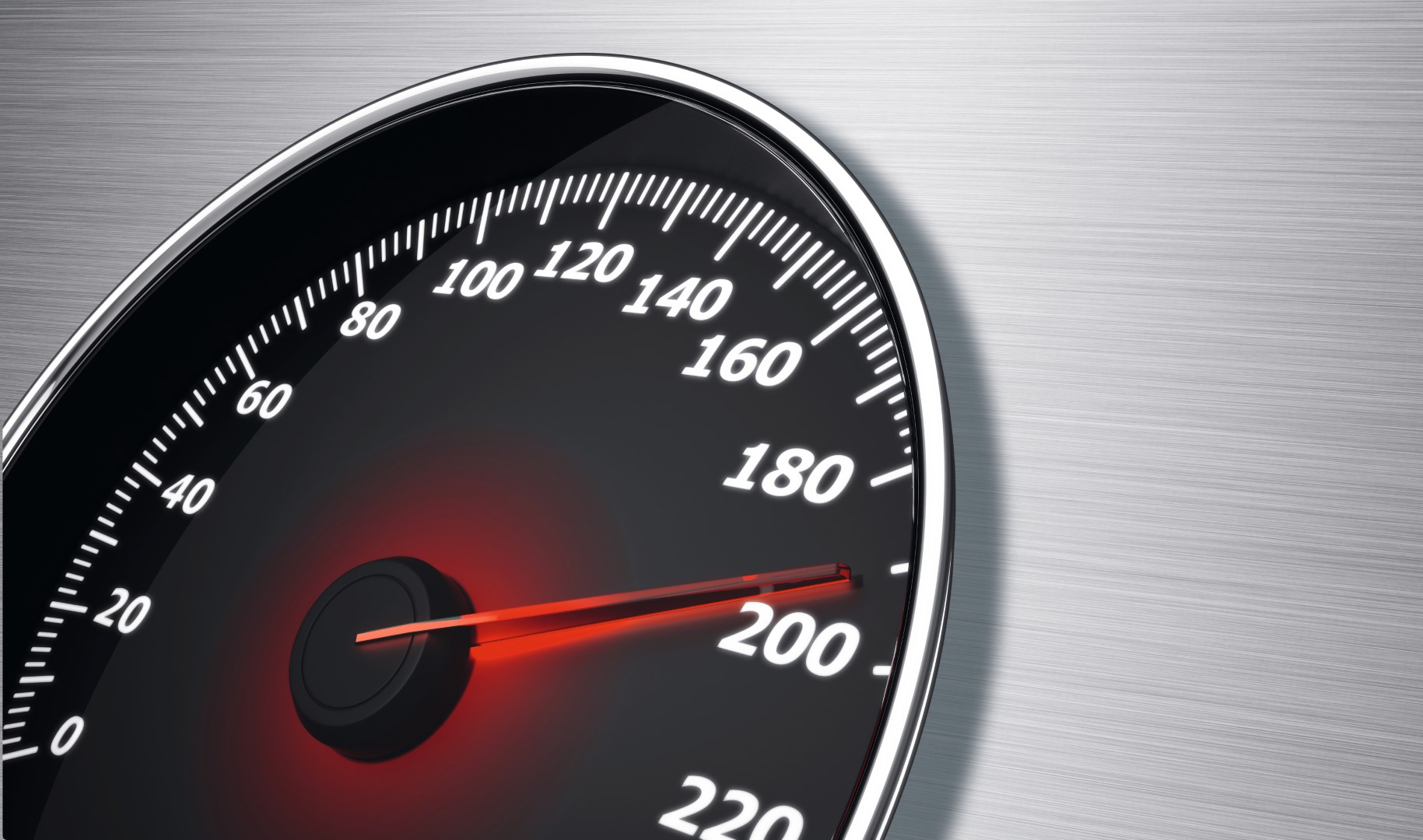 Virtual desktop infrastructure (VDI) technology has been around for a while now. Many businesses today are showing a keen interest in virtualization because of the vast benefits it offers.
VDI involves running user desktops inside VMs (virtual machines) and hosting them in data centers where they can be centrally managed.
The benefits of VDI are well known, and include reduced hardware & software costs, optimized administration, improved security etc. So, have you implemented VDI in your business yet?
I have implemented VDI in my business, but there are issues…
It is great that you are already reaping the benefits that a VDI solution can offer for your business. However, quite often, there can be a lot of issues with a VDI implementation.
Daily complaints to your IT department about jerky video playback, poor quality, intermittent audio, slow apps that keep freezing etc.
Sounds familiar?
The answer to this key question turns out more often than not to be 'yes'. With more and more applications, including seemingly simple ones such as Microsoft Word, going graphics-intensive, VDI implementations are struggling to deliver a quality user experience.
This emergence of graphics-rich applications and operating systems (OSs) is driving legacy VDI implementations past their maximum capacity.
For example, OSs such as Windows 10 have a very rich interface with increased use of video and 3D graphics, and there is no way you can deliver a passable end-user experience via traditional VDI servers.
Hence, the solution to your VDI woes lies in effectively handling this increasing need for better VDI graphics processing.
Your VDI requires graphics-acceleration
For businesses in various industries ranging from education and geographic information systems (GIS) to manufacturing, oil and gas, and media and entertainment, providing a smooth user experience in a VDI environment requires more graphic processing power than traditional servers with only CPUs can handle.
A wide array of applications, from general office tools to streaming video and high-end 2D and 3D graphics and modeling tools, require graphics acceleration that uses a dedicated graphics processing unit (GPU) and frees the CPU to run the applications.
GPUs drive heavy graphics processing and 3D rendering in professional design applications delivered via VDI–providing the graphics capacity these specialized applications need while also reducing costs for IT.
Adding graphics acceleration to your business's VDI implementation can immediately improve performance across the board and help users to experience virtual desktop performance equal to or better than their existing computers.
For this, you need to choose the right vendor to implement graphics acceleration for your VDI… and this can be tricky.
What to look for when choosing a vendor to ramp up your VDI graphics capacity
Here are the top three factors to look at when choosing the right vendor:
GPU portfolio targeting VDI applications: First and foremost, the vendor must offer a comprehensive GPU portfolio that suits various acceleration needs for VDI applications
Experience with VDI: A company installing and maintaining a VDI system should have vast experience with VDI installations
Extensive engineering knowledge: The vendor's VDI team should include experienced network engineers qualified to keep your system securely running at all times
Look no further, FUJITSU PRIMERGY servers and graphics cards are the perfect solution.
Within its PRIMERGY servers, Fujitsu offers a broad graphics cards portfolio, perfectly suited for your VDI acceleration needs.
Moreover, Fujitsu offers one of the industry's most comprehensive VDI portfolios and has vast experience with VDI implementations with an experienced engineering team that always delivers.
Accelerate your VDI with FUJITSU PRIMERGY server graphics cards
Equipped with the powerful NVIDIA® Tesla™ product line (Tesla™ M10, Tesla™ M60, Tesla™ V100 and Tesla™ T4), Fujitsu's PRIMERGY servers are able to provide the right configuration that is perfectly suited and customized to your VDI acceleration needs.
Take the PRIMERGY NVIDIA® Tesla™ T4 for example — it provides high performance to accelerate a diverse range of VDI applications — enabling businesses to tackle VDI acceleration challenges that were once impossible.
Moreover, NVIDIA reduces Virtual GPU costs and simplifies VDI adoption with its new Windows 10 Migration Acceleration Program. Your business which is adopting Windows 10 can now upgrade to a modern virtual desktop environment with this program and take advantage of the attractively priced bundles from Fujitsu that include NVIDIA T4 or M10 GPUs with NVIDIA GRID virtual PC software.
Combined with FUJITSU PRIMERGY Servers, you can truly ramp up your VDI graphics capacity and fix all your VDI acceleration woes.
For more information please visit our website.
Fujitsu
September 26, 2019