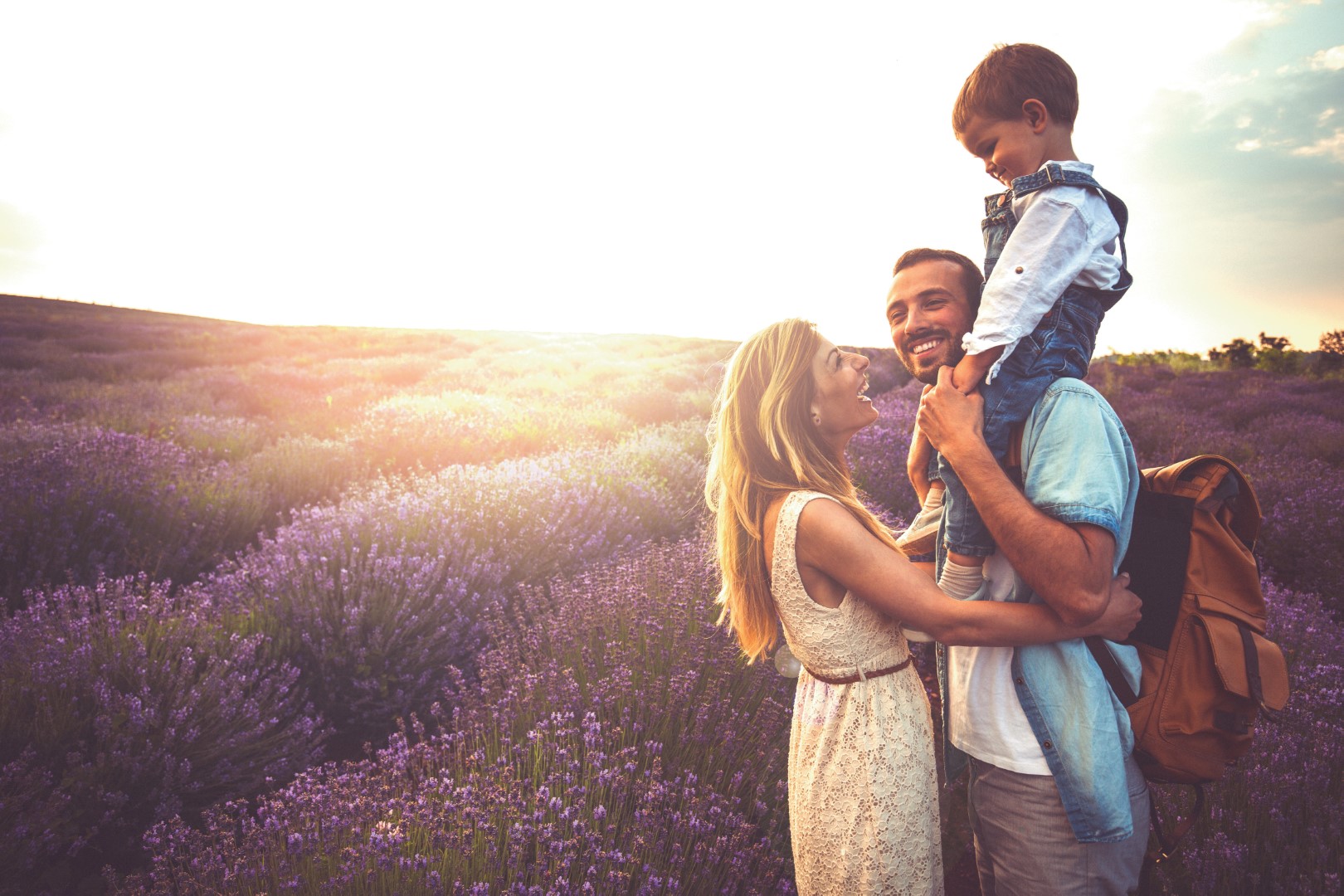 Looking into the future is no easy thing to do.
But it's crucial for businesses to understand the trends shaping the years ahead – even when change is a constant, as it is today.
In our latest Fujitsu Technology and Service Vision, we show how we're helping businesses to drive a trusted future so that they can connect with their customers, partners and employees in the years and even decades to come.
Creating this connection, and building a trusted business, starts with purpose – as I'll explain in this blog post.
Read on to find out more about building a business with purpose.
Identify your vision
The first question for any business has to be: what are you trying to achieve? Why do you exist?
What's your purpose?
If you want people to engage with your business and follow along with its journey, you have to stand for something. You need to have a vision.
Our research found that having a vision was the number one way of generating consumer trust. 76% would trust an organisation that sets out a clear vision.
When forming your vision, it's important to consider the passions and concerns of the people you are trying to lead. A good model to try and incorporate into your business strategy are the UN sustainable development goals.
Setting out clear objectives for making a positive social impact is not only good for the world, but 74% of business leaders believe caring about their social impact has helped them source new business opportunities. Driving for social good is not at odds with good business.
However, the majority of leaders still aren't putting their ideals into practice. 56% of them admitted to putting short-term business goals ahead of their long-term vision. They need to find a way out of this trap.
Developing your vision will also help you determine what it is your customers want from you.
Not just the products or services you provide them with, but the fundamental need you fill.
To pull this off, your leadership skills will need to evolve.
Simply managing and operating won't suffice at this level – you need to communicate passion and empathy, especially when navigating your colleagues through times of transformation and uncertainty.
It's also a really important way of creating a strong internal culture. When everyone shares a goal, it helps people to connect and work together as a team.
Plus, a positive vision is also crucial for attracting new talent into your organisation.
Much has been said about the way Millennials and Gen Z employees are set on working for responsible businesses. If you want to appeal to these generations, you need to work out how your business is contributing to the world.
And then you need to recognise that you can't achieve it alone.
Build an ecosystem
In a world moving so fast, collaborating with a wider network of partners is crucial to realising your goals.
The vertical silo is disappearing and being replaced by digital ecosystems. We at Fujitsu call these 'digital arenas' – and our research shows that 66% of businesses are engaging in them.
71% of the firms we talked to said they are actively pursuing co-innovation projects.
These digital arenas allow them to collectively work to address basic human values such as better mobility or wellbeing.
However, when you're co-innovating with other firms, sometimes even your competitors, how do you create trust?
Well, transparency plays a significant role – 88% of respondents cited information transparency as important to creating trust.
But whether through transparency, governance or incentives, reaching a level of mutual trust within a digital ecosystem makes it stronger and more likely to deliver the best outcomes for customers.
So when it comes to your vision, you need to build your business around it, and actively pursue it – with the help of others.
Adding value to humanity
Even though the future is a difficult thing to predict, one thing is certain: trust will be key.
It's been the driving force of business, and human society, for millennia.
In the digital age, it will only become more important, as technology re-shapes our relationships to brands, information, and each other.
To earn and secure trust, you need to have a purpose. It has to be a purpose that can drive an ecosystem, and that all of your employees can get behind.
More often than not, this means adding value to humanity. That's an ambition you can build a business on.
Read the full Fujitsu Technology and Service Vision to find out more about finding a purpose for your business.