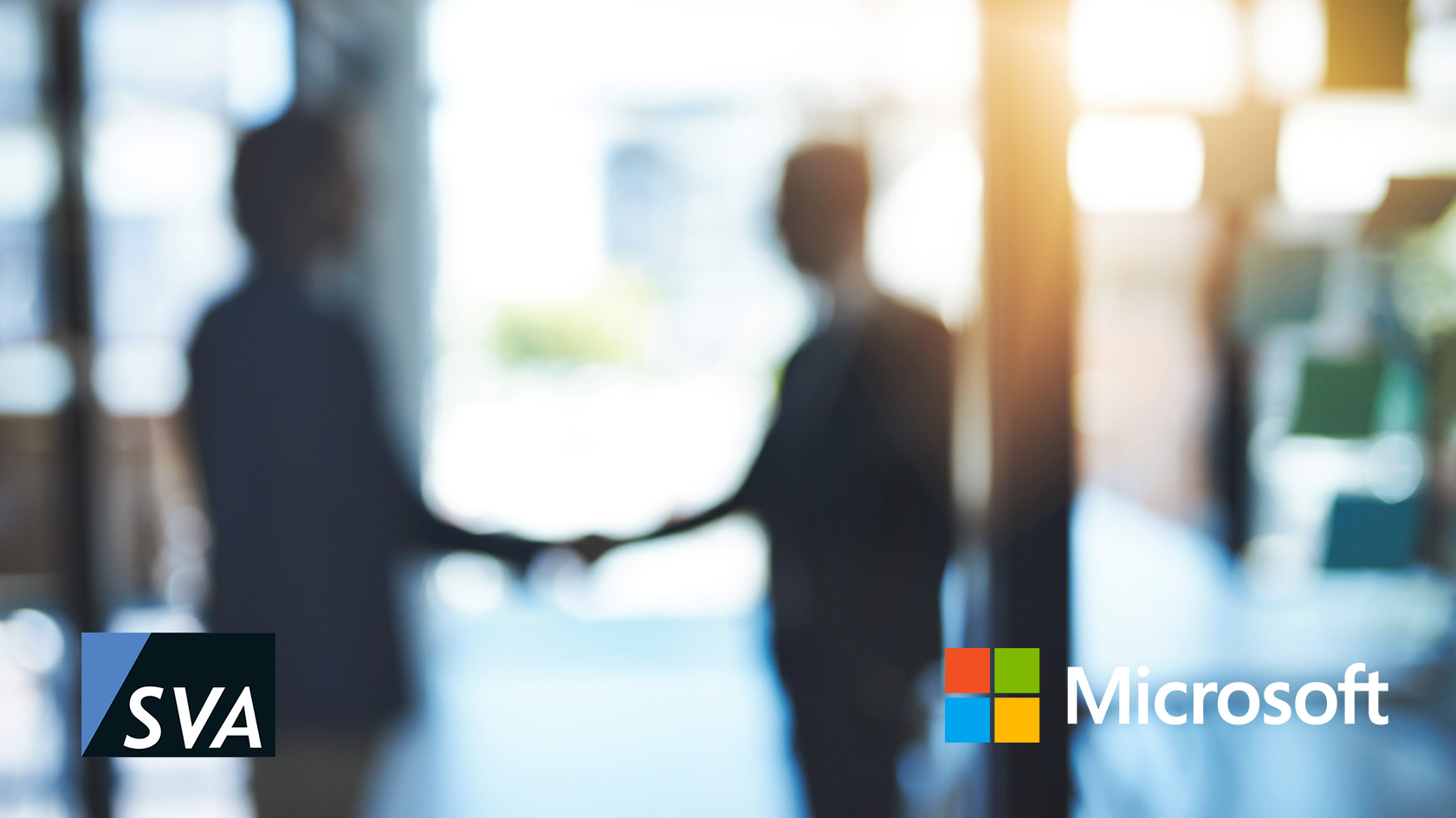 An IT Manager's job is by no means an easy one. They often find themselves torn between the agendas of different stakeholders, trying to please management and auditors as well as end customers.
One of the tasks with which IT Managers are confronted again and again is to set up IT infrastructures for data centers. This is often an extremely complex process.
The main reason for that is the complexity of the infrastructure itself, which consists of various different components such as servers, storage, networks and software products. In addition, a management layer is needed to administrate all these components.
Simplify your datacenter with hyperconverged systems
As we've discussed before, there is a better solution.
Hyperconverged systems integrate all resources into one or more server systems and render a dedicated physical Storage Area Network (SAN) with its own administrator superfluous.
More and more customers are making the decision to invest in hyperconverged infrastructures to optimize their data centers and thus move their digital transformation forward.
However, this will only work if you can find a suitable solution that is perfectly tailored to the company's business strategy and processes. Project know-how and, of course, top-quality IT products are key here.
IT infrastructures using FUJITSU's PRIMERGY server systems have proven to perform extremely well and with a high level of energy efficiency, as well as being an extremely versatile, scalable platform. Moreover, Windows Server possesses integrated and software-defined server and storage functions with Storage Spaces Direct.
It is ideal that Fujitsu's PRIMEFLEX portfolio offers a pre-defined and tested holistic solution for Storage Spaces Direct, into which the servers, storage, network components and software are integrated.
Partnering for hyperconverged system success
It is not only FUJITSU and MICROSOFT that are a dream team, however. To take a specific example, the same could also be said of the partnership between SVA System Vertrieb Alexander Gmbh and FUJITSU.
Together we have successfully realized a hyperconverged Windows Server infrastructure on PRIMERGY for the transport operators of a large German city, and the benefits are already very apparent.
Storage Spaces Direct is a key function for the customer, as it allows them to conveniently and flexibly set up virtual storage pools and manage them. The performance of the virtual machines has improved significantly, and the savings are considerable – for instance through optimization of resources as well as scaling.
Windows Server on PRIMERGY offers customers security of investment as it is able to utilize innovative technologies very easily.
An integrated solution such as this simplifies life for us as a partner as well as reducing complexity for the customer in terms of operations. The close collaboration with FUJITSU is constant: The sizing, configuration and testing of the solution were supplied by FUJITSU, and the SVA experts seamlessly took care of implementing the solution on site.
Incidentally, SVA was recognized for its outstanding cooperation and top performance at the Fujitsu EMEIA and APAC Partners Award Ceremony at this year's Fujitsu Forum 2019 in Tokyo, receiving the award of Central Europe Data Center Partner of the Year 2018/2019!
Further information on the project described as well as the cooperation between the two companies can be seen in the following video: