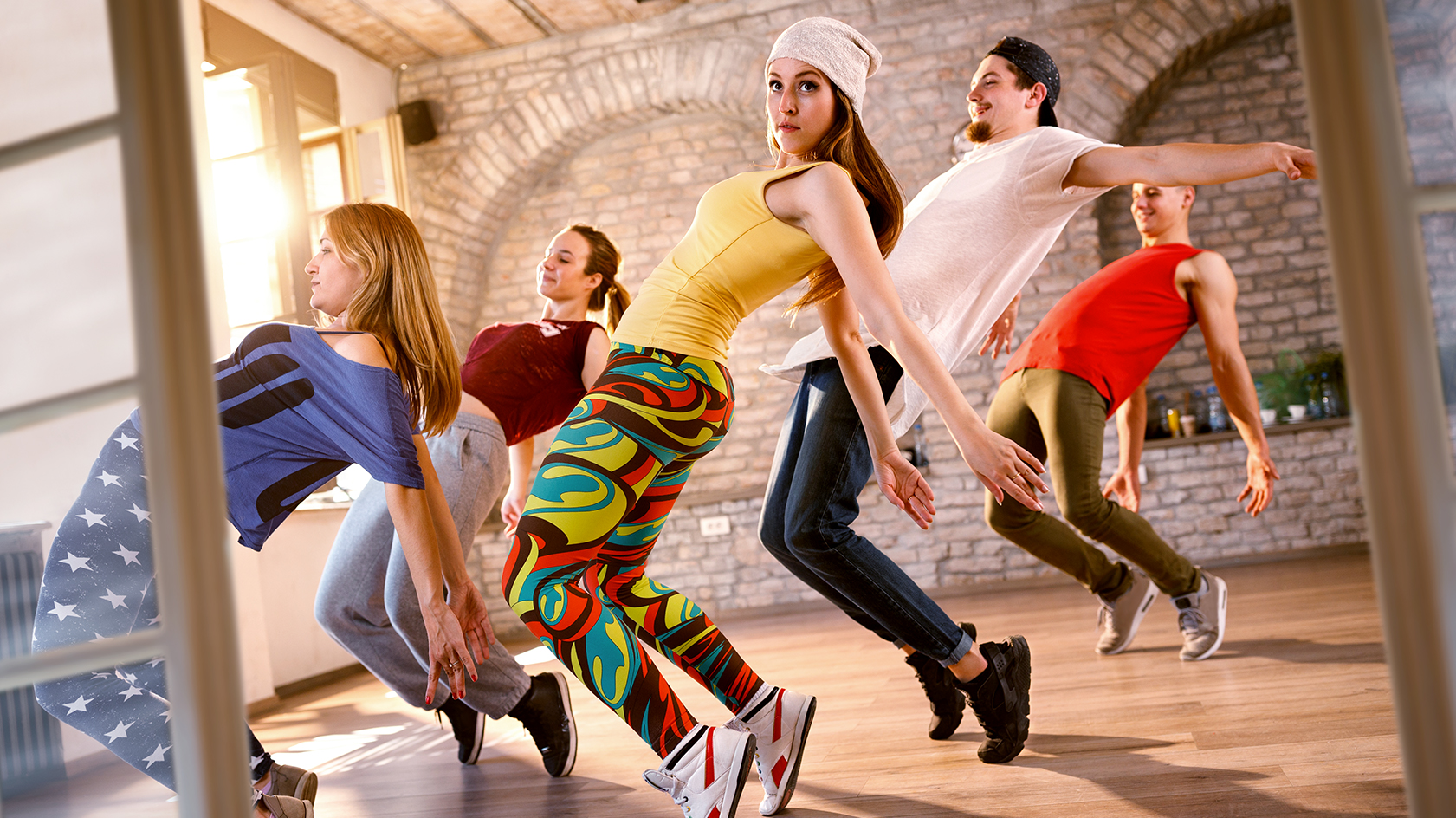 Can you imagine how it was when the world wide web wasn't there? I guess you remember when you first had access to it around the mid-nineties. I was quite amazed by the new possibilities, the speed (who would've thought it was actually painfully slow compared to today?) and availability of information. Every day, billions of people use the Internet to make their daily lives easier. Many people do not even think twice about using the web, because it has become so omnipresent.


If we had to put up with the Internet speeds now that we had at the beginning, as I'm sure you'll agree, that would drive us all crazy. Globalization and new technologies such as the Internet of Things (IoT) demand more speed, bandwidth and additional features. This applies naturally not only for the private use of the Internet, but especially for commercial use by enterprises. If a company cannot maintain its networks quickly and effectively, this can cause real problems and as such lead to competitive disadvantages.
The diversity in the market, and the need and demand for more flexibility in a continually changing world, require a change of thinking. Driven by mobile applications and data, organizations are constantly challenged to deliver reliable and efficient networking performance. The right balance of performance and cost, reliability and flexibility is critical for every use case. That is simply what "always online" demands nowadays.
At every stage, servers and their connectivity to the world outside the cabinet they sit in plays a vital role in this complex construct. Moreover, on the inside of an x86 server a lot has changed. Where there was once a dedicated chip built on board, today flexible network solutions are available. We call this DynamicLoM. If you want to learn more about this technology, check out the whitepaper right here: FUJITSU DynamicLoM Technology​
We will see what the world brings… and we are keen to shape the further development of our "always-on mentality". With perfect connection for every PRIMERGY server.
For more information, visit www.fujitsu.com/primergy