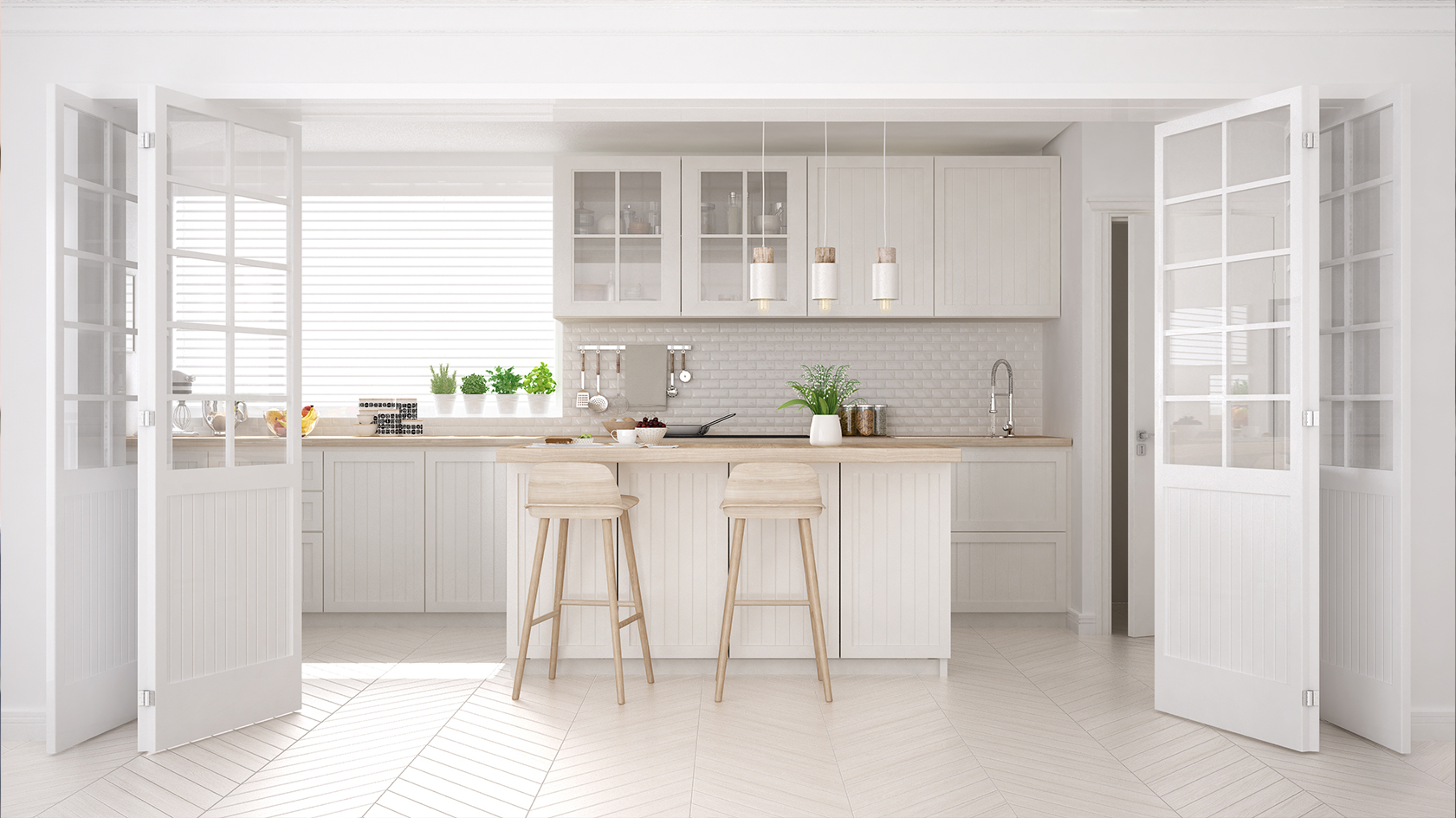 Rack cabinets, comparable to refrigerators in kitchens, are often regarded as the most boring parts of a data center. But just think of the importance of refrigerators. Actually, it is one of the most important parts in your household when it comes to keeping your food and drinks safe and cool. Like the example with the refrigerator, one of the most important places in a company is the data center or server room where the rack cabinets with your IT infrastructure are located. Without the IT infrastructure, you would not have access to data or email, or be able to process orders. These have to be safe and flexible to support any kind of data system configuration. That is why we at Fujitsu have developed one of the most amazing "refrigerators" to keep your precious commodities safe.
But what do you actually ask for, when you need rack cabinets? Probably that they are flexible, reliable and, most importantly, can be used to install any kind of DC equipment.
What's more, just like in your kitchen, size matters, and to have the right cabinet in place, you would no doubt agree that different sizes and depths are needed, in order to allow for efficient installation of server and storage units, switches, uninterruptible power supplies, cables and optimum airflow. Not that this is all that needs to be considered in respect of this boring piece of metal. There's also Power Distribution Units with measurement features and remote management, cable routing options and also components outside the rack like electronic locks and sensors or simpler lockable front and rear doors and other theft protection features, and, last but not least, anti-tilt protection.
Whether it's for your PRIMERGY server and ETERNUS storage systems or anything else, the question is: when are you next upgrading your "fridge"?
Be flexible. With the right foundation. Be safe with Fujitsu.
For more information on Fujitsu's portfolio and available "fridge" options, please go to: www.fujitsu.com/primergy