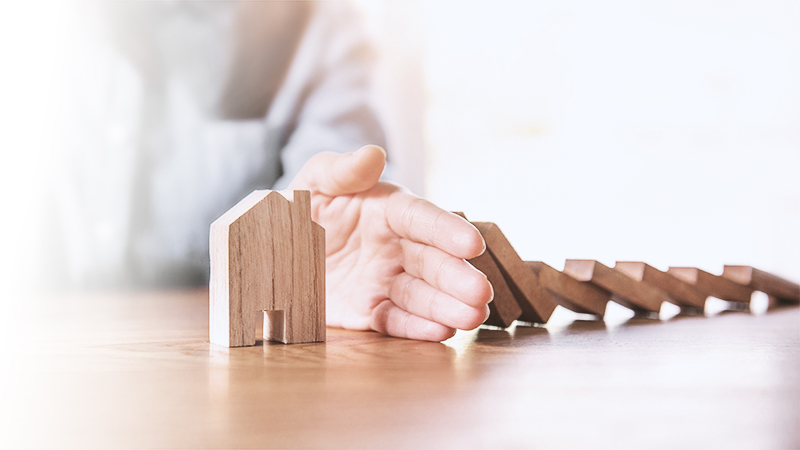 Just a while ago, I changed my mobile phone.
It was several years old, and although the hardware itself was still running fine, the operating system (OS) on it really cracked me up every day.
Applications were running slow, I often got a notification that updates would require a newer version of my OS and some apps would not even work anymore at all.
What happened to me on a small scale, happens on heavy metal – servers, storage, and infrastructure - in the daily business of IT. In many cases, datacenters are still running applications based upon Windows Server 2008 and derivatives.
However, just as my mobile phone manufacturer announced the end of support for older operating systems, Microsoft has announced the end of support for Windows Server 2008.
Lifecycles for operating systems are nothing new. Windows Server 2008 was a perfect solution back in February 2008 when it was introduced to the market, and has delivered reliable performance for millions of businesses worldwide since.
All good things must come to an end though, and earlier this year we learned that January 14th, 2020 will be the end of support date for Windows Server 2008.
After that, customers will not receive future security updates, potentially leaving them vulnerable to security threats and non-compliance issues.
It's not only newer apps that benefit from a newer operating system…
But businesses will of course still need a reliable and high performing operating system to fuel their business past this date.
Some might have been confronted with the idea of a change in the release of their application landscape, whether a simple web shop or a fully-fledged ERP system that required a newer environment.
This has been mainly driven by performance increases in hardware, which in turn goes hand-in-hand with a later release of operating systems.
Security? Performance? Or better both?
In times of cybercrime, an unsupported OS will easily become an open door for anyone who wants to harm you.
Any customer running Windows Server 2008 (or any sub-instance) will be faced with the question on how to move on. It's not a decision that can be avoided without unacceptable risk and lack of preparedness for future technologies and innovation in IT infrastructure provisioning.
Security issues are a vital consideration, but performance can't be neglected either. Innovation and new business applications will demand a capable, modern platform.
Achieving business transformation and digitalization in 2019 requires a cloud-ready environment, and this cannot be built on an outdated operating system.
Migrate to a brand-new server with Windows Server 2019!
Making the jump to an up to date server operating system and infrastructure can be a daunting prospect. But it's important to look at the huge opportunities this will present.
Having the latest OS environment will help to protect your business and prepare it for the future changes and opportunities that digital transformation will bring to your industry.
In many cases, migrating to new server systems and OS can be a highly complex and challenging exercise. At Fujitsu, we can support you through this process.
Our server offerings – for example, FUJITSU Server PRIMERGY running Windows Server 2019 – provide a high degree of flexibility, allowing you to prepare your IT infrastructure as a platform for business growth well into the next decade.
Newer servers provide faster overall performance in both processing speeds and network communications, and the latest version of Windows Server is using cloud-ready technologies.
What if service requests are down to zero in a migration phase?
Any new PRIMERGY running Windows Server 2019 can be deployed into existing environments with our right-sized professional services.
Any application landscape that was taken from old to new gives your users a unique, fresh experience. What's more: It also frees up capacities of your IT staff and makes them available for your individual path of digital transformation.
To learn more about the five reasons why you should migrate better sooner than later and how we can help, click on https://www.fujitsu.com/global/products/computing/os-eos