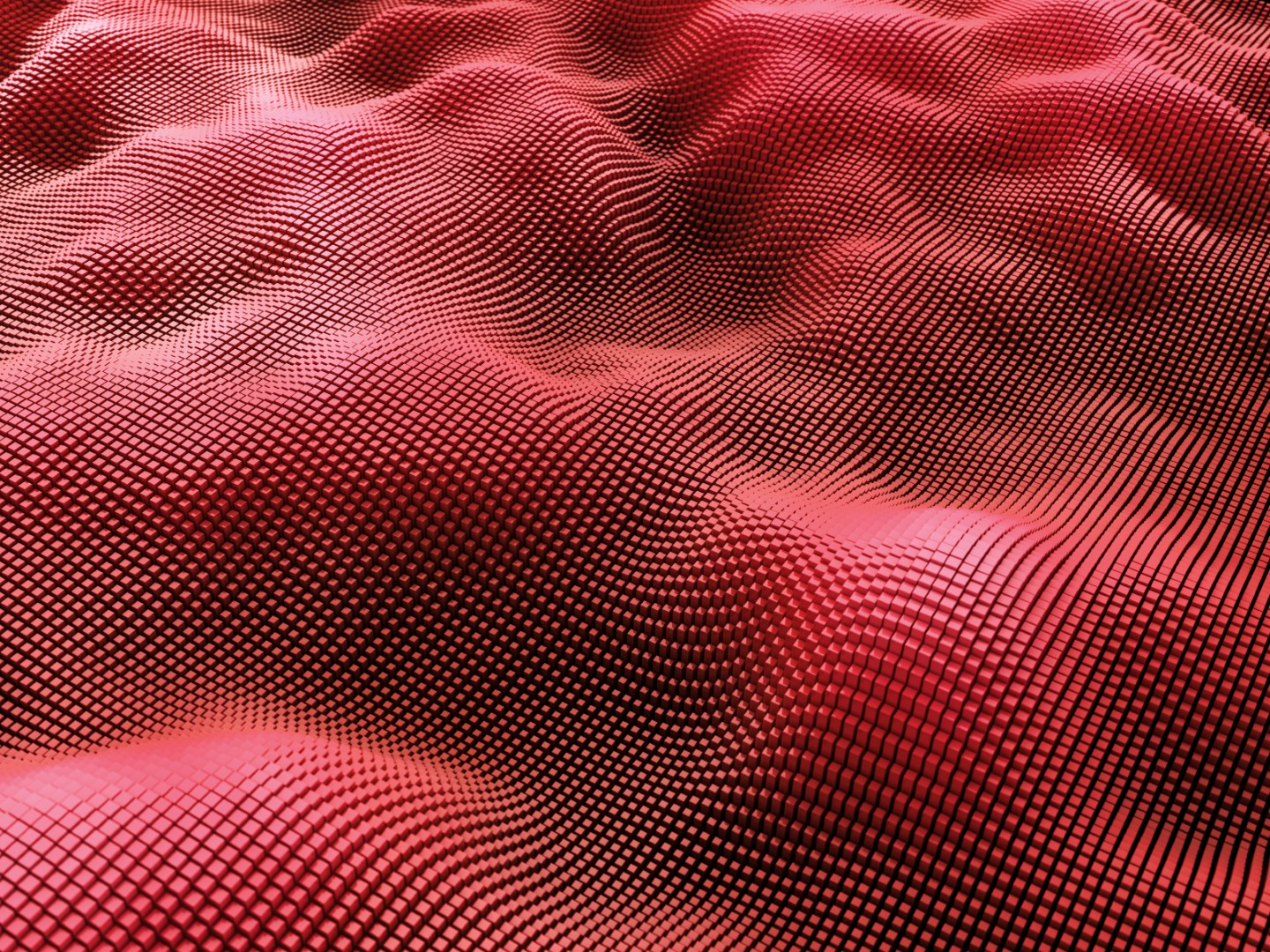 Today's competitive and rapidly changing landscape means all businesses face a constant fight to stay relevant.
Companies of all sizes are embarking on digital transformation journeys and embracing the benefits of the cloud to ensure that their technology infrastructure is agile and flexible enough to handle whatever the future brings.
To take advantage of cloud-based services where possible, while retaining some mission-critical information on-premises, enterprises continue to implement Hybrid IT landscapes that blend the best of both worlds.
And this trend is only gaining pace. According to a recent Gartner report, by 2022, cloud shift across key enterprise IT markets will increase to 28%.
However, this trend sees data spread across a combination of on-premises, private cloud, and public cloud resources, making managing and leveraging it effectively increasingly challenging.
The ability to manage this data held in different forms across complex IT landscapes will be one of the most critical factors that will make or break businesses in the coming years.
Daniel Keys Moran, computer programmer and science fiction author rightly remarked that you could have data without information, but you cannot have information without data.
Only those enterprises able to find, extract, refine and distill data into business insights will achieve long term success.
Fujitsu partners with NetApp for end-to-end data management for Hybrid IT
Fujitsu Hybrid IT seamlessly blends private, public and managed cloud with existing on-premises IT, to improve business agility, accessibility and deliver better business outcomes.
Data Fabric from Fujitsu's strategic partner NetApp is available as the perfect addition to Fujitsu's comprehensive Hybrid IT portfolio.
It means businesses can eliminate the silos and data backwaters usually found in hybrid landscapes to more effectively harness the potential of all data.
Data Fabric is NetApp's software-defined approach to delivering interconnected, seamlessly accessible and portable data in hybrid environments. It transforms isolated data resources into a single data fabric where each element is connected and unified across different applications, geographic locations, and cloud or data center sites.
This cohesive approach enables businesses to unleash the value of their data – located where it can deliver the greatest value – by delivering insights that transform operations or enhance the customer experience.
Companies maintain full data visibility across all locations, ensuring that governance and data protection policies apply to all data, regardless of where it resides.
The Data Fabric architecture makes this possible by uncoupling data from underlying systems and making it available across the whole fabric.
The benefits are significant.
For example, this abstraction can simplify storage by unifying data management across all locations, from flash or disk drives to the cloud.
This also opens up new scenarios for customers, allowing them to consolidate workloads through automated tiering of cold data, leveraging the cloud for disaster recovery processes or simplifying the transition of existing applications to the cloud.
The bottom line is that combining NetApp Data Fabric with Fujitsu's Hybrid IT technologies and services sets organizations up for success.
It can help them become truly data-centric, with holistically managed data allowing them to fully take advantage of the Hybrid infrastructure options that work best, harnessing data to grow their businesses.