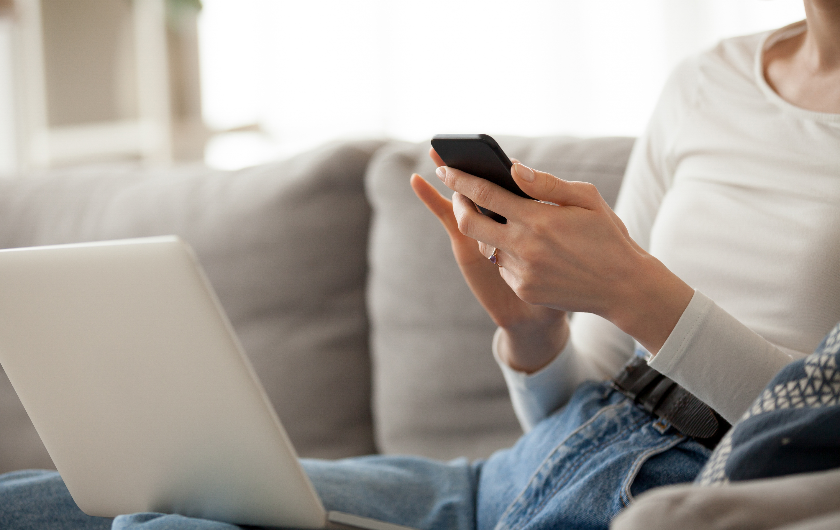 Instagram, the simple photo and videos sharing platform, made headlines this week by jumping even further into the e-commerce business vertical. Their move not only confirmed that online shopping is here to stay, but also that retailers are going to have to up their games to meet ever-growing consumer demand.
Specifically, Instagram launched a new checkout option this week that allows users to purchase products and manage orders directly on the app, further integrating digital retail with the platform that now has over one billion users worldwide.
This move builds upon current, yet dramatically-shifting, trends in the retail landscape. More and more, consumers are choosing to make their purchases immediately and online, embracing the convenience of home delivery (not to mention home returns). However, as users swipe through Instagram, they rarely give a thought as to how their product will get from the factory floor to their front step.
That is, unless it doesn't arrive.
According to U.S. Census Bureau figures, over the past two decades, U.S. online retail has grown from 5 million in 1998 to 389 million in 2016 — with no sign of slowing down. Yet despite this surge in demand, retailers have failed to update their methods of shipping and supply chain infrastructure accordingly.
Believe it or not, many of the very retailers who promote themselves on Instagram as the latest viral craze still use pen and paper for their internal logistics systems. The reason is simple: instead of modernizing to keep up with consumer trends and technological advancements, suppliers tend to stick with what they know.
This results in disastrous outcomes for consumers who purchases get lost in shipping frenzies, particularly around the holidays. For example, in 2014, the U.S. Postal Service reported that about 88 million undeliverable items were directed to the USPS Mail Recovery Center in Atlanta, Georgia. Of those tens of millions of items, only about 3% ended up in the correct customer's hands – the rest either got destroyed, donated or auctioned off.
The most frustrating part of this current cycle of mismanagement is that real solutions already exist to help companies improve successful rates of delivery. By incorporating blockchain technology into the shipment process, retailers can create a fully integrated and streamlined system across their entire supply chain. Furthermore, consumers can have a restored faith in the shipment process because of the transparent, trackable nature of this innovative technology.
Since blockchain is most commonly associated with cryptocurrency like bitcoin, most people do not fully understand the technology or realize the massive implications it has for shipping and logistics. The reality is that this technology is ideal for transportation management.
Blockchain allows companies and consumers to trace their products at each step of the shipping process — from the factory floor to final delivery at the customer's doorstep. Every transaction is recorded with blockchains in blocks, and this information is shared via an open-sourced network. This creates a system of incentivized responsibility. Operators are rewarded for utilizing the most efficient transport routes, and for delivering goods on time. Theft is also reduced because of a better tracking system. In practice, this means that your packages are delivered seamlessly, and you are no longer left empty handed due to some unidentified delay.
Right now, shippers have a unique opportunity to get ahead of the curve and integrate this innovative technology into their supply chain. Companies like Apple, Walmart and Amazon, are all exploring these possibilities, because they understand the value that blockchain can provide to their own processes and their customers' experience. Just as Instagram is embracing a new way of conducting commerce online, companies need to be willing to apply innovative solutions to their shipping processes.
If young companies like Instagram are moving further into the e-commerce space, then retailers owe it to customers to provide them with the fastest, most reliable delivery of their products. If companies want to restore trust in their shipping and logistics, they need to invest in the most groundbreaking and reliable solutions available. Technology like Instagram is changing shopping as we know it — and blockchain technology is the way to ensure shipping keeps up.
This article was from Blockchain Tech News and was legally licensed through the NewsCred publisher network. Please direct all licensing questions to legal@newscred.com.

Blockchain Tech News
July 16, 2019