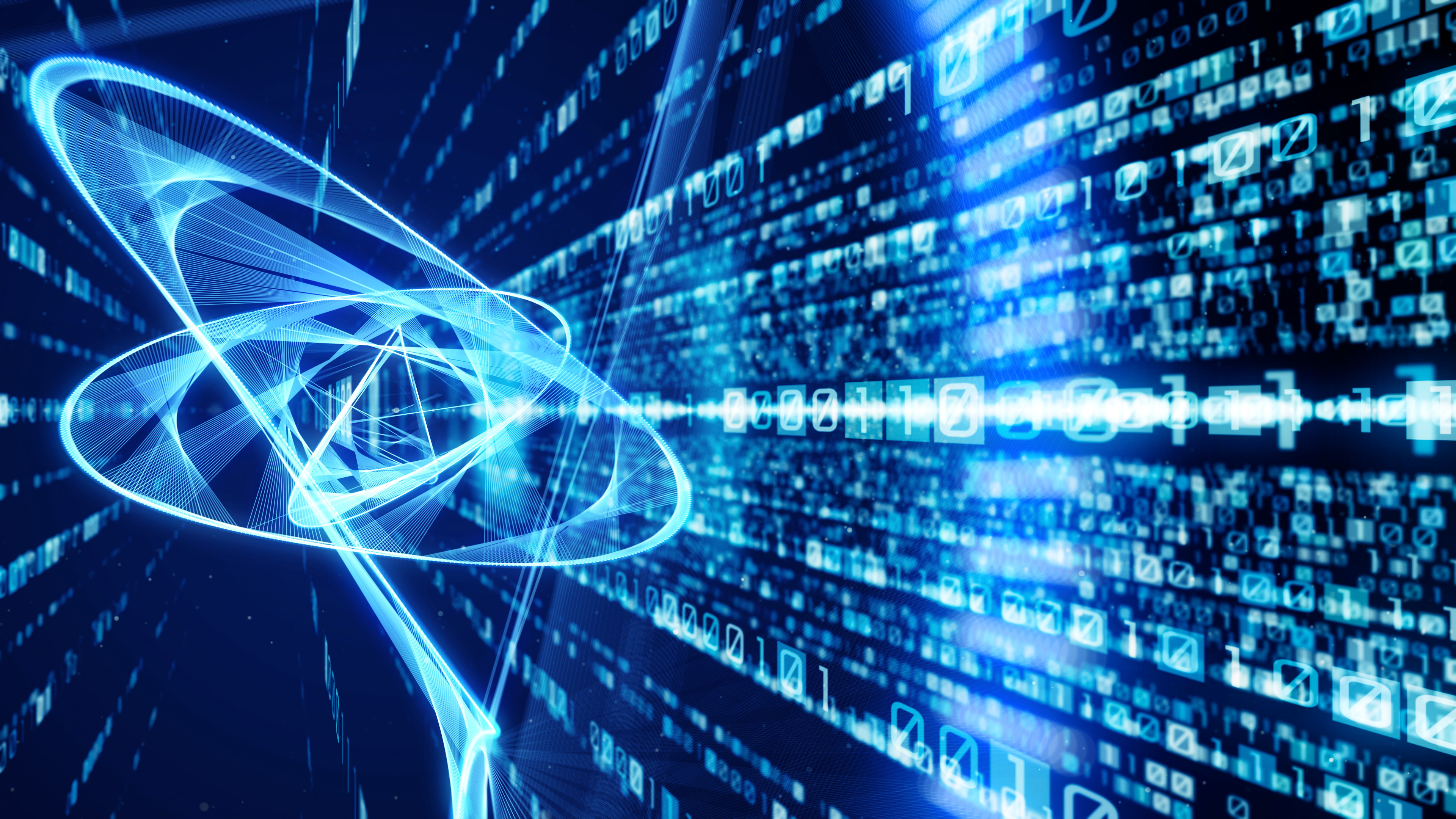 Companies worry about being behind the curve with technology, but there are risks to rolling out new software, automation and other IT innovation before they're ready – or before staff, processes and the rest of the business is ready.
Organisations can be overly optimistic about technology, relying on systems when they're unproven or have no backup in place. Alex McMullan, chief technology officer, international, at Pure Storage, points to an outage at Gatwick last summer, when a digger cut through a fibre optic cable and accidentally knocked offline the cloud-based flight information boards, leaving passengers to hunt for boarding gates on handwritten whiteboards. "This unexpected turn of events, and lack of a plan B, meant that an award-winning new system designed to improve services, actually created chaos for passengers and employees alike," McMullan says. "This is, of course, just one of many examples where the cart came before the horse, demonstrating the optimism many organisations have about technology."
Sometimes it's the technology itself that isn't ready or affordable for widespread use. Chris Labrey, managing director at digital provider Econocom, points to the use of radio-frequency identification (RFID) trackers in retail, which can make inventory easier and prevent theft. Previous iterations of the idea have failed, as early systems were too expensive – meaning it wasn't affordable to use them across all products – and they weren't widely available to suppliers. That meant a clothing store, for example, would only have RFID on half its products, so that rolling out scanners and software to track the tags was pointless. "The whole purpose is to manage your stock better," says Labrey. Now, RFID tags have fallen in price and are available more widely, making the technology a smart move for retailers; in other words, having patience paid off.
Why would any business take a leap on an unproven technology before they know it will work? "The trap they are falling into is believing that the latest shiny technology (such as blockchain, artificial intelligence, cloud) or 'trendy' ways of working (such as DevOps, Agile, Lean) will, in and of themselves, catapult them into a world of digitally driven prosperity," says Chris Porter, managing director of digital transformation at 6point6.
Companies see the change caused by technology in other markets – be it Uber, Airbnb or Netflix – and it sparks worry that this disruption is coming to their own. "And I start to worry what that might do to me," says Akshay Anand, ITIL product ambassador at AXELOS. Consultants or vendors try to capitalise on that fear, he says, intentionally or not, to sell their services or products. "The language of a lot of conference talks, blogs and what have you … is that if you don't roll out technology or adopt these new ways of working, you will fail. It's generating fear."
Of course, there is value in upgrading your tech, but digital transformation isn't just a tech refresh, Anand says. "Real digital transformation is actually disrupting your own business model. That sort of change takes a lot more courage, skill and patience." In other words, take your time and get it right.
Companies evaluating a new technology should consider standards and protocols, to ensure a product will be supported widely, says Labrey. "If you look at things such as virtual reality, mixed reality and augmented reality, they come and go," he says.
Before rolling out a new technology, think about the purpose of the digital transformation, and how you'll make it work. Chris Hodson is now chief information security officer at security startup Tanium, but has worked at companies such as Lloyds and Waitrose. "The first question to ask yourself is: 'Will this technology improve your bottom line, improve customer use or satisfaction?'" he says. "If the answer to that question is yes, then you need to look at whether you have the right people to run that particular technology, the right skills and available bandwidth."
To help understand whether a technology will help your business, Anand points to an idea called service-dominant logic. "It's about how services are actually the vehicle to creating value – it's not about the product or about the technology," he says. "The product or the technology might create your primary channel of engagement, your primary channel of transaction, but the customer is getting value from the service, not from the technology." A banking app, for example, doesn't necessary create value for a customer, he says, but being able to pay bills or transfer money immediately does.
Related: Upskill all the way: why tech training is key to retaining IT talent
Software firm Citrix found such a way of thinking valuable when it shifted to a cloud-first approach. "A few years ago we invested in transforming our technology to deliver cloud services, rather than traditional software, and we also implemented some of the same technologies in our own offices and teams," says Michelle Senecal de Fonseca, the company's area vice-president of northern Europe. "As we started this process, we realised that the technology alone wasn't enough, and it was critical that we also moved towards a service-led culture rather than a product-led culture."
That led to problems with staff engagement, she says, which in turn had an impact on customer satisfaction. "We learned the hard way that even the best technology isn't enough in isolation; the team needed to work differently, so they needed to develop new skills," she adds. That meant Citrix needed to invest not only in cloud technologies, but in staff training, customer service and relationship building. "You could have the best tech in the world but you won't get the best results unless it's underpinned with strong processes and support, to improve the user experience for both employees and customers."
That's driven by best practices and having a framework in place, whether it's ITIL, AXELOS's IT service management framework, or something else, Anand notes. "The guidance helps you think about things from a service perspective, and not from a technology perspective," he adds. And that's the first step to ensuring technology is rolled out at the right time, in the right way, he adds.
To find out more about how ITIL 4 can help your business succeed, visit Welcome to ITIL 4
This article was written by Nicole Kobie from The Guardian and was legally licensed through the NewsCred publisher network. Please direct all licensing questions to legal@newscred.com.
The Guardian
June 27, 2019