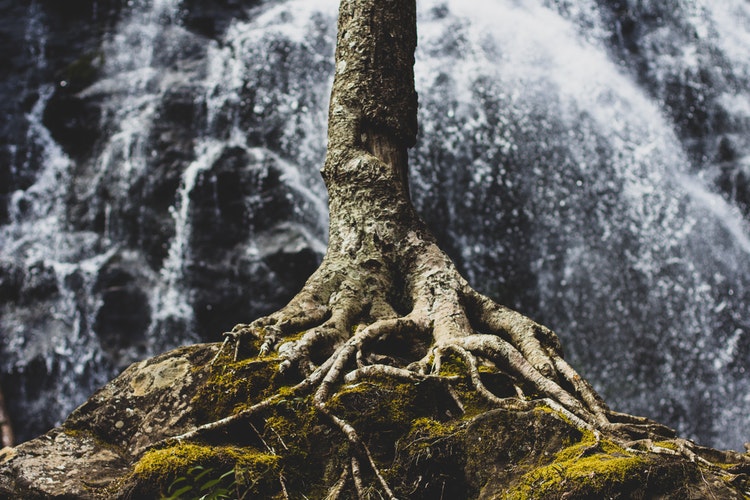 Public awareness of cybersecurity threats has grown and high-profile incidents have alerted consumers to the potential consequences of their personal data falling into the wrong hands.
My recent conversations with executives all indicate a growing proportion of consumers indicating they do not trust organizations with their data.
Consumer trust takes a significant amount of time to build but can be destroyed in seconds with repercussions on shareholder value and brand image.
While innovative products and customer service have always been at the heart of consumer thinking, the safeguarding of personal data has also become of paramount importance to consumers.
In a world where cyber-attacks are on the public radar and subject to public opinion, cybersecurity is now a differentiator in a world where customers will not use digital services they don't trust.
Here are 6 points to consider as part of a cybersecurity-enabled digital trust strategy:
Just like privacy-by-design has been a huge initiative in recent years, trust-by-design models should be established by placing cybersecurity as a key enabler for driving customer centricity while generating new ideas, products, and services.
Regulation measures such as GDPR can often be seen as a series of arduous, costly hoops to jump through in order to get a rubber stamp. However, if taken seriously, regulations are a great opportunity to build trust with customers and make security and privacy a major enabler of trust. It's also an opportunity to engage with your customers about what you have done to protect their data.
What your customer want is openness, communication, and transparency. Therefore, you must implement measures to demonstrate how you are taking cyber threats seriously - by regularly communicating what you are doing and why. For example, if your services demand the use of multifactor authentication (MFA), make sure you are communicating why the customer is being asked to provide that extra level of authentication. A few words around "We are doing this because…." go a long way to building consumer trust.
Cybercriminals understand the value of data. Therefore, it is essential to implement data-governance programs that determine not only what sensitive data is captured, but where it is stored and how to protect it.
If data is breached, think about the mechanisms you will use to drive a swift and comprehensive response. Customers will want reassurance that you have limited the impact and reduced the probability of reoccurrence.
Educate your customers on security topics that should matter to them and make it clear why they should matter, whether it is leading practice on secure passwords or the risk of using public networks.
Trust is something that permeates across a supply chain and without it, it will be challenging to retain existing customers, gain new customers or enter new markets.
As consumers become more engaged with cybersecurity, organizations that approach it in the right way can use it to differentiate themselves from their competitors, enhance their customer relationships and drive digital trust.
How are you going to secure digital trust with your customers?
Follow the conversation @Fujitsu Security or @Haroon Malik on LinkedIn.