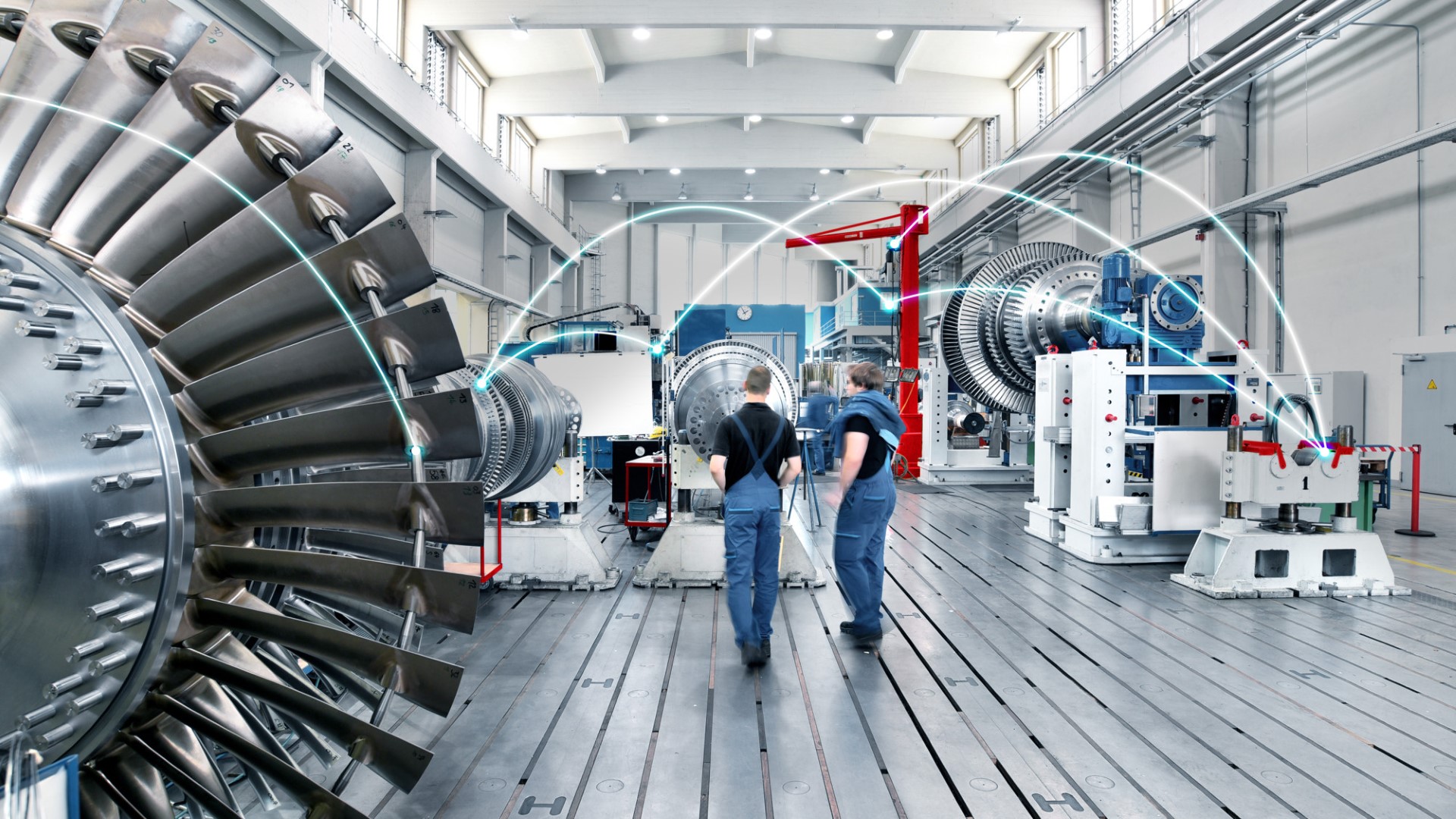 Artificial Intelligence (AI) is playing an increasingly ubiquitous role in our daily lives, touching almost every aspect of what we do.
Innovation in AI has enormous potential to revolutionize business, drive global economic growth, and empower people around the world, augmenting human capability and productivity.
However, if unchecked, AI has an equal capacity to be applied inappropriately, causing damage and in the worst scenario, to be manipulated for evil. Innovators, therefore, have a prime responsibility to understand the associated issues and establish a set of universally adopted guidelines that ensure its ethical and appropriate deployment.
Human Centric AI with Fujitsu Zinrai
Fujitsu has taken a leading role in evolving responsible AI initiatives since 2015, introducing its "Human Centric AI Zinrai" - a framework designed to "focus on areas of AI that are complementary to people's lives."
With Fujitsu as a leading force in the evolution of AI offerings, we recognize that it is our AI-powered solutions that will enable us to co-create value with our customers and to drive their digital transformation, within what we call the Human Centric Intelligent Society.
We put human wellbeing at the heart of our development strategy for AI, combining an evolving ecosystem of inputs and insights — from partners, end users, research bodies, academia, start-ups, and beyond — together with our portfolio of AI-powered connected services to co-create value with our customers.
When applied as an integral element of realizing human-centric innovation, AI advances have an unprecedented power to enhance society and make a positive impact on our daily lives. Recent examples of successful Fujitsu AI-based co-creations include:
Collaborating to understand AI Ethics
Behind all of this is a universal need for ethically-applied AI, and there is a growing volume of activity around the whole subject of AI Ethics' principles and guidelines. Recently, Fujitsu published its value principles formulated around a commitment to AI.
As a principal source of Fujitsu's AI innovation, Fujitsu Laboratories of Europe is playing a key role in helping to understand the ethical challenges posed by AI, an activity focused on ensuring that AI is applied appropriately and sensitively, without constraining the freedom to advance human-centric innovation.
In this capacity, Fujitsu was one of the first global organizations to acknowledge the importance of AI's ethical issues, establishing an early collaboration with the University of Oxford's Digital Ethics Laboratory (DELab).
In Europe, we became a founding partner of AI4People – an initiative that is working to create an AI Ethical Framework and recommendations around the Governance of AI, initially for adoption across Europe – and our role involves actively contributing to the creation of its Ethical Framework and we continue actively to participate in shaping the recommendations for AI Governance.
We are also closely engaged with the recently established EU AI Alliance, a specialized multi-stakeholder forum established in June 2018 by the European Commission (EC) for engaging in a broad and open discussion of all aspects of AI development and its impact on the economy and society.
With over 1200 members and 52 experts forming the High-Level Expert Group on Artificial Intelligence (HLEG), the alliance was formed directly to contribute to the EU debate on AI and feed into EC's policy-making in this area.
As a member since September 2018, Fujitsu Laboratories of Europe has been closely monitoring the Alliance's activities on AI Ethics, also contributing to the EC AI HLEG's 'Ethics Guidelines for Trustworthy AI', published in April 2019, which significantly impacts on the overall EU strategy for AI. Our involvement through consultative comments and recommendations are proactive contributions towards shaping the future EU regulations around AI Ethics.
Demonstrating State of the Art AI Technologies
This July, London will be host to Fujitsu Laboratories of Europe's annual showcase event, the Fujitsu Innovation Gathering – where we present a selection of our latest technologies, many for the first time in the world.
AI technologies play a central role - illustrating how Fujitsu is applying its R&D expertise to address important social issues. The exhibition showcases solutions developed by Fujitsu Laboratories from its global resources in Japan, China, Europe and North America, and in collaboration with other Fujitsu companies.
Held alongside the London leg of the Fujitsu World Tour on 4 July, the Fujitsu Innovation Gathering combines an extensive demonstration line-up with a thought-provoking keynote and breakout sessions.
This year, the focus is on social innovation in the context of Fujitsu's theme "Driving a Trusted Future" – and AI, Ethics and Trust will be headline topics, including concrete examples of how Fujitsu develops new technology with companies and organizations to solve real-world challenges for manufacturing, transport, financial services, utilities, and the public sector.
Above all, we aim to demonstrate how our cutting-edge AI advances are being implemented as tangible solutions, underpinned by ethical concepts.
Advancing AI to benefit Human Wellbeing
Fujitsu has a deep and long-standing commitment to creating a better society, working on AI research and development since the 1980s.
Recently Fujitsu Laboratories established the Artificial Intelligence Laboratory at its headquarters in Kawasaki, Japan, where more than 100 expert researchers are working on state-of-the-art technologies with the aim of solving the existing problems of AI*.
The most important theme set by the Artificial Intelligence Laboratory is to realize "AI that is trusted by people and progresses society".
This is complemented by the key role that Fujitsu Laboratories is playing in evolving a deeper understanding of the ethical implications of AI, in Europe, and around the world. Fujitsu's overall underlying goal is to create a better society, driving a trusted future through human-centric innovation.
* For examples, see
https://www.fujitsu.com/global/about/resources/news/press-releases/2017/0920-02.html
https://www.fujitsu.com/global/about/resources/news/press-releases/2018/0919-03.html