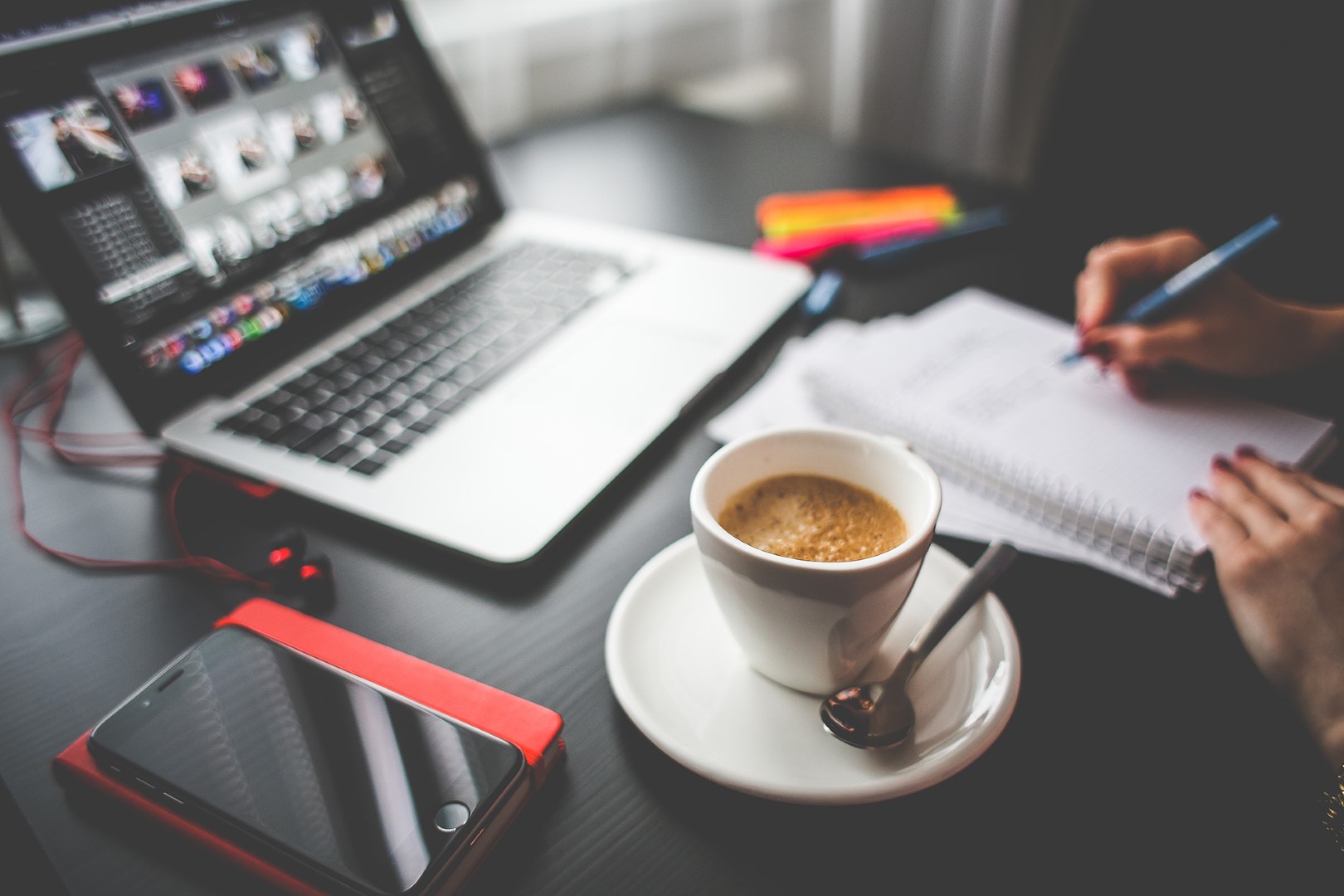 We are through the awkward phase with blockchain and distributed ledger technology where any claim was greeted wildly, only then to be derided and forgotten within a few months. Resilience and hardening of blockchain and ledger technologies are on the horizon.
For connoisseurs of irony, blockchain and other Digital Ledger Technologies (DLTs) offer rich pickings. Despite being technologies created to increase trust between participants, they now have a major trust issue of their own to address.
This is not just a matter of the hype, over-inflated expectations, and even fraud that have been all too visible in the last year or three. It is about the wider value chain.
Trust, or lack of it, is a major roadblock for a large number of blockchain and DLT projects coming and, just as regularly, going. A 2018 report by the China Academy of Information and Communications Technology (CAICT) states that almost 92 percent of these projects failed.
In the case of 'permissionless' or public ledgers (such as Bitcoin and Ethereum), this number is probably even higher - some put it as high as 99 percent in some countries. On the way, a handful of people have made a lot of money, while others have lost out.
The story is somewhat different in the B2B market, typically using 'permissioned' or private ledgers. Here, the threshold for investment and the demand for success is higher.
In the enterprise market the failure rate is consequently much lower, although – even here – we are still seeing that only about 5 to 10 percent of projects are eventually making it through to full-scale implementation.
Once we strip away the overheated, speculative ICO (initial coin offering) aspects of blockchain and DLT based on public ledgers, there are good reasons to believe that long-term success stories are on the rise – and signs that the underlying lack of trust caused by ICO-hype is declining.
I covered some of the reasons why in a previous blog about how regulation and industry standards are now emerging. As these converge, it will cut out the need to re-scope or even scale-back projects that has occurred in the past as the regulatory goalposts shifted.
Even if you can do amazing things with the technology, it does not make sense to propose to customers something with steps that violate the current business and regulatory environment.
However, it is vital that participants in these new models – such as Fujitsu – document and drive the necessary regulatory and business changes that will unleash even more of the potential of digital technologies in general. It just has to be done in a measured and controllable way, so as not to create a negative ripple effect (no pun intended) in the overall economic fabric.
In that sense, I firmly believe there are strong reasons for increasing optimism about the future of B2B private blockchain and DLT initiatives. Consequently, a lot of companies are experimenting, asking questions, while remaining unsure about which direction to take … and that is exactly where Fujitsu can add significant value.
Enterprise-class blockchain
The idea that such a thing as 'enterprise-class blockchain' even exists may raise eyebrows among news headline watchers, who have had a rich diet of scandal and sensation to digest up until now.
Behind the scenes, Fujitsu is one of a number of major ICT industry heavyweights that have been busy putting in place robust, tested platforms and applications that are already being used in serious deployments.
In Fujitsu's case, we launched the new FujitsuFlow suite of Blockchain-as-a-Service (BaaS) offerings and enterprise-class Blockchain Platform services from design to operating, monitoring and engineering. The first to market, Fujitsu InvoiceFlow, enables enterprises and government agencies to avoid – and frequently eliminate – the very real issue of accidental data error and the increasing problem of invoice fraud.
Backed by major names with deep resources, these enterprise-class platforms are a significant contributor to the success of prototyping, proving and scaling-out blockchain and DLT applications.
Not only do the platforms work as advertised, but they are also supported by people who know what they are doing, with reputations they would like to preserve.
The presence of trusted industry players also provides internal and external stakeholders as well as participants in the business ecosystem, including government and regulators, with the necessary confidence in the long-term resilience and viability of solutions.
We are not just talking about trying to stick a veneer of credibility and respectability on a flaky sub-structure here. For Fujitsu, this is part of an overall approach where we emphasize integration via APIs and other means with existing systems (to maximize value and usability) and with modern technologies such as Kubernetes and others to ensure the highest possible resilience of distributed platforms.
Standards and regulation are important here too, since they may impact direction and requirements. For example, in a previous blog about interoperability, I noted a potential contradiction between the data privacy requirements of the EU's GDPR and interoperability between public ledgers. We are working on a 'fix' here, involving Hyperledger Fabric using the principle of Zero Knowledge Proof.
These shifting standards, fluid requirements and multiple layers of complexity are not helping service and technology startups and scaleups. That is unless there are also bigger corporate machines and governments in the picture, combined with buy-in from major enterprises pursuing the benefits of implementations and scaling up to real enterprise production systems.
Enterprise inertia
The speed at which this enterprise buy-in is growing is still relatively slow, regardless of the fact that they recognize the potential of blockchain and ledger technology.
This is not altogether surprising. As with any technology, there are 'early adopters' and 'laggards' – companies that won't change whatever happens – as well as everything in between.
The standard adoption curve model says that mass adoption is unleashed in two waves – the 'early' and 'late' majorities - but only after early adopters have ironed out the issues and taken pole position to benefit from the technology.
For the somewhat more risk-averse, the crucial judgment is to find and acknowledge when we have reached the trigger point between 'early adoption' and 'early majority' phases. Leave it too late and the greatest risk/reward payoffs will have gone.
In my view, we are at – or at least very close to - that boundary zone now. With robust platforms now available from the major integrated technology companies – like Fujitsu – in certain areas, you can gain the benefits of blockchain and DLT today.
The fact that major platforms are accelerating technology releases is not only an expression of vendors' desire to make it happen but a clear and obvious indicator that the market and the economic fabric (including regulators) are pushing for structural adoption.
The next stage
By comparison with just a year ago, platform resilience and enterprise-readiness are now significantly better. There are many reasons for this and we have spoken about them here and in previous blogs: new platforms, maturing technology, enterprise adoption, emerging regulatory standards and alignment between various stakeholders pushing solutions to be better, faster, more secure, more resilient, etc.
It is clear to me that ledger technologies and business solutions built on blockchain and DLT are gearing up for another accelerated cycle of change – taking us to new limits of what is possible.
These are based on new combinations of new technologies, for instance, analytics + AI + blockchain/DLT. We will also see new combinations of mature technologies with distributed ledgers, for example using classical databases in combination with DLT-hardened data gateways providing access control, traceability and ensuring the immutability of certain types of data or datasets.
If like me, you believe in the core, monetizable business benefits that ledger technologies offer, then we are at the stage where 'trust in the possible' is the only thing holding us back.
Managing this means being able to trust the platform you are running on, regardless whether it is partially or fully decentralized, private or public.
Those trusted platforms are now in place. They can supply evidence to prove they are trustworthy and that you can use data, transactions, and assets on them to reduce exposure to risk – and that is surely one of the key drivers for any use case.
Fujitsu makes it easy and fast to establish if a blockchain/DLT platform can help bring digital transformation to your organization. If you would like to find out more about the rapid blockchain Proof of Business productization framework, which includes the development of a Minimum Viable Product (MVP) in just five days, please contact us.