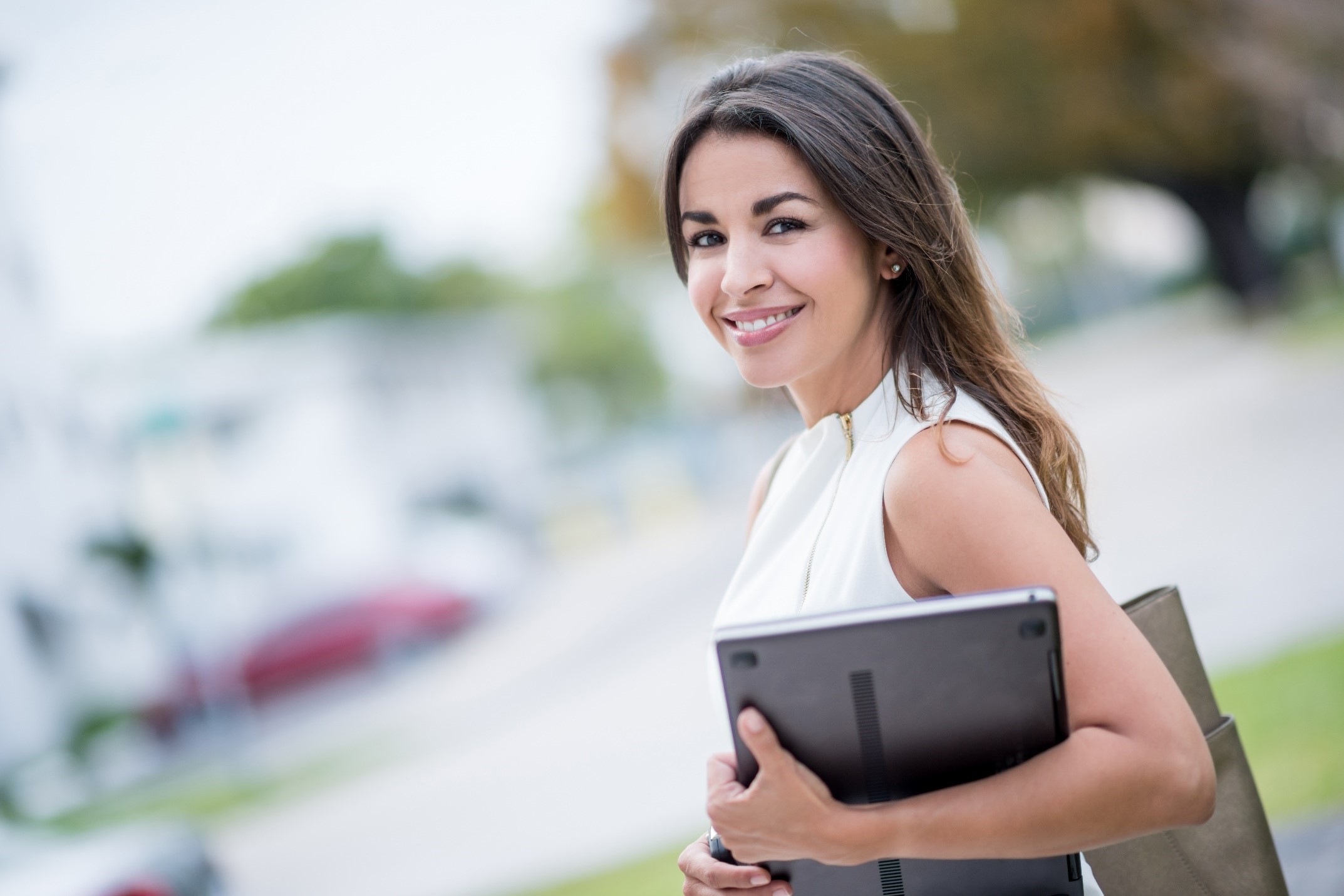 By 2025, 50% of employees will be working remotely, and 75% of workers will be in a non-traditional office environment.
While few observers would consider government agencies as role models for the Organization of the Future, whether we're ready or not, change is coming. Not just technological change, but cultural change that could topple old habits and methods - and citizens' perceptions of public servants.
Why? Because, unlike corporations, government agencies must fulfill their missions to the citizenry—lives depend on it. And, today, the citizenry demands it.
Agencies like public safety, public works, social services and utilities are increasingly focusing on a mobile-first strategy that will allow them to react to constant, often radical, change with new mobility initiatives. They are 'road-testing' the capabilities of advanced mobile devices, tools and applications to improve:
Real-time incident reporting and coordination
Field force and inter-agency communications
Infrastructure construction, maintenance and repairs
Faster, easier workflows and reporting
Code compliance and inspection
Training and education
A number of agencies have begun to think about mobility as more than just an excuse for using portable PCs. They are thinking about gaining efficiencies such as:
Mobilizing processes, tasks and training
Accessing and sharing information anywhere, under any conditions
Leveraging databases, applications and cutting-edge technologies to work smarter and faster
Having the right tools for the job – laptops, tablets, convertibles, 2-in-1s and peripherals
Whether you're just getting started with mobility, or you're exploring efficiency gains, we would be delighted to help you on your path.
As a first step, we recommend that you join our "Mobility and Productivity Webinar" on June 27 at 8.30 AM PDT. This webinar is designed specifically for state and local government employees tasked with running productive, safe organizations. Click here to register for the webinar.
In this 45-minute webinar, you'll pick up tips on how to use your investment in public sector mobility to:
Achieve higher productivity – one government entity achieved 61% higher productivity.
Improve remote communication – another government organization improved remote communications by nearly 50%.
Increase collaboration – still another government organization increased collaboration by 43%.
You'll hear about:
State and local government success stories
Productivity and cost savings metrics
Advances in mobile device technology
Innovative uses of big data