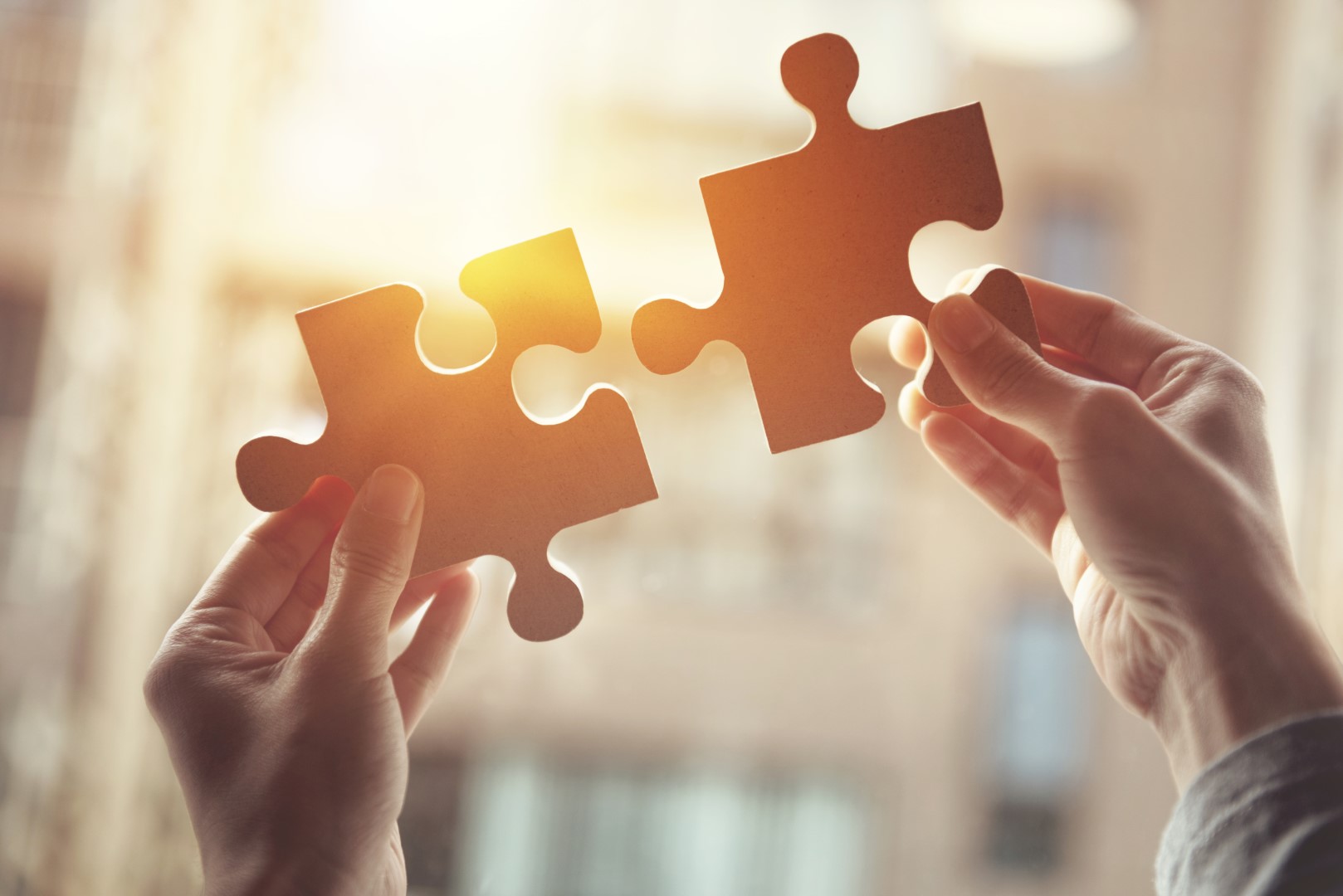 Until relatively recently, enterprises only really appreciated the value of their data protection policies when disaster struck and they had to undergo the nerve-wracking process of waiting to recover data after an event, hoping to be able to continue business operations.
But the last few years have given all enterprises a wakeup call, alerting them to the true vulnerability of their data.
The many high-profile attacks on large organizations including Facebook, Yahoo, and Equifax, affecting billions of accounts, have underscored that no business is safe.
And the threat continues to grow – with cyber-crime now generating revenues estimated to be in the region of 1.5 Billion dollars annually – a figure that doesn't take into account the full cost to the individual businesses that were targeted.
While the cost of failing to deliver effective data protection is growing, technology budgets continue to be stretched. IT leaders are carefully balancing capex and opex and are implementing new technologies to allow them to deal with anything the future brings.
One technology that has seen strong growth, due to its ability to help balance costs and deliver flexibility – is virtualization. But while virtual infrastructures are now the foundation of many of today's data centers, from a data protection perspective, they can often add complexity for backup processes.
Simplifying data protection in virtual environments, delivering excellent service levels for data recovery with minimum effort
But now Fujitsu customers have a new option for reducing the complexity of their backup strategies for all data stored on virtual machines (VMs) thanks to a partnership with Veeam, the market leader in availability solutions.
Veeam's Backup and Replication™ software is now seamlessly integrated directly into Fujitsu's portfolio of ETERNUS primary and secondary storage devices.
The comprehensive range of ETERNUS appliances is designed to help customers meet their business goals by addressing all data scenarios while minimizing the total cost of ownership. Complimented by the Veeam software, the result is a streamlined solution that guarantees the availability of enterprise data regardless of where it resides, and the ability to effortlessly meet the most rigorous modern service level targets for the recovery of data and applications.
Specifically designed for virtualized environments, Veeam software ensures business continuity while minimizing data loss and reducing downtime windows. Built specifically to protect entire virtual infrastructures it features a unique ability to streamline and simplify backup operations by eliminating redundancies.
Tightly integrated with Fujitsu's ETERNUS portfolio, it enables businesses to simplify data protection for all their workloads – virtual, physical and cloud-based.
A single console simplifies the management of backup, recovery and replications processes for all applications and data. Restore processes, are easy for every scenario from recovering individual files to entire VMs - which can be back up and running in just minutes.
Simplifying key data protection use cases:
By combining Veeam software and Fujitsu's ETERNUS DX Hybrid storage and ETERNUS AF All-Flash arrays, customers can make more effective use of storage snapshots for recovery and backup. This ensures application availability and better recovery point objectives, which also improves performance against SLAs. To enable snapshot integration of ETERNUS DX/AF, a special Veeam plug-in download can be leveraged from Fujitsu's websites
When disaster strikes, businesses need to recover rapidly. The combination of Veeam software and Fujitsu ETERNUS CS data protection appliances enables customers to minimize disruption. Backup and restore processes are accelerated and downtime is minimized for crucial production VMs.
The combination of highly scalable ETERNUS LT tape systems and Veeam also makes migrating backups and replicas offsite a breeze. Customers experience efficient tape archival for VM backups and streamlined data management for long-term data retention.
Data is undisputedly a business' most valuable resource today, meaning they need to implement comprehensive backup strategies that protect this data regardless of where it resides and restore it rapidly when required.
Fujitsu's broad portfolio of ETERNUS appliances has supported customers' data protection needs for many years – and now these storage solutions are enhanced and simplified by dedicated Veeam software.
This strong partnership now enables customers to fully leverage the benefits of virtual environments by streamlining their data protection processes while ensuring the data availability that they need to thrive.