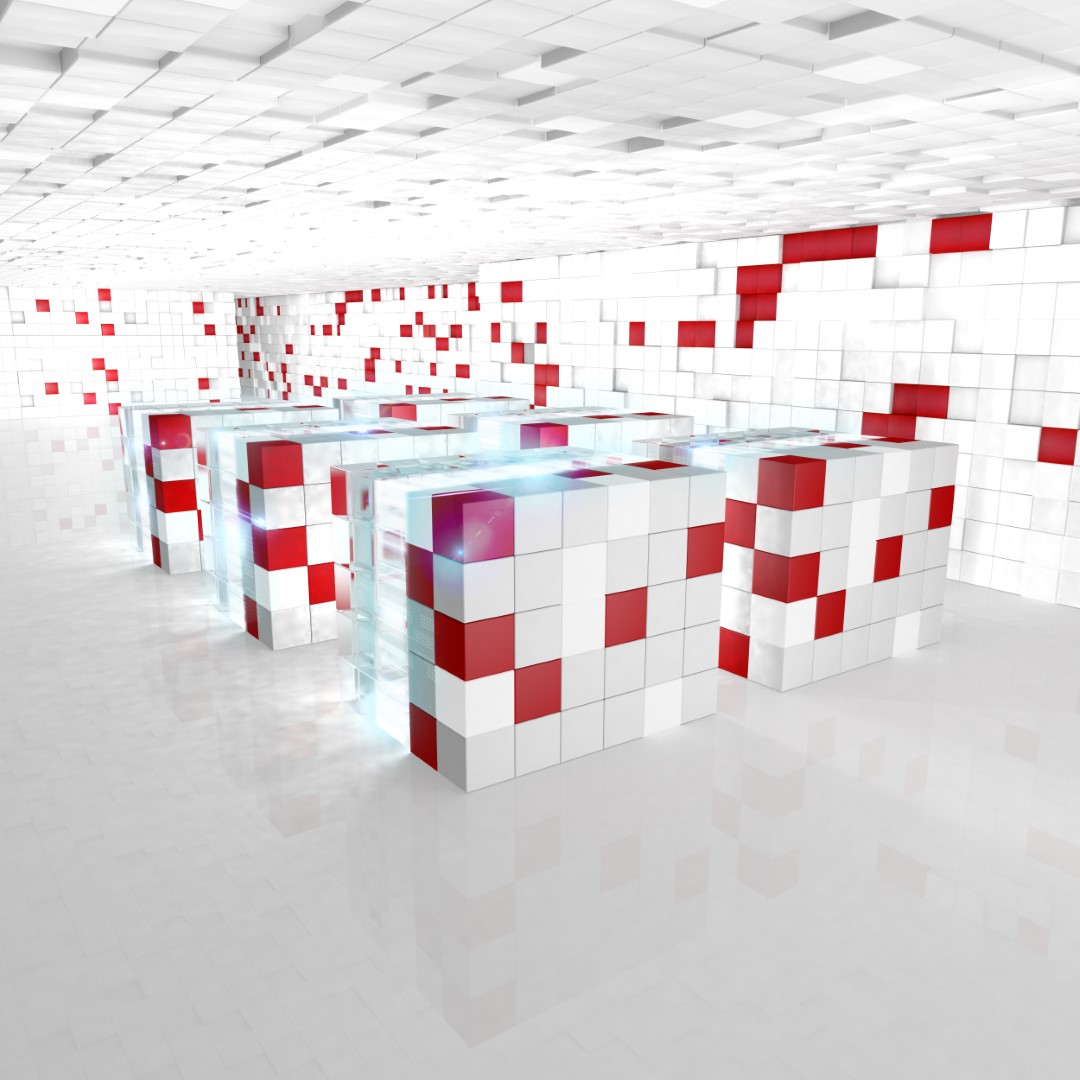 Businesses are having to adapt their infrastructures fast to create the capacity for digital data growth. Meanwhile, the importance of business continuity and minimizing the risk of data loss remains critical.
With these challenges in mind, how do new backup solutions keep up with the ever-growing IT demands across on-premises, cloud and everything in between?
For many businesses, supporting a digital strategy is a headache. Building a robust but lean technology platform that is able to scale in performance to support new processes and exploding amounts of data is one challenge.
Another is guaranteeing the ongoing availability of applications and information, as well as keeping everything secure from external as well as internal risks.
The cloud, of course, comes with the promise of unlimited flexibility. Yet for many organizations, pushing sensitive data outside their own four walls is not an option – be it for security reasons or other considerations, such as latency.
Many organizations are choosing to carry on storing business-critical data on-premises, but still want to benefit from the well-known advantages of cloud: scalability, agility, resilience and cost.
When it comes to production systems, organizations often rely on hybrid infrastructures of private and public clouds as well as on-premises systems, to accommodate their requirements.
The same principle applies to data protection – with customers looking for something just as seamless. This is why we have worked closely with our long-standing partner, Commvault, to offer our customers the hyper-converged Commvault HyperScale™ Appliances.
Built with our proven PRIMERGY servers at their core, these pre-tested, fully integrated backup appliances natively manage online backups across hybrid IT environments, allowing companies to keep their sensitive data securely in the data center while also taking advantage of the leading cloud storage platforms.
Thanks to their scale-out architecture, they can easily be upgraded to more capacity and higher performance.
This means the Commvault HyperScale™ Appliances with Fujitsu PRIMERGY servers are perfect for protecting growing amounts of data in mid-size to very large environments – such as those of large managed service providers – up to petabytes of data.
As with all integrated backup appliances, ease of installation and operation are key.
This is why these hyperscale appliances come with built-in coverage for more than 200 technology platforms including operating systems, applications, storage arrays, hypervisors and public clouds.
Customers can add compute, storage and software licenses via a simple subscription agreement for a tailored solution to suit their individual business needs and budget.
What's more, the appliances are compatible with the Fujitsu ETERNUS CS200c integrated appliance, which provides full flexibility with licenses that can be transferred from one system to another.
This is a new commercial model which means organizations can combine both solutions into one unified, end-to-end data protection infrastructure of their choice.
And, whatever their IT landscape looks like, this backup solution will always provide ample additional headroom for further data growth.
For more information read the Press Release: Fujitsu Offers More Backup Choices with New Commvault HyperScale™ Appliances.
Or find out more on our website.