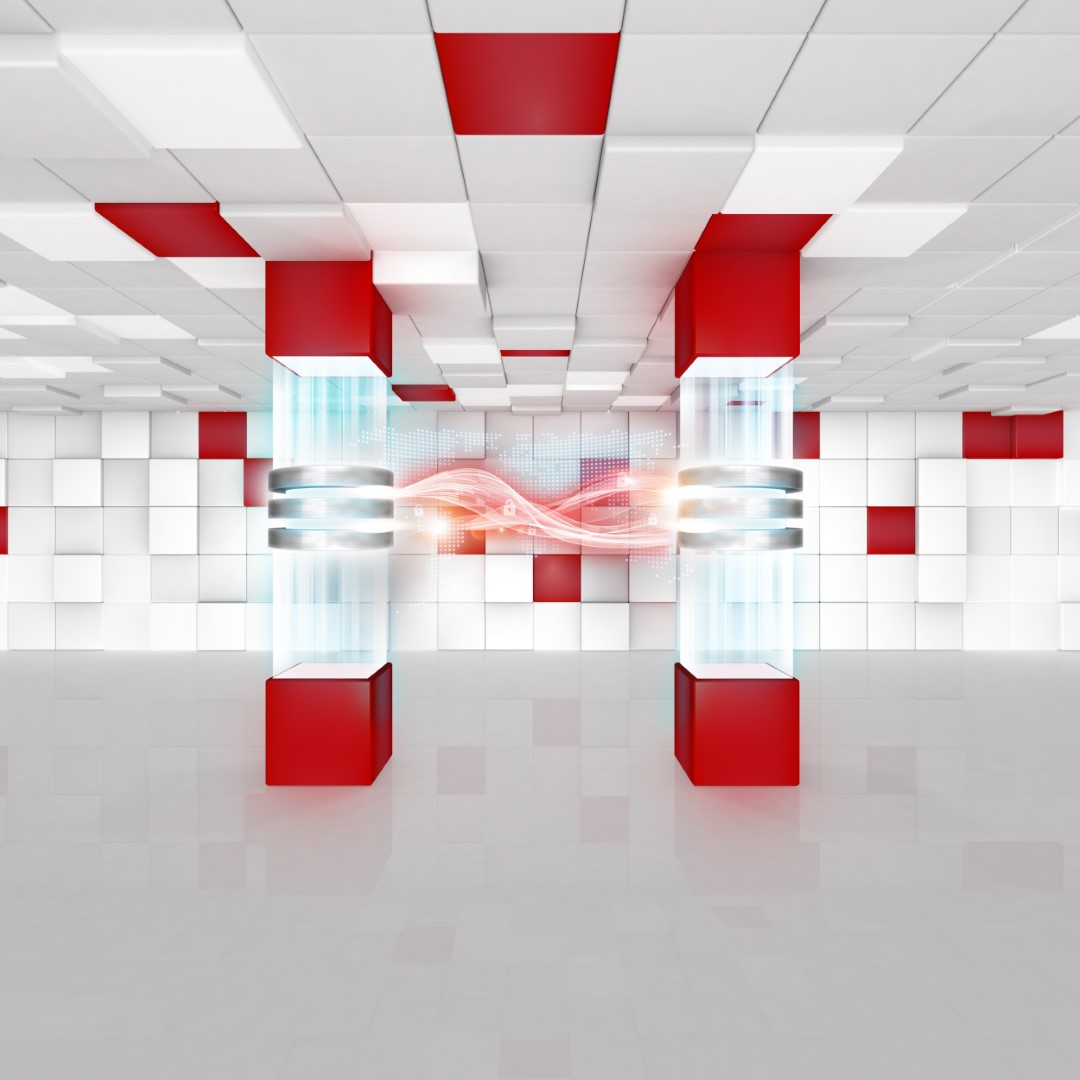 Never before have businesses collected, processed and stored more digital data – and with the breakneck speed at which data is growing, data protection strategies also need to adapt faster than ever before.
While integrated appliances are still the easiest way to set up robust storage and backup infrastructure, they now come with more flexibility so businesses can better adapt as their requirements change.
Whether in product development, marketing, sales, or HR, business processes today depend on fast and reliable access to digitally stored information. Making sure critical data is available when needed has become one of the most important IT functions.
But it's not an easy task when you take into consideration cyberthreats including ransomware, the ever-present risk of human error and new regulations such as GDPR, which all add to the complexity of how to best implement a failsafe data protection strategy.
Worse still, the goalposts keep moving. The volume of data grows and the way this data is used changes over time. Add a new digital application, a new business unit, a data center virtualization project or a new legal framework, and the backup and storage infrastructure that was perfect for yesterday's business may not fit requirements anymore.
Recognizing that customers need data protection solutions that can better adapt to changing IT demands, industry-leading backup software specialists such as Commvault now offer licenses with a higher level of flexibility.
These are either based on capacity – the terabytes of data protected across the infrastructure, independent of number of servers or agents – or based on client access, with pricing mechanisms for virtual machines, archived mailboxes, or the number of sockets on hypervisor hosts. Which license a customer chooses depends on factors including anticipated system or data growth.
At Fujitsu, we can now pass on this freedom of choice to our integrated backup appliance customers.
The benefits of these out-of-the-box solutions of pre-integrated, pre-tested hardware and pre-loaded software are compelling, with simple implementation, easy management and fast return on investment.
However, until now, organizations buying turnkey solutions have had to give up a degree of flexibility in terms of the software licensing model. And what's more, when an appliance reached end-of-life, its hardware-dependent software license would expire at the same time.
Not any longer.
Knowing that hardware devices have different lifespans and that organizations need more agility as well as avoiding lock-in to a particular product, Fujitsu has introduced flexible software licensing options for the Fujitsu Storage ETERNUS CS200c powered by Commvault.
This is an all-in-one solution designed with the backup and archiving needs of small and medium-sized environments or branch offices in mind. These models come with the Commvault software pre-installed, but customers can now freely select the right license to suit their needs, from the full range of available Commvault options.
This new approach gives customers two crucial advantages.
Firstly, they can independently choose exactly the right size of hardware and the right flavor of software licensing for their current and future business continuity needs. Whether they want to protect data in critical applications, in physical or cloud-based data centers, or virtual infrastructures, they can select the combination best suited for the task at hand.
Secondly, when they upgrade their hardware – for example, as it reaches end-of-life, they can carry the existing Commvault license over to a new system. They still enjoy all the advantages of a pre-loaded integrated appliance, but in addition, they now also enjoy the freedom of a dedicated, perpetual backup software license that is decoupled from the hardware.
This not only simplifies purchasing decisions, it also guarantees customers get maximum value from their appliance, with a new level of investment protection as they find their perfect fit.
No one size fits all; never has this been truer than in today's fast-changing digital world. That's why Fujitsu will keep expanding the backup choices for customers so they can build perfectly tailored infrastructures to protect their valuable data.
For more information read the Press Release: Fujitsu Introduces Flexible Licensing Options for Integrated Backup Appliance ETERNUS CS200c.