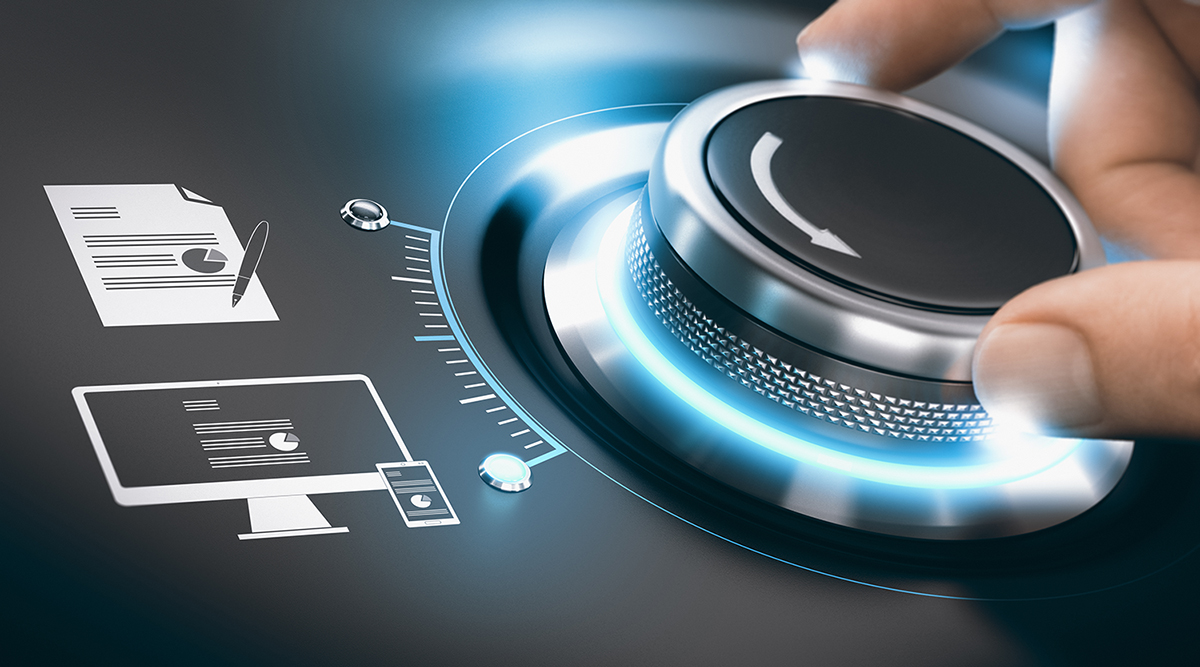 Digital transformation has long since been identified as the way forward for Asia Pacific businesses looking to compete more effectively, gain higher profits, and successfully secure investment.
Businesses that fail to transform are likely to suffer significant consequences. Legacy businesses in the S&P 500 are already disappearing from that list and being replaced by start-ups that are born in the cloud, digital natives. Therefore, the imperative to transform is clear.
However, recent IDC research has identified that 62 percent of Asia Pacific organizations are at a digital transformation deadlock; stuck in place without a clear path forward. This creates risk for those businesses and needs to be addressed.
The road to digital maturity
IDC's Infobrief, commissioned by Fujitsu, reveals that businesses tend to get stuck at the second and third stages of digital maturity. They successfully move past the ad hoc stage in which they can be classed as digital resisters, into stage two: digital explorers and onto stage three: digital players.
However, in these early maturity stages, digitally-enabled customer experiences and products are inconsistent and poorly-regarded, or else they're not truly innovative.
Ideally, businesses should aim to move onto stage four of the maturity model, in which they become digital transformers. At this stage, the business is a leader in its markets and provides world-class digital products, services and experiences.
This is well on the way to reaching the ultimate stage of maturity, which is a digital disruptor. Digital disruptors create new markets and are hard to compete with. Airbnb and Uber are the best-recognized examples of digital disruptors.
Five focus areas to unlock true digital transformation
It's clear that achieving these later stages of maturity is absolutely critical for organizations to truly benefit from digital transformation. So, what's holding them back?
There are five key digital deadlocks:
Tactical plans lack a digital mindset.

KPIs are outdated.

Digital transformation initiatives are siloed.

Expertise is limited.

Innovation happens in islands.
Arguably, the most significant of these deadlocks is the lack of a digital mindset. When businesses rely on tactical plans to move towards digitalization, the result is usually lacklustre.
Digital transformation must be driven by a whole-of-business, strategic roadmap that has buy-in and commitment from everyone within the business.
This is exceptionally important when it comes to leadership. In a digital native or digital disruptor enterprise, leaders must be fully empowered and enabled to create and execute digital roadmaps that will propel the business forward.
This could require a cultural shift in which technology laggards in the business are educated regarding the significant business and personal benefits that come with progressing along the maturity cycle.
A co-creation approach in which all stakeholders have a voice can help businesses break the deadlock and move forward with purpose.
To find out how Fujitsu can help you break the deadlocks and achieve digital transformation success, contact us today.
To read the full IDC Infobrief, click here.