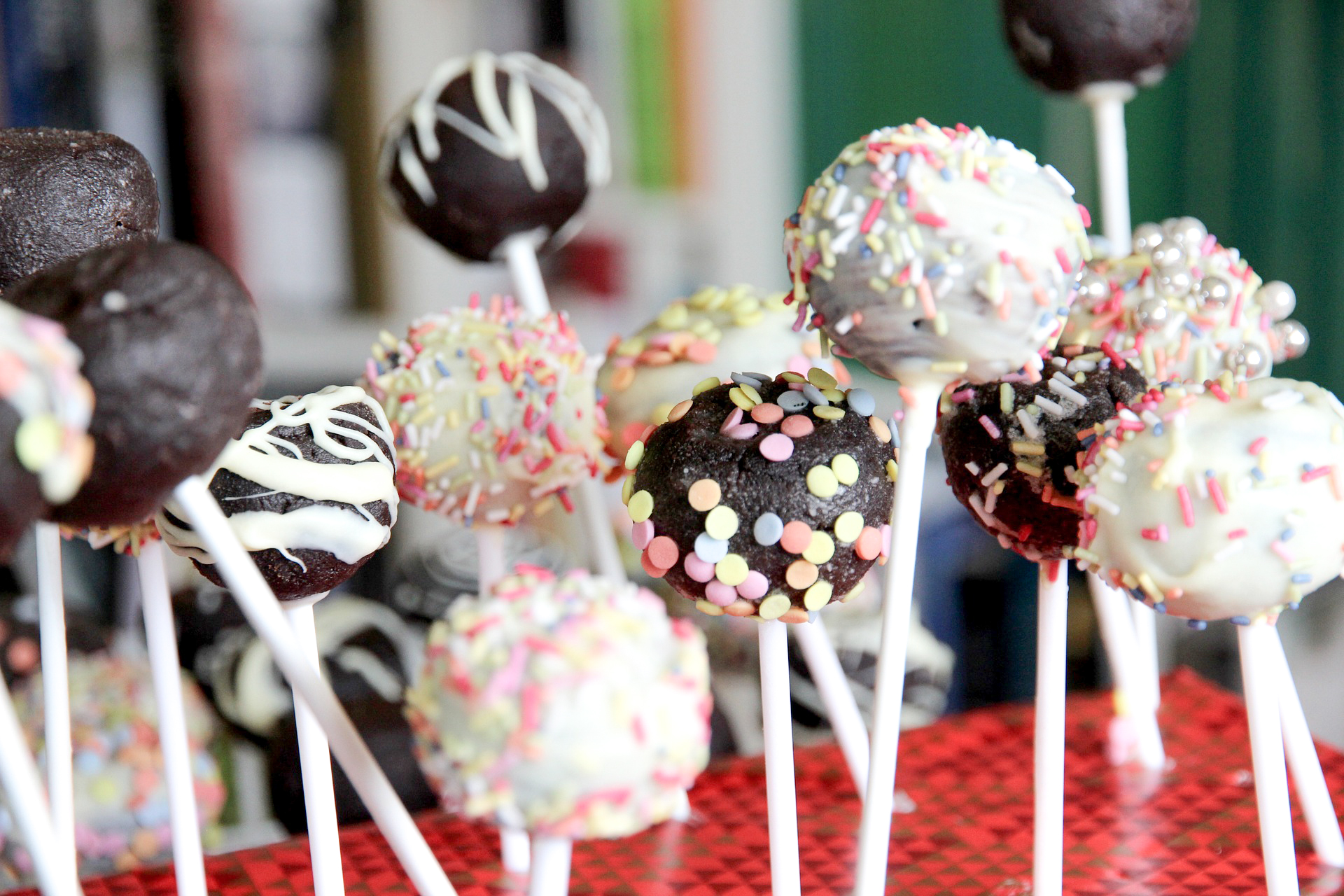 I love my job. I am an ambassador for Integrated Systems, one of the hottest topics within the world of IT these days.
Customers, sales managers and technical staff often ask "Which hyper-converged infrastructure would you recommend?"
It's a good question. Hyper-converged infrastructures are the rising stars in the data center, the number of technologies is ever increasing, and if you are going for something new, you want to do it right.
Nutanix was the pioneer in terms of hyper-convergence. From the beginning, they exclusively focused on hyper-convergence, impressively demonstrating the advantages of this architecture for use cases such as VDI (Virtual Desktop Infrastructure).
This was highly appealing to the major established vendors of virtualization technologies, such as VMware and Microsoft, who supplemented their existing offerings by software-defined storage. Since then they been able to provide the right foundation for many hyper-converged infrastructures.
At the same time, it turned out that the hyper-converged infrastructures may be applied to many more use cases, being on a good way to evolve to something for general purposes.
But what is the answer to the question we started with? What is the right choice for those starting their journey in hyper-convergence?
As with most technology choices, there is no black and white answer.
When it comes to technical details, the technologies mentioned before may be slightly different. There are also differences in terms of maximum cluster size and ease of use.
Existing environments and skills in the organization as well as licensing conditions should be taken into consideration, too. And finally, the ideal decision will depend on which of the differences in detail or other aspects are most important for a special use case, and will provide the greatest value for it.
At Fujitsu we are committed to finding the right technology for your use case in a process of digital co-creation. Whatever the requirements, with PRIMEFLEX we can implement the perfect hyper-converged system to suit your needs.
If VMware is a core technology, maybe already broadly used with the required skills being available in the organization, it will be PRIMEFLEX for VMware vSAN or PRIMEFLEX for VMware Cloud Foundation.
The latter is a complete software-defined data center solution. It includes network virtualization and unified management for all data center resources including automated provisioning, monitoring, policy-driven orchestration and lifecycle management. It is shipped as ready-to-run and is ready to operate within a few hours.
If Microsoft technology is the best choice for you, then let's talk about PRIMEFLEX for Microsoft Azure Stack HCI.
And if none of these is targeted, or the focus is on ease of use, let's discuss our newly launched Nutanix Enterprise Cloud on PRIMERGY.
All hyper-converged infrastructure systems represent an excellent springboard to hybrid IT scenarios.
Though there is no black and white answer to the question about hyper-converged technology to recommend, I would like to add that there is a clear answer with regard to the entire hyper-converged infrastructure. The answer is PRIMEFLEX.
PRIMEFLEX provides all the choices and ingredients you need to get the best flavor for your use case.
Discover more on the PRIMEFLEX menu on our website.