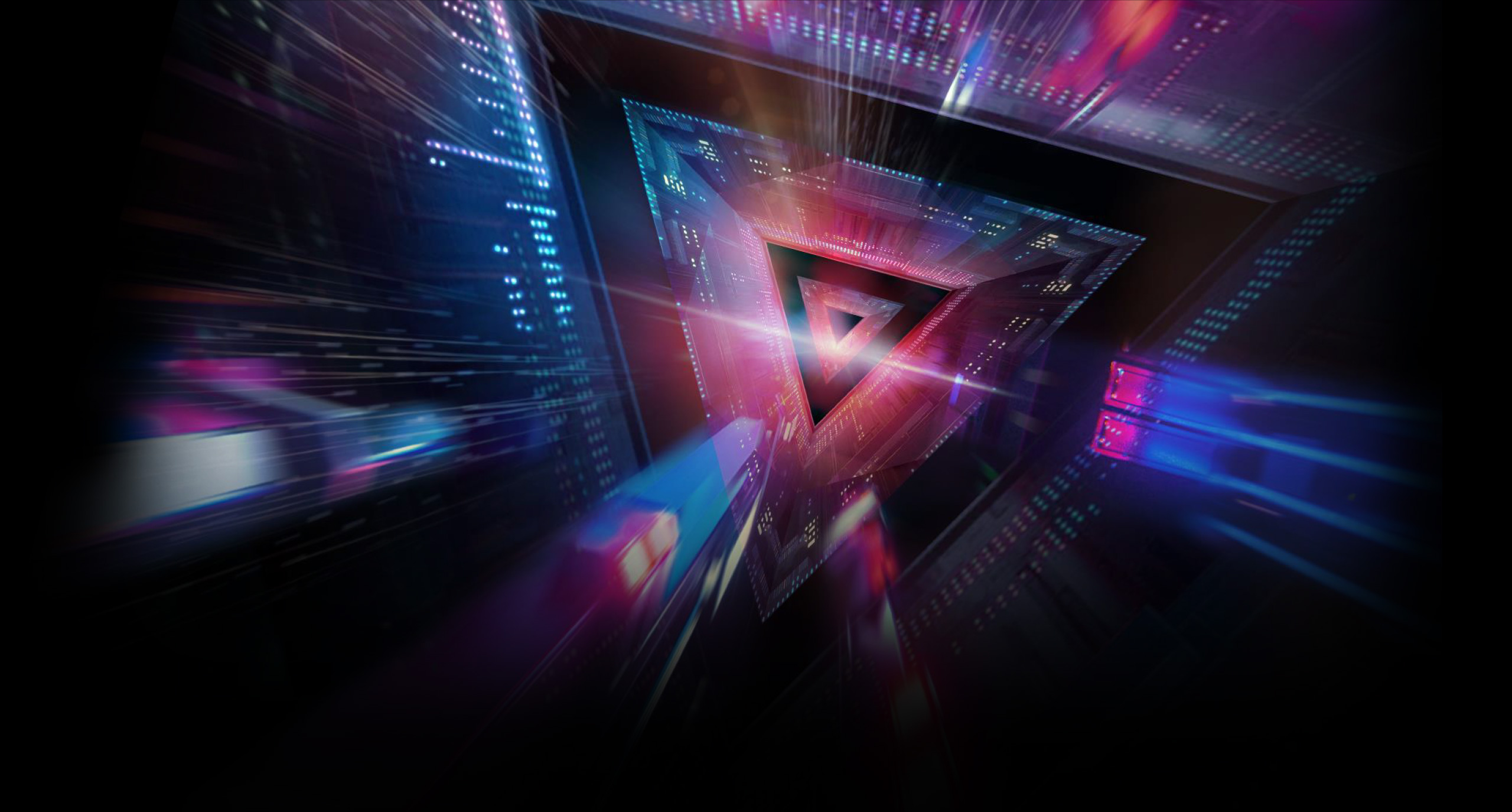 In March, Vancouver hosted the BC Tech Summit, a three-day innovation event for the North American tech industry.
And I was lucky enough to be amongst it all. As one of the event's Platinum sponsors, Fujitsu had a big presence, and an opportunity to present our vision for emerging technologies: artificial intelligence (AI) and the Quantum-Inspired Digital Annealer.
Why BC Tech matters
The summit was an amazing opportunity to connect with our peers in the North American tech community.
Last year, Fujitsu made the ground-breaking decision to open its AI headquarters in Vancouver. We chose Canada for a reason. It's an ideal environment for AI innovation, with state-of-the-art research laboratories and talent in Data Science, AI, and the Quantum fields. Add to that the support of the Canadian government, who made a $125 million commitment to AI research in March 2017.
Plus, Vancouver is home to a multi-national technology ecosystem including Microsoft, Amazon and 1Qbit, to name but a few.
The BC Tech Summit was a fantastic celebration of all of this. In its visionary approach to technologies like Quantum and AI, the conference clearly displayed the potential that exists in this part of the world.
Putting AI into practice – today
One of the main themes to emerge from the summit was the question of whether or not AI was a 'current' technology.
For some people, the point at which we can practically apply AI is still some way in the future. But for many – and especially in my view – AI is already starting to become a tangible reality.
This was definitely the message of my colleague Adam Steinberg, VP and Head of Digital Consulting during his keynote presentation. Adam gave the keynote on the third day of the summit, 'Emerging Technologies Have Emerged: The Next Wave in Digitalization Is Here', in which he highlighted a few ways companies are using AI in their business.
One example that Adam discussed involved the San Carlos Clinical Hospital in Madrid. Healthcare professionals at the hospital are finding that the provision of services is increasingly reliant upon many different types of data – which can be overwhelming in its complexity.
APIs were developed that would allow doctors to apply semantic and analytical technologies to unstructured and structured medical data. This enabled hospital practitioners to discover hidden correlations, identify care patterns and support clinical decision-making.
The API halved the time required for preliminary assessment of patient records – thereby increasing the amount of time that doctors can spend consulting with patients face-to-face.
Building a bridge to a quantum future
One of the highlights for me was the panel on 'How Quantum Computing Will Change Your Life', featuring Fujitsu America's Head of Business Integration, Liz Parnell.
She did a great job speaking about quantum, a technology which is set to deliver a level of computational performance thousands of times faster than today's computers.
True quantum computing is still prohibitively expensive for many organizations, so Fujitsu has developed the Digital Annealer, the world's first 'quantum-inspired' digital processor.
We call it quantum-inspired because it leverages quantum logic and design. The best news? It is fully operational today and already helping customers in diverse industries solve difficult challenges.
A great example of this is Fujitsu's work with NatWest bank in the UK, where the Digital Annealer is being used to support high-quality liquid asset portfolio optimization.
Asking questions about the ethics of AI
On several occasions during Liz's session, audience members asked questions about what governments and businesses need to do to prepare for the potential job displacement caused by automation.
How does this emerging tech change job roles? And what do we need to do now to prepare for this?
In light of these questions, I'd like to point to the recently published Fujitsu Group AI Commitment.
This is a set of principles that Fujitsu has pledged to abide by in all of its AI innovation work – and I think it's a good formula for the tech industry as a whole.
The principles are:
Provide value to customers and society with AI
Strive for human-centric AI
Strive for a sustainable society with AI
Strive for AI that respects and supports people's decision making
As a corporate social responsibility, emphasize transparency and accountability for AI
For me, the overwhelming message is that AI should always be human-centric – meaning it should be developed for the good of society and people everywhere.
It was also amazing to hear from Brianna Gopaul, a 15 year-old quantum computing programmer and intern at Xanadu. She has coded quantum circuits and created quantum machine learning models using Xanadu's Strawberry Fields.
Most recently, she has been working on a project using reinforcement learning and continuous variable quantum circuits to find potential advantages quantum computers provide for machine learning.
It was hugely inspiring to see that the next generation is already embracing these emerging technologies. In many ways, it was another example of how we can see the future forming in front of us.
Visions of the future
The forward-thinking nature of the North American market was on full display at the BC Tech Summit, as technology leaders, entrepreneurs, developers, and enterprises gathered to showcase and learn about emerging technologies.
It was amazing to be part of it. In the space of three short days, the summit gave us all a glimpse of how AI and Quantum are shaping society – and how soon we'll begin to see the impacts.