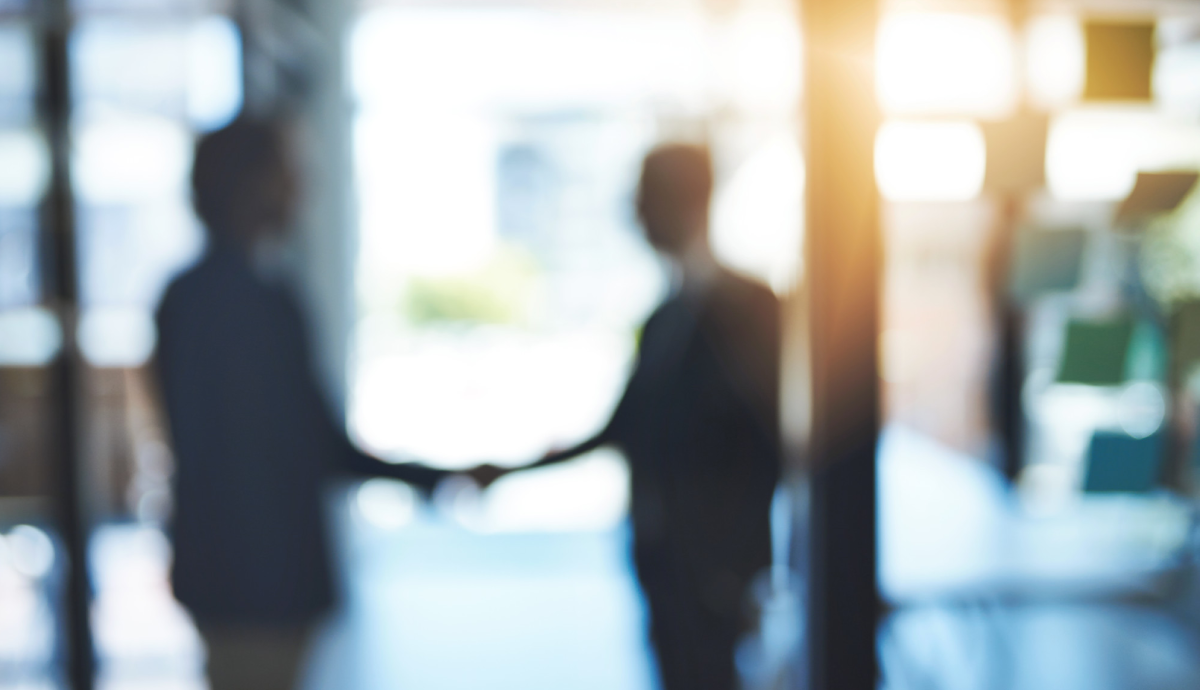 Guest post from Tony Lock of Freeform Dynamics Ltd.
Multi-cloud has almost certainly found its way into your world by now. If you aren't already using cloud-based online services such as Office 365, Salesforce and ServiceNow, alongside laaS and PaaS (infrastructure- and platform-as-a-service) offerings such as AWS, Google cloud and Azure, you almost certainly will be soon.
So even as a cloud convert, you will have quickly discovered that no one cloud service or platform – public or private – can meet all of your organization's needs. Indeed, in most cases, you will need both public and private clouds, which is the combination commonly called a hybrid cloud.
Fortunately, the cloud companies know this well, whether they are suppliers of public cloud services or of private cloud infrastructure. Indeed, many of the former also provide the latter. For example, if you have started using Microsoft Azure as part of your public cloud platform you may also be taking a look at Azure Stack to give you the option to create an Azure-like environment housed in your own data centers or computer rooms.
But given that there are many companies vying for your business here, what should you be looking for from a supplier of integrated systems for the likes of Azure Stack?
First and foremost, remember that the users of your Azure Stack platform will certainly expect it to match, if not exceed, the availability they experience from its public cloud cousin. That means it must be available 24×7, come what may.
To achieve this it is essential that your supplier be ready to supply and commission your Azure Stack integrated system quickly. Can they react to new orders or upgrade existing systems when your users want them? Azure Stack can provide your business with 'super-local' cloud, but only if you can source equipment and support locally.
So as a starting point you are going to be looking for a supplier that stocks equipment locally, or at least in the country. But even more important than the stocking and supply of the Azure Stack hardware will be the availability of support skills, perhaps combined with consulting capabilities to help you exploit the platform as productively as possible.
This might be direct with their own local staff who speak your language and understand both your business and Azure. But it could also be through trusted channel partners.
The key word here is 'trusted'. If you implement Azure Stack, you have to be sure that your supplier provides technology that functions all the time, without interruption. A platform that can be kept operational even if individual components fail.
This means you must be able to trust them to design, build and deliver complex components, including sophisticated software, and work with you to keep it functioning every hour of every day as your business requirements grow.
This will be a company which is able to react quickly, fix faults rapidly seven days a week, and add to your physical resources whenever required. Even better would be a vendor able to forecast your needs, perhaps even before you realize you have them.
And then there is the question of whether your supplier will be ready and able to provide the financial flexibility you need to keep Azure Stack functioning smoothly. The model your enterprise uses to fund its internal and hybrid cloud operations could involve capital or revenue-based funding, or a combination of the two.
Does the supplier you have in mind offer the financial flexibility that your organization needs to have?
You may also want your supplier to help with tools beyond the Azure Stack platform itself, perhaps by supplying data protection solutions or services locally. You may even want to add full managed service provision so that you do not need to administer the basic system yourself. Again, you will want such services to be provided locally, in your language.
For an internal cloud system like Azure Stack you need a supplier such as Fujitsu that has reliable hardware, proven delivery capabilities and one that is able to support your users in ever more demanding environments and use cases, both predictable and unexpected.
In the words of Douglas Adams, are you and your potential Azure Stack partner ready and able to "Expect the unexpected"?