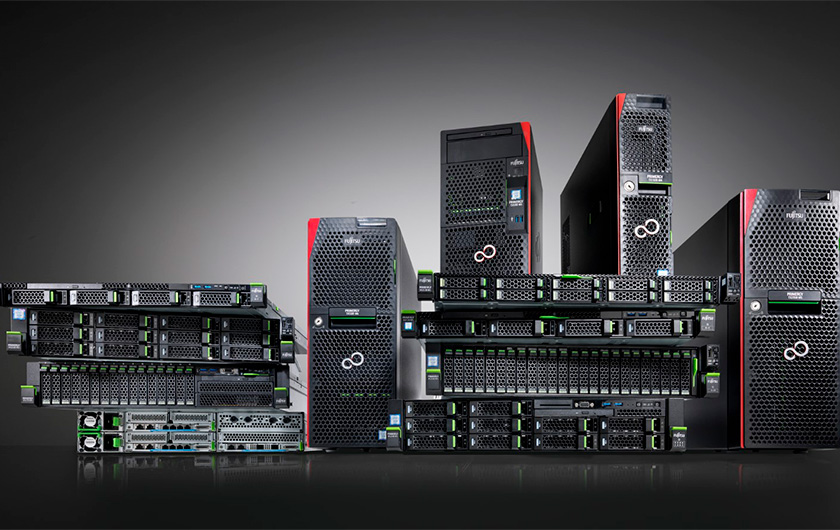 There is no way around big decisions
Meet Thomas.
Thomas had to take an important decision, which was going to affect his life directly. He went through a rollercoaster of emotions and thoughts, because thinking things through is his mantra.
Sometimes people refuse to make a decision because it goes against their conviction. Just like in private life, it happens in the business world. It's just that decision-making in companies usually takes a little longer.
Thomas studied logistics at university. During his internship, he noticed a problem within the wholesale company he was working for. They had a traditional logistics strategy, which in fact, some companies use nowadays and works fine.
However, he realized that they were losing customers and therefore also losing money. He realized that if they changed their strategy to leverage new technologies, they could save time and money, and in this way they could be more effective.
He couldn't let go of his discovery during his internship and after finishing his studies, he dived back into the issue hands-on by starting his own business to address this challenge.
Act fast or stay in the past
Over the last 10 years in the company, things were going OK. Thomas faced inevitable challenges, but always managed to keep moving forward and grow.
However, with time, problems became more serious. A major risk factor was the old technology they had and the appearance of new competitors committed to digitalization and new technologies.
The business life can be tough; it does not wait for you to act. There is always someone innovating faster. That is also why companies should not wait too long to act. They have to be fast and effective in order to achieve their goals.
Thomas had invested in PRIMERGY servers at an early stage. These servers continued doing their job effectively, and could still be operated normally due to continuous free updates. But his real challenge was the higher performance required by the evolving demands on his business.
That is why an investment in new technologies was required. At this point, Thomas' headaches, both physically and virtually let him see a change of IT infrastructures not as an opportunity, but as a threat.
Maintain your vision looking at the future
In some cases, radical change in companies can be seen as a betrayal of their essence. Some may think they are not going to be the same as always.
However, to evolve and adapt to the needs of today does not mean giving up who you were at the beginning. Instead, it gives you the opportunity to keep moving forward and stay competitive.
Luckily, Thomas reconsidered his opinion, looking for help and taking the first step forward to face the problems. He contacted us at Fujitsu to find the right solution for his problem.
Make sure you rely on PRIMERGY technology
Through a period of intensive collaboration, Fujitsu and Thomas co-created the perfect solution for his company. A combination of Fujitsu's PRIMERGY servers delivered the right-sized performance for his business – and energy-saving technology meant keeping electricity costs under control too.
Thomas took his time deciding to go forward and establish a new strategy using the new technologies. After this, he was relieved that he took the right decision and contacted Fujitsu to help him in order to find a solution for his company.
He finally realized that he had to face the problems exactly the way he did when he was a young entrepreneur.
Be safe. With the right foundation. Rely on PRIMERGY.
The company was working at its finest, but after some time Thomas put himself in contact with Fujitsu again. His company now was able to serve more customers, to manage more products and he did not want to face the same problems again.
That is why Fujitsu and Thomas are now planning the next big step together. Implementing a completely new strategy for digitalization, Hybrid IT and the newest generation of Fujitsu PRIMERGY M5 servers with the capability to power his business to new heights.
On the one hand, this was a huge learning for Thomas.
On the other hand, this learning took place within Fujitsu itself.
PRIMERGY servers celebrate their 25th anniversary in 2019 – a lifetime in the world of IT.
This legacy of performance and reliability could only happen since, at Fujitsu, we take close collaboration and customer problems seriously.
Facing the customer challenges of today and of tomorrow, the PRIMERGY family has evolved through the changes of this fast-paced world, but most important, they maintain the excellence they always had. Having always placed customers' needs as the number 1 priority.
Celebrating its 25th anniversary, Fujitsu launches a brand new generation of Fujitsu PRIMERGY M5 Servers featuring latest intel® Xeon® Scalable Family processors and Intel® Optane™ DC persistent memory modules. To ensure that Thomas is prepared to manage the future workloads.
See the future without fear, plan in advance and be ready for tomorrow´s challenges. Do not be afraid to take the next step, no matter how difficult it may seem, it is worth it – especially with the right partner at your side.
See more about the best in servers at www.fujitsu.com/primergy