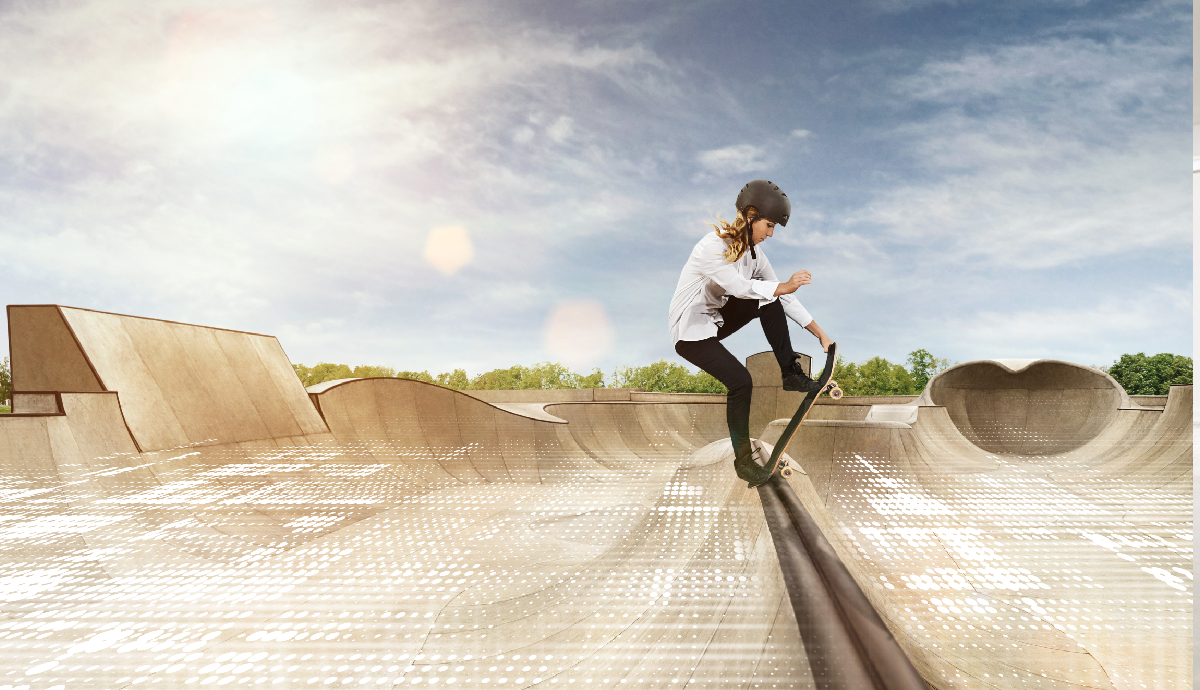 While out shopping, many people prefer to choose larger department stores or supermarkets quite simply because they offer a large selection of products – as the choice generally means you're more able to find the best possible fit for your needs. Choosing the right technology for your business should be the same: There's no 'one-size-fits-all' when it comes to shoes, nor is there when it comes to the platforms that businesses rely on to meet their unique challenges, opportunities, and expectations.
When it comes to virtualization, it's also important for businesses to find exactly the right fit. Since it's a massive buzz topic, many companies are already convinced that virtualization is going to solve a panacea of problems – around flexibility and agility to adapt rapidly to changing demands that are placed on them and new opportunities that arise. However, they often overlook that to be successful, you need access to exactly the right infrastructure, and to take a wide variety of requirements into account. For example, some may find a converged infrastructure to be the most appropriate strategy, while for others, the greater scalability of a hyperconverged system might be the best fit.
Since many companies have also invested heavily in software from a certain vendor, for example, VMware or Microsoft, they need to ensure that a virtual system also provides effective support.
At Fujitsu, we aim to help each business on its unique virtualization journey. We're able to offer a broad portfolio of solutions that allows every customer to find the right fit since we cooperate closely with all the market leaders in this field.
Fast track to a VMware hyper-converged IT infrastructure
For example, when the Cochin University of Science and Technology (CUSAT) in Kochi, India recently decided to consolidate and streamline its complex IT environment, it turned to Fujitsu PRIMEFLEX. The university had built up a diverse selection of IT platforms, with each academic department building its own independent technology infrastructure to meet very different requirements for compute power, storage and processing capability.
Now, the university has deployed a virtual infrastructure based on FUJITSU Integrated System PRIMEFLEX for VMware vSAN, which includes compute, storage, networking and virtualization resources.
This established a single, robust, high-performing compute platform whose resources can be used by all departments. As a result, CUSAT not only saved money, but an increase in performance meant that applications now run more smoothly and tasks can be completed more quickly, enabling both students and faculty to be more productive.
Expansion led to the need for a viable and flexible solution
Austrian labelling and packaging expert Marzek also wanted to upgrade its infrastructure to a powerful, reliable solution. They opted for a Microsoft-based environment that could easily be expanded to accommodate its ongoing international expansion. The solution was FUJITSU Integrated System PRIMEFLEX for Microsoft Storage Spaces Direct running the latest software defined storage technology integrated in Windows Server.
Marzek was able to dramatically increase the speed of database access, accelerating the creation of reports and analyses. The company also managed to reduce overall IT operating costs by 30 percent. The solution offers precisely the stability, performance and reliability that Marzek needs for its critical business processes, with the packaging supplier now planning to roll out its new system to international locations.
Improving performance and patient care
Healthcare provider VPS has also adopted two PRIMEFLEX solutions to great effect. The company, which serves patients in the Middle East and India, had grown significantly through the acquisition of a series of local hospitals. The resulting mix of standalone solutions contributed to IT performance issues and a lack of overall flexibility.
VPS wanted to consolidate and introduce a single scalable converged infrastructure for its SAP environment. Without clear visibility of how far the system might have to expand, building the architecture with a converged approach ensured that it could cope cost-effectively with further growth.
VPS Healthcare consolidated multiple different SAP systems on a PRIMEFLEX for SAP Landscapes platform. This pre-integrated solution dynamically assigns servers to SAP applications on demand and can grow in small steps without unnecessary pre-investment, reducing installation and maintenance efforts dramatically.
Additional installations were built on PRIMEFLEX for VMware vSphere – a classic converged infrastructure with outstanding flexibility that scales compute and storage resources independently. As a result, the healthcare provider was able to deliver better, faster information to doctors, translating into zero downtime and better service for patients.
These are just a few examples of the versatility of PRIMEFLEX integrated systems. Not only do they offer a great deal of choice in terms of the software they support, all PRIMEFLEX integrated systems are based on a rock solid hardware foundation – a pre-defined, pre-integrated and pre-tested combination of Fujitsu PRIMERGY standard x86 servers, storage, network connectivity and software that provide the most adaptable and best performing compute platform for virtualized workloads.
There's no one size fits all here – every business can find exactly the right integrated system to meet its needs.
To find out more, please check out the web site showing our complete portfolio of Integrated System PRIMEFLEX solutions for virtualization.