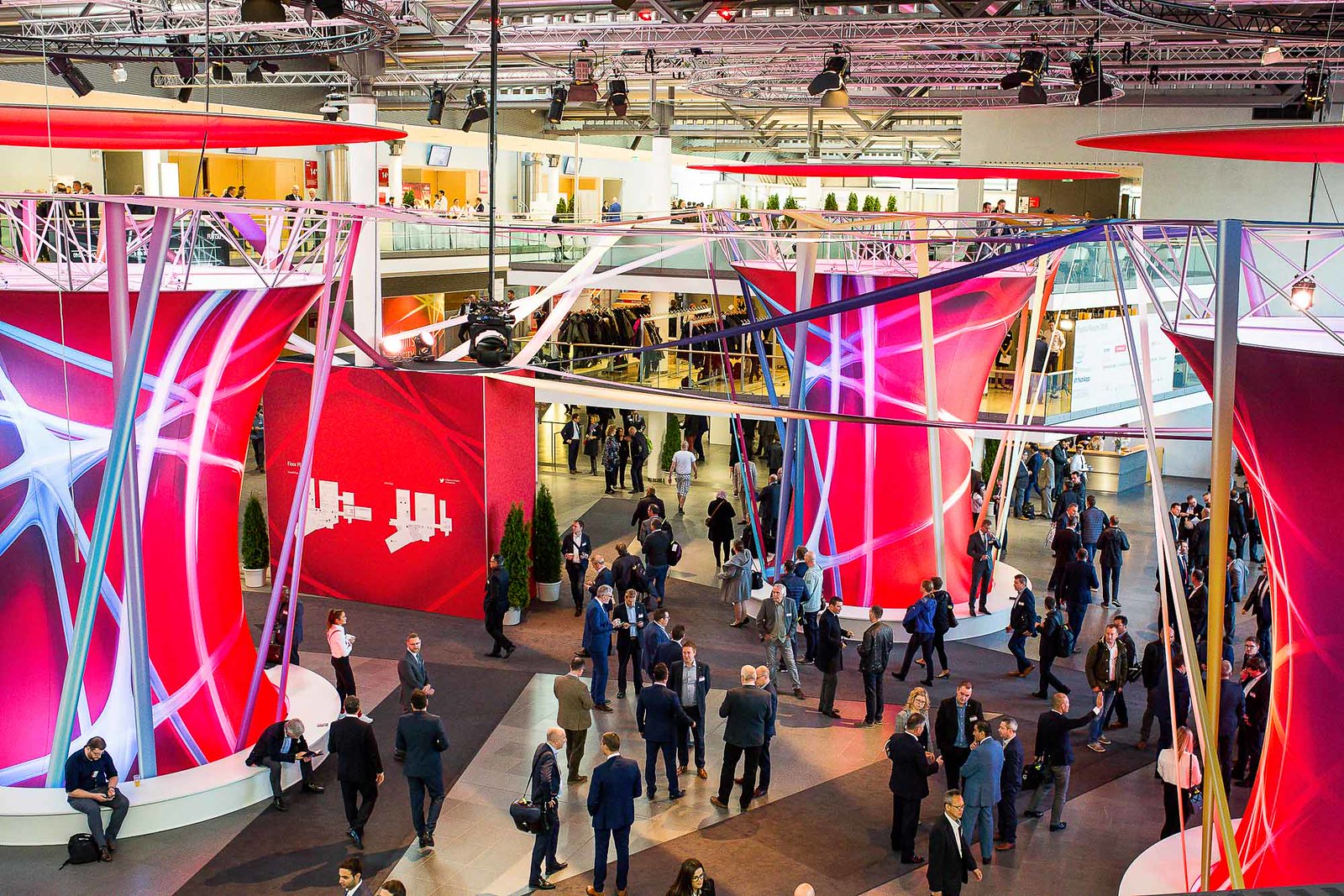 A few days ago, I blogged on the importance of delivering a successful multi-cloud strategy – in response to the enormous and growing levels of widespread interest in digital transformation.
Today, it's not just "moving to the cloud", since the use of public and private cloud has become the norm, but a case of ensuring that you're able to operate multiple clouds, as well as ensuring they are part of your hybrid IT estate, which includes on-premises systems.
Today, I'm taking a look at what best practice looks like when it comes to the key considerations that are at the start of every cloud transformation journey. Although it is, of course, true that every organization has its own unique needs, challenges and perhaps peccadillos, most people I've talked to tend to agree that these are the big three questions.
Start with the business problem
With any transformation journey, it's vital to start with the business problem, rather than the technology need.
That way, you can be sure that the solution will suit your organization's long term aims, rather than fulfilling a short-term requirement. The cloud offers almost infinite variations in the platforms available, as well as the option of hybrid IT; what's critical is understanding the overarching business imperative.
Our digital co-creation approach avoids specifying technology until half-way through the ideation process, to avoid any preconceptions about what is needed. At Fujitsu Forum last year, one of our breakout sessions went into detail to explore how this works in the implementation of multi-cloud.
During the session, Fujitsu's Dixie Erwin described how this worked in our partnership with Ford in the US. As part of the co-creation process, Ford explained that the business is developing mobility as a service (MaaS) solutions, as well as its traditional car manufacturing focus.
Fujitsu then worked with Ford to create a next-generation data center, assessing the value of individual applications and where they should sit to bring the most business benefit. Fujitsu will continue to work with Ford to identify the best cloud applications as the business evolves.
Put your people first
Every digital transformation journey has a significant impact on employees, and it's vital to consider this as part of any transformation strategy. We were delighted that Bart Kerkhofs, IT Operations Director at Bridgestone, was able to join our breakout session to tell us more.
He explained that at Bridgestone many employees had been in place for some years and had grown up with a traditional IT environment. Many were initially anxious about the new cloud platform and how it would impact their working lives.
It's important for businesses to appreciate employees' views and bring them along on the transformation journey.
Once Bart explained the benefits of the new solution not just in terms of IT, but the wider business, they quickly saw the value embraced the new approach. Today the 'routine' IT operations are now largely handled by Fujitsu, freeing up IT staff to focus on strategic business projects, that are in many cases more aligned to their career aspirations.
Consider technology lock-in
This might sound counter-intuitive. Bear with me.
Given the current pace of change, it's clear that many businesses will be evolving for years to come.
With that in mind, many people at Forum were discussing how difficult it is to migrate between cloud platforms further down the line – and how great a risk 'technology lock-in' poses.
The danger of lock-in is a valuable consideration at the outset of new cloud strategies because the difficulty varies depending on whether applications use the native capabilities of cloud platforms. Increasingly cloud providers deliver value-added services, that while useful, may tie organizations more closely to the platform further down the line.
There are alternatives, including deploying open source platforms on top of cloud public services and cloud-neutral platforms.
Businesses should consider instances where technology lock-in may be worth it – or where it's not worth sacrificing future flexibility.
And there's one more thing I'd like to mention. If you'll forgive the plug for another of my recent blogs, I stuck my neck out by making some cloud predictions for 2019. These cover the rise and rise of hybrid IT, the maturity of cloud-native apps and examine whether the cloud is ready for 'mission critical'.
I've also weighed in on the abstraction of microservices, AI and its integrity, the 'polycloud' (the IT world needs another neologism!) and the trend towards financial alignment between business and IT objectives. I think you'll agree; the cloud offers plenty for us to get our teeth into in 2019.