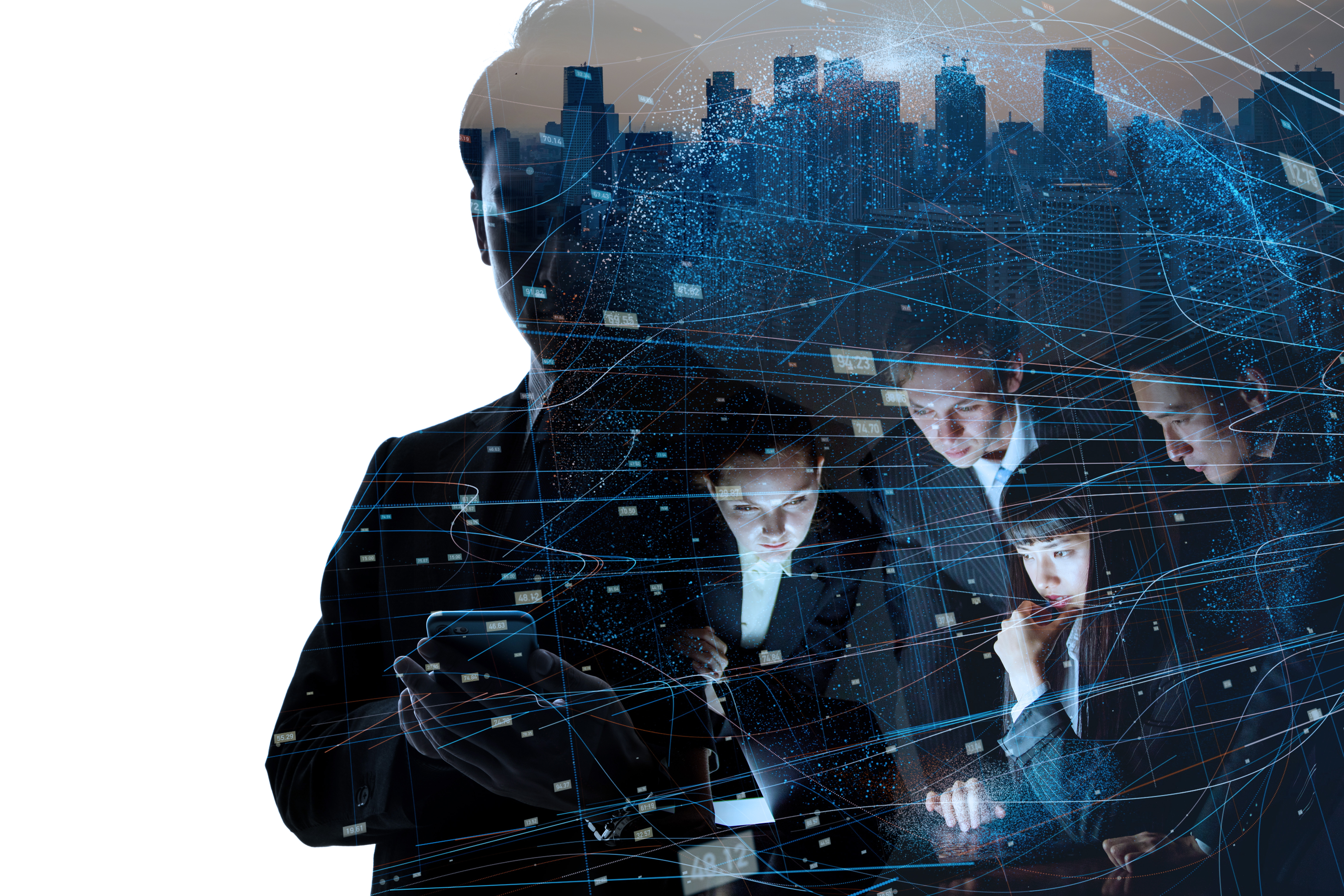 With the World Economic Forum 2019 now well underway, it's been a fantastic opportunity to connect with our customers and partners, along with other business leaders. One topic of conversation that keeps coming up during my meetings is the uncertainty that people are feeling about the future of work; and how technology advancements are likely to change the way in which our employees undertake their day-to-day jobs.
Global labor markets are set to undergo a significant transformation over the coming five years, driven by both continued advancements in high-speed mobile internet and analytics, not to mention the ongoing breakthroughs we're seeing in Artificial Intelligence (AI) and robotics. As such, business leaders are very much grabbing hold of the chance to discuss the future of work in our digitally-transformed world and what it means for the way their company operates.
A journey of transformation
What has become even more apparent during this year's Davos event is that we have reached a pivotal moment in digital. Technologies like AI and Blockchain, once considered futuristic are now a reality and are having a significant impact on business and wider society.
In fact, when looking at the world of work, our recent Co-Creation for Success research found that 61% of leaders believe that AI will transform the skills that are needed to drive the business forward. Essentially, this means that the employee of the future needs to be able to work in roles that are enhanced by technology, but they also need to be able to leverage human social skills.
This poses a bigger question for employers and employees alike: how can we ensure people are empowered in the workplace and not marginalized by technology? And what steps can we take to ensure people have the right skills for the workplace of the future?
The modern worker
Technology will be the liberator of people at work – with AI and machine learning alleviating workers from the mundane, repetitive tasks that fill their hours, people will have the opportunity to be more creative, to tackle the big issues and apply their knowledge and time to more value-adding tasks. Achieving this will require the careful management of workforce shifts, but organizations must make it their priority to create a positive jobs outlook.
Interestingly, organizations are as hungry as ever for creative thinkers. They also know that they must give their employees the freedom and autonomy to unlock their potential. Our research also found that 77% of business leaders believe that creativity is a vital ingredient in achieving success. Digital technology, coupled with a people-led approach, is the key to unleashing this creativity across an organization.
Not only is the future of work defined by how employees use technology, but it is also about how technology itself can empower employees. For example, at Fujitsu, we have built solutions that assist our people, from real-time language translation, support for deaf people, support for worker safety and support for people with autism.
Engaging the future worker
Engaging the workforce has been a key theme for me here at Davos this year, and how we can ensure technology empowers, not excludes, employees. It has been encouraging to see the open and honest discussions among business leaders about how they can improve their approach to the future of work. Ultimately, the more organizations understand and adapt to a digitally-advanced workplace, the more they will be able to support their employees and build the workforce of the future.