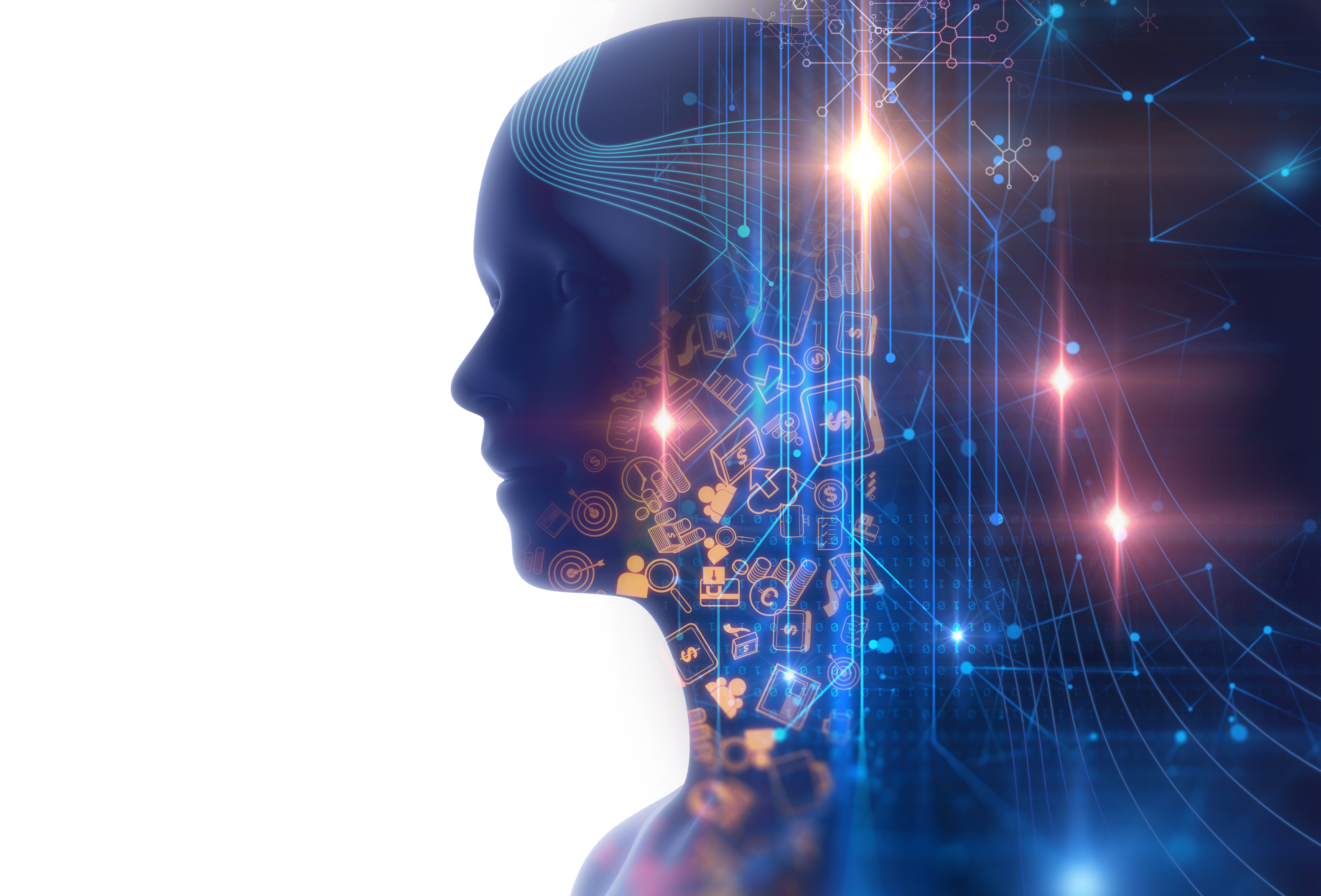 One of the most important topics of conversation at the World Economic Forum (WEF) in Davos this year will undoubtedly be the role of established and emerging technologies; and how we, as business leaders, must ensure they are developed responsibly and with a firm grounding in ethics.
The rapid advancements in technology innovation that we've seen over the last few decades have meant that policymakers have been unable to keep pace with regulatory frameworks. These frameworks are vital to mitigate any potential harm to society presented by new and developing innovations.
AI must benefit everyone
Looking to the future and the overarching theme of Davos this year – "Globalization 4.0: Shaping a Global Architecture in the Age of a Fourth Industrial Revolution" – we must all work together to establish regulations and a code of ethics around the use of AI and machine learning. But, more than this, we must also focus on the need to ensure the way in which organizations access, collect, store, handle and use citizens' data is kept to the highest possible ethical standard. As we all use more devices and produce more data, we deserve to know that organizations are using this data responsibly and ethically, and they are committed to keeping it safe and secure. This is the key to ensuring the technology enhances society and benefits each and every individual, not just large organizations.
Ultimately, the role of regulation is a critical one. It should not be viewed as a limiting factor for growth, but rather a way to ensure that companies are prioritizing people, not just profits. In fact, as our recent Co-creation for Success research showed, organizations are struggling to balance the needs of customers, employees, and wider society. Therefore technology regulation will be crucial to address the needs of all three audiences.
The Fujitsu Way
At Fujitsu, we're committed to following the 'Fujitsu Way' which is a solid foundation of guiding principles that inform how we use AI within our own company; as well as how we work with our customers so that they can leverage AI in an ethical way in their business.
I personally think that AI ethics is key to any organization. They must acknowledge that it is a core responsibility to understand the ways in which AI can be used, underused, overused or even misused. It is only then that we can work to ensure the use of AI is delivering a positive impact.
Davos is a platform for change
Ultimately, human dignity and ethical societal progress must be a key part of all AI development, and organizations need to work to minimize the risk to humans by implementing fundamental guidelines for the development and use of AI technology. For example, at Fujitsu, we are a founding partner of AI4People, a global forum that is focused on developing AI policies for good. It's all part of our ongoing human-centric mission where innovation is centered on people.
It is an honor to be involved in the annual gathering of the world's leaders in Davos to tackle some of our biggest challenges across society; I'm sure the regulation, development, and use of AI will be top of the agenda for not just myself, but also a majority of attendees.