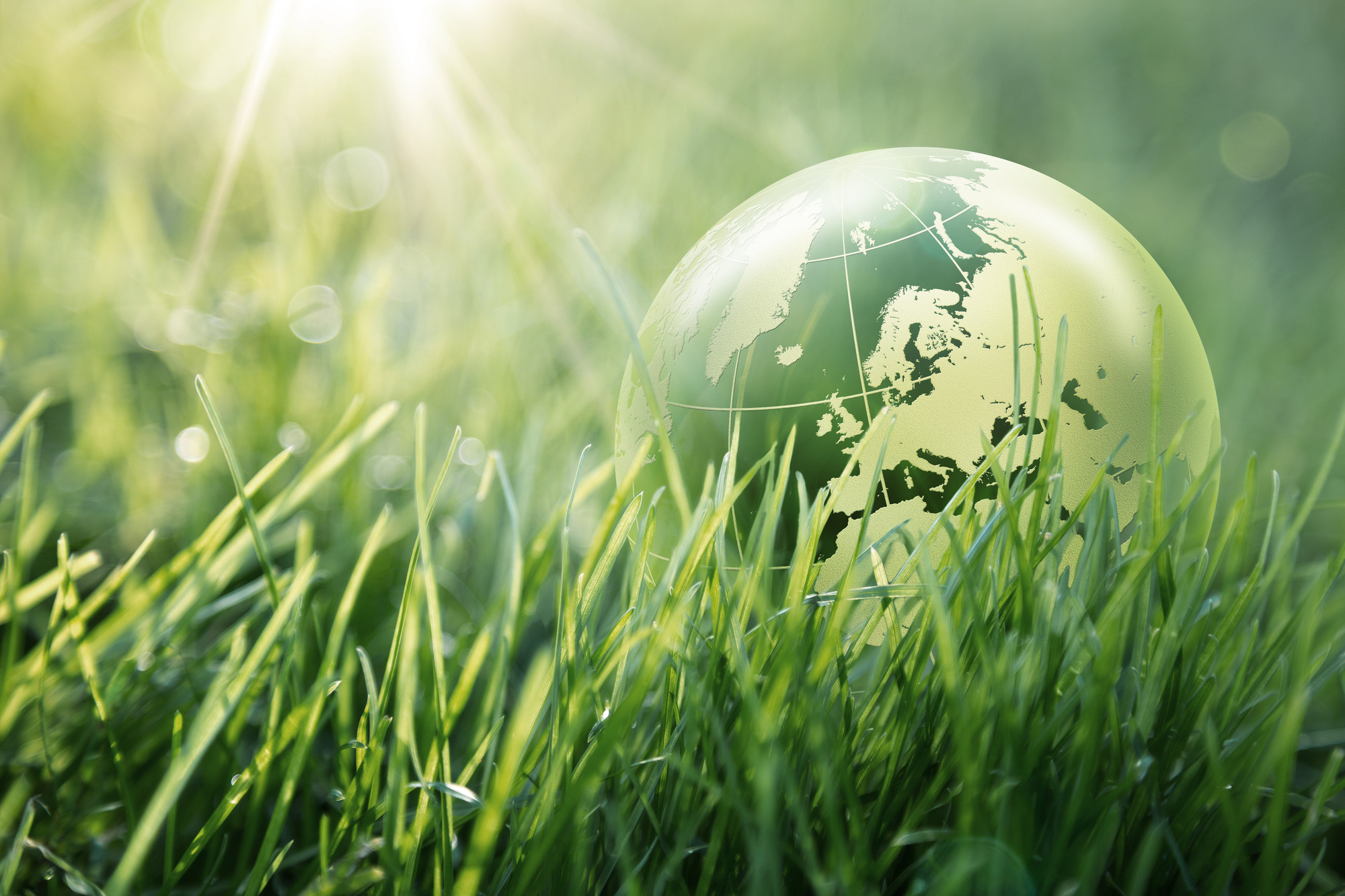 The World Economic Forum in Davos is fast approaching, and world leaders are preparing to gather to discuss some of the biggest challenges facing society today. One key issue which we expect will be discussed in-depth this year is the ability of businesses to deliver a positive social impact.
Businesses naturally want to be seen at the forefront of innovation in their industry. But to achieve this, they have to find a balance between the needs of what we call the 'three Cs', something which we discovered in our latest Co-creation for Success research. This means accounting for the needs of their customers, colleagues, and the citizens of wider society.
Many businesses are still unclear about how they can deliver meaningful change for the 'three Cs'. Our research found that success relies on the ability to delight customers, while unlocking the full potential of your workforce and ensuring a positive societal impact. Businesses know that benefiting society benefits everybody, customers and colleagues included, but our research found that everyday operational priorities nearly always get in the way of putting a longer-term focus on society.
A New Societal Narrative
One of the big talking points at this year's Davos gathering will be how we can shape a new, more positive narrative for society. At Fujitsu, we have built a vision around how we can drive a more human centric world, where people are empowered by technology to drive a better, more intelligent society. The Japanese government shares our vision too. They have recently developed a concept of Society 5.0, which aims to achieve a human-centric society, which will see digital innovation elevate and improve the lives of people. For example, AI-enabled technology and robots will free humans from many repetitive and low value tasks, enabling us to free up precious resources for bigger challenges.
Society 5.0 encourages businesses to focus more on the third 'C'. Rather than a future oriented only around technology or the narrow desires of organisations, Society 5.0 will be centred on each and every person, and their needs – for instance delivering products and services that are needed to the people that need them, at the time they are needed. It gives all businesses a template to be part of something bigger, where they can create wider benefits.
Technology as an enabler for Society 5.0
Technology is a key building block upon which business leaders can help to enable this vision. To create a world that allows our ever-growing population to live within the limits of the planet, offering safe, resilient, healthy and clean cities for all. By taking a human-centric approach, technology will lead to a better quality of life, in a world where people will live longer. IoT-connected patient care is a great example.
Technology is a driving force for progressive change, but needs to be harness in positive ways. In Society 5.0, organisations effectively balance the needs all 'three Cs'. People will not be moved to the back of the queue by technology, rather technology will aid innovation and create a better quality of living for all. And it is up to business leaders to support its development, whether that involves accelerating the anti-cancer drug discovery process or supporting worldwide projects that ensures AI has a positive impact on society. It's all part of our ongoing human-centric mission where innovation is centred on people.
I am really proud of the contribution that Fujitsu is already making, towards meeting the UN's Sustainable Development Goals (SDGs) or supporting the work being done by the World Business Council for Sustainable Developments (WBCSDs). But I am even more excited by the future, how we can build a world that puts people first.
Davos is the perfect forum to address this challenge, and I'm thoroughly looking forward to engaging with some of the world's leading minds, and take some big steps towards a truly human-centric society.