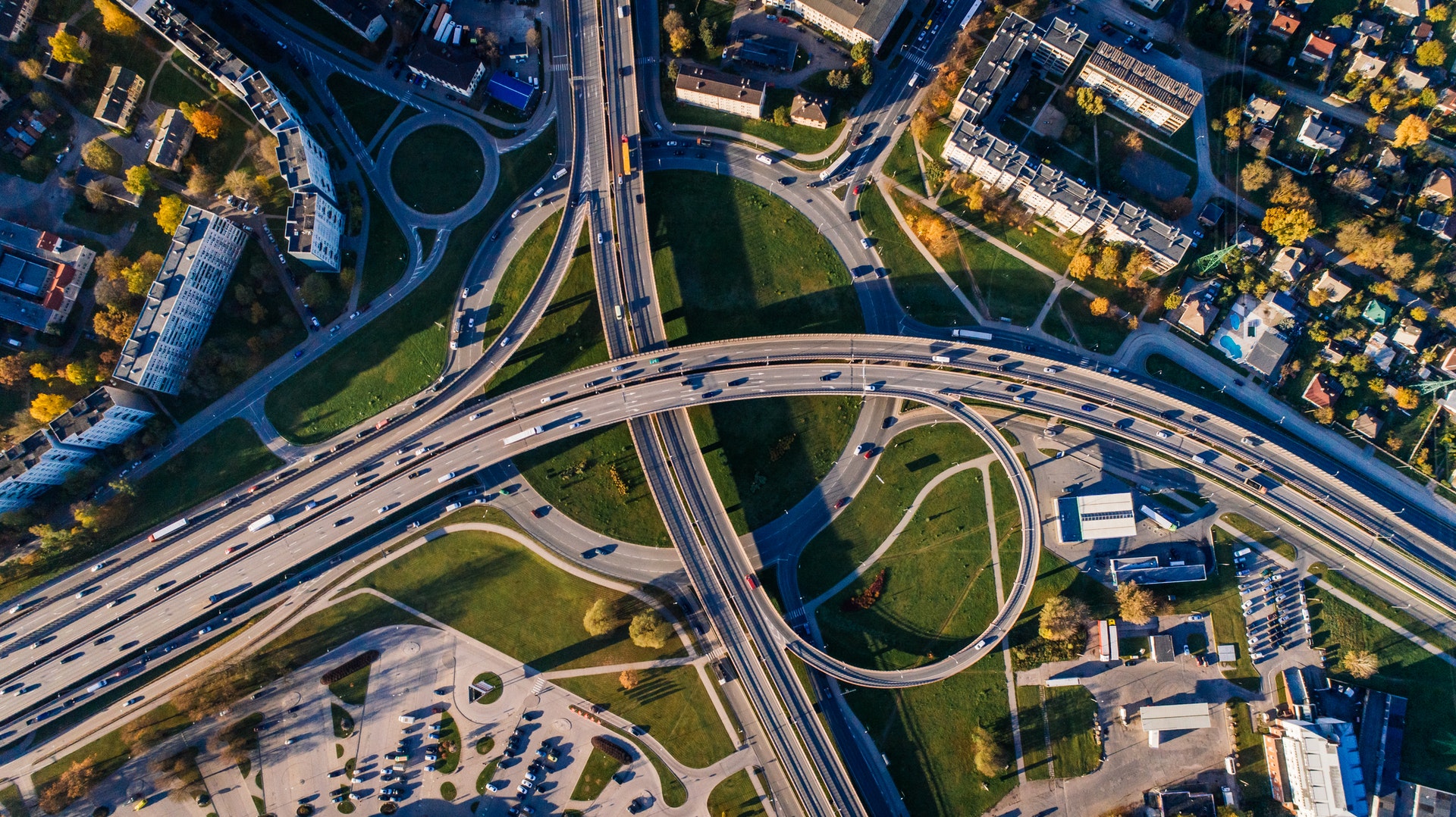 For several years now, we have been talking about the Internet of Things (IoT) as if it were still a future technology with all the scope for the hype that entails. But it isn't anymore. With almost three-quarters of businesses saying they already have operational IoT deployments1 and research firm Gartner's view that by 2024 at least 50 percent of enterprise applications in production will be IoT-enabled, it seems clear that 2019 will see widespread adoption, the end of IoT hype and the start of a more measured discussion.
Perhaps the most-measured discussion of all is about money. The IoT can be said to have moved out of the experimentation phase and business cases are becoming more concrete. CIOs have learned the lessons of the past and are not going to bet the farm on large-scale, high-risk projects where the price of failure is too high to countenance. The way we see IoT progressing from here is not in big-bang deployments but in iterative rollouts where more than half of projects will have an ROI of fewer than two years1.
A tale of two paybacks
But that only tells half of the story because not everyone is going to achieve ROI. For the most progressive organizations, the lens of IoT investment will refocus beyond connectivity. That's because IoT should not – does not – exist in a vacuum. Instead, it needs to be addressed as a critical component of digital transformation integrated with artificial intelligence and analytics. This close alignment will see businesses gain far more from their IoT deployments. For others, however, ROI will remain elusive. Gartner believes over 30 percent of IoT initiatives worldwide will fail to demonstrate a clear ROI by 2020, with organizations lacking the necessary KPIs to monitor progress from the early stages of such projects.
Where are all the people?
One reason why IoT projects might struggle to generate ROI in 2019 is the lack of suitably experienced people to manage projects aligned beyond connectivity and evaluated by appropriate KPIs. A survey by Inmarsat found just seven percent of IT decision-makers from large organizations felt their companies had the requisite IoT skills force at management level, and 47 percent had no IoT skills whatsoever. We noted that Gartner also agrees and has identified a persistent IoT skills shortage for the past five years at least. We predict that IoT skills gaps will continue in 2019, since the technology requires multidisciplinary skills, encompassing business and a wide range of technology capabilities. Appropriately skilled individuals remain scarce.
Get (data) back from the edge
An important technical aspect of the integration of IoT into the wider organizational picture is the retrieval of data from edge locations where IoT deployments typically reside. And one niggling theme at Mobile World Congress in 2018 was the slow 5G roll-out in Europe that would underpin this: "…the European Union remains miles behind China, the United States and South Korea in rolling out so-called 5G telecommunications infrastructure…", wrote politico.eu. If that analysis was always somewhat overstated, 2019 will see concerted action in the major European countries to build infrastructure, with plans announced in France, Germany and the UK, for example.
Accelerated leverage of 5G in the IoT context is an important dimension of a new agreement between Fujitsu and Ericsson to deliver end-to-end 5G network solutions and related services under a strategic partnership. The two companies are joining forces to develop this based on their combined portfolios with the aim of connecting communications service providers to the global 5G ecosystem. As 5G starts to become available this will open up new applications for IoT and reduce the deployment cost of many existing solutions. Retrieving data from the edge to the core for compute-intensive analysis and decision making will be more economic and high-bandwidth, mobile uses such as telematics will be particular beneficiaries. For users where 5G is not an option, intelligent edge devices, such as Fujitsu's INTELLIEDGE, will provide the solution.
*Source: The State of IoT Today, an IDG Connect White Paper sponsored by Fujitsu. The report centers on an online survey conducted with over 330 respondents from Germany, the UK, France, India, UAE and Nordic, Benelux and Iberian regions. https://www.fujitsu.com/emeia/themes/internet-of-things/download.html