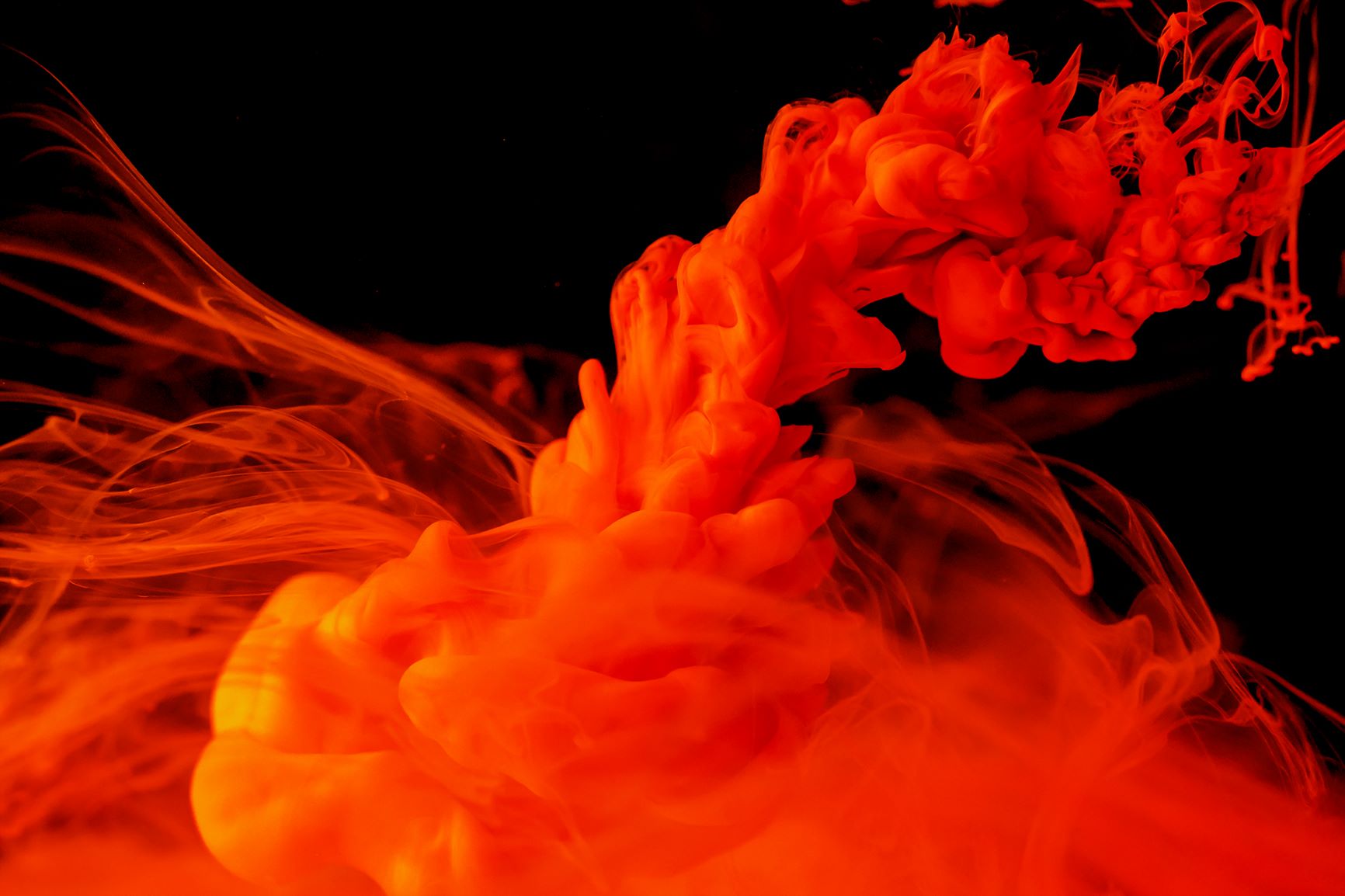 Looking at the latest Gartner's Hype Cycle, blockchain has now passed the 'peak of inflated expectations' but still needs to transcend the 'trough of disillusionment' before a value is realized. In other words, Gartner means that hype surrounding blockchain currently still supersedes its actual capabilities, and the industry needs to start being a bit more realistic about the technology before it achieves momentum.
That is entirely to be expected. As we've seen with many technologies, it takes time for actual capabilities to catch up with their initial promise. And blockchain has been more hyped than most, in part because of the enormous gains and losses that some people have made with cryptocurrencies and certain dodgy ICOs, but also because it is hindered by an incomplete understanding of its capabilities both for private and public blockchain and distributed ledgers.
Blockhain and distributed ledger technology
Many discussions about both blockchain and distributed ledger technology (DLT) make people uncomfortable, not in the least of all because their fundamental characteristics force us to question some of the deep-seated conventions in the business and societal fabric. This lack of conviction is still holding back business-critical implementations and therefore their adoption and acceptance.
For many businesses, the hype cycle's trough of disillusionment looks extremely wide. However, its capabilities and platforms (both public and private) are rapidly evolving and blockchain and distributed ledgers remain for me (and many others) two of the most promising technology evolutions of recent decades for their potential to transform both society and enterprises. They have the ambition and potential to change cornerstones of how and why we do certain things. I believe enterprises and governments have here a more important role to play in order to support this journey. Technology and service companies have the obligation to facilitate and ensure proper adoption by making it as easy as possible to understand and adopt the technology or process adjustments for end users.
Standardization and Collaboration
We believe two key factors are likely to enable to unlock the potential of blockchains and the DLT technology faster: standardization of blockchain (technology, protocols, and interoperability) and the need for increased collaboration. It is clear that these are not isolated factors, the intent is to highlight them as they are vital in the progress.
The application and acceptance of the technology has taken the form of fundamentally different approaches: On one hand, the private distributed ledgers that work solely within a defined set of trusted participants. On the other, permissionless public distributed ledgers that work by means of open participation, based on a common consensus mechanism. There has been a great deal of debate about the relative benefits of each, but no clear winner has emerged so far. The question is does there need to be a clear winner as each of these approaches have
For distributed ledger solutions to reach their potential, industries and governments must agree on a common set of standards to ensure interoperability – since it is only when different blockchains are able to interact with one another and integrate properly in existing systems (API-based) that they start delivering true value and will gain adoption. There are a number of current initiatives; however, these will need to accelerate to ensure that the technology is fit for deployment in business-critical systems. Agreeing standards is likely to significantly accelerate both demand and the availability of appropriate solutions.
For collaboration to improve, then how we manage the digital trust, transactions and exchanges of value and information must also evolve. The nature of blockchain enables complex trust relationships in untrusted environments between an unknown number of parties (permissionless) or known number (permissioned). However, this notion of a partially- or fully-decentralized trust puts a significant strain on how trust is understood and handled.
Blockchain's complex trust architectures
The primary question driving blockchain and distributed ledger technology remains 'do I trust that the data I am using is good, and I can rely on it to assess my risk?' We think next year will see the ongoing evolution of these complex trust architectures and their extension beyond their organizational boundaries, into both ecosystems and society. This requires enterprises to be more open and creates the need to carefully consider the consequences of extending the trust and the associated additional risk.
In terms of talking to our customers about these emerging opportunities: it is actually no different to how we address all technologies. We start by examining the technology's true potential and understanding its current and future limitations. We remain committed to blockchain and DLT solutions – however, they are not suitable for all use cases and in many cases they are today better fit as a supplementary platform and solution. Working closely together with our customers, governments, and partners, we keep focussing on the specific business challenges they want to address. It is only once we have identified what we want to achieve that we select the technologies that deliver the desired results. Some use cases can effectively be addressed with blockchain and distributed ledger technology, and others will not. 'No' is also a valid answer in many cases.
However, the ultimate goal of our efforts in the blockchain and distributed ledger technology space is to extend the technology and approaches beyond the current focus on Proof of Concepts (PoC) and move to scalable, secure and business-ready distributed ledger technology solutions. We firmly believe that the technologies can bring benefits today in a controlled manner. Maybe slightly against Gartner's prediction of 5-10 years to achieve true value, we have confidence in the fact that significant benefits can actually be achieved much sooner by using a controlled way of adoption for specific parts of business processes that operate today taking in to account the already identified pitfalls, such as regulatory obligations.