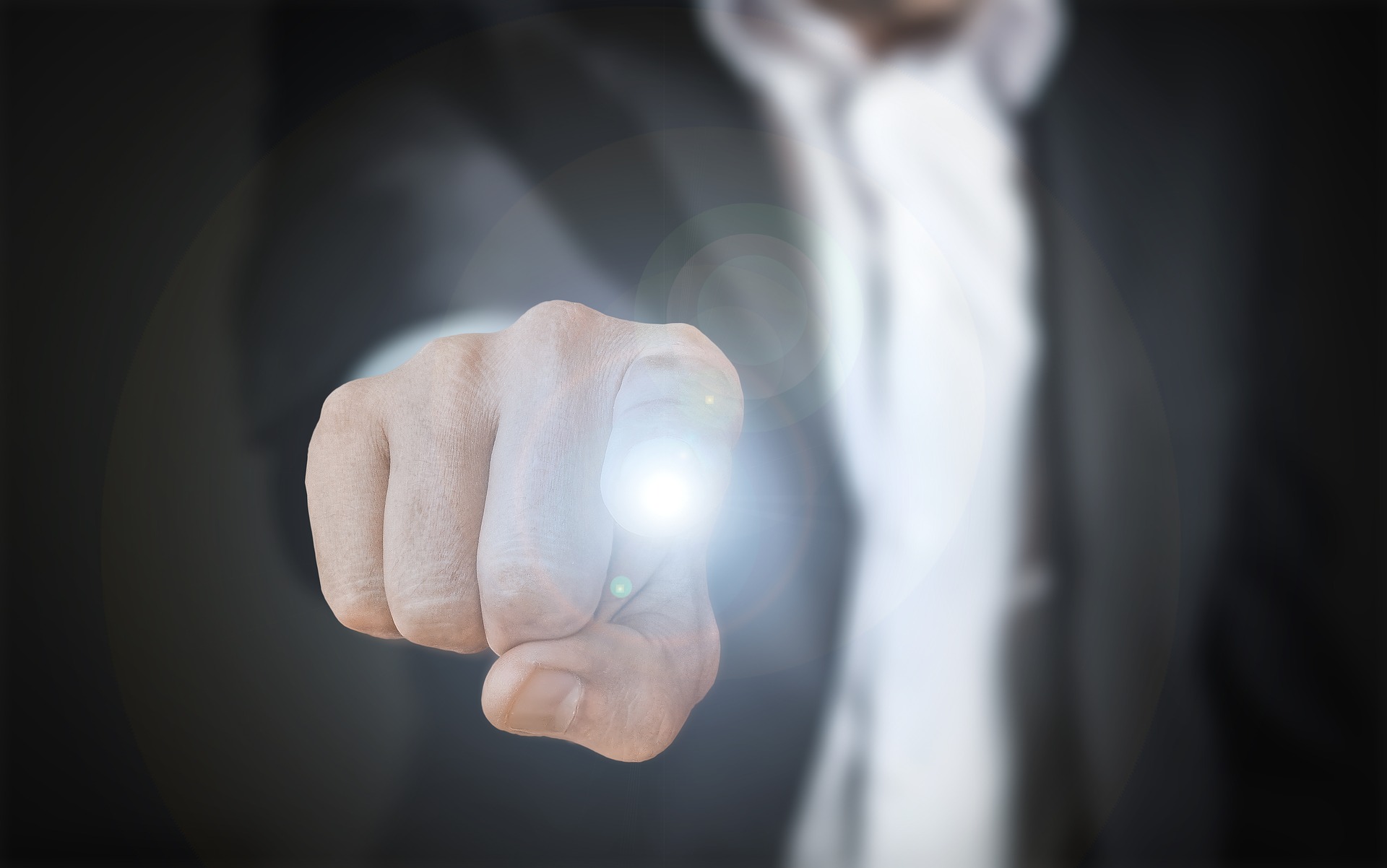 Were you at Fujitsu Forum in Munich this year? We talked a great deal about our focus on services, both for us as a business and what it means for our partners. From subsequent discussions with our customers, it seems some might have misinterpreted this as a strategic move away from our traditional product focus. But nothing could be further from the truth – our product business remains very much at the core of Fujitsu's ongoing strategy.
A strong roadmap for success
We remain absolutely committed to continuing to provide our customers with a broad portfolio of hardware and solutions. We have a clear long-term roadmap for every product area – from client computing devices to data center infrastructure and we continue to invest heavily in innovation. The fruits of this investment can be seen in our recently announced products. These include the latest ETERNUS DX8900 storage system, capable of handling even the most dynamic enterprise applications, and the updated PRIMERGY family, with our most powerful range of entry-level business servers to date – the M4 mono-socket range.
Our PRIMEFLEX Integrated Systems are strongly established and we see them continuing to play a leading role into the future, as the basis of our customers' worldwide data center infrastructures – popular for their ability to reduce complexity, risk and cost, while accelerating time to value. Our commitment is also clear from the recently announced expansion of the family with our new PRIMEFLEX for Microsoft Azure, designed to help enterprises take full advantage of the public cloud while keeping select mission-critical IT services in house.
Leveraging a strong channel partnership
We also remain firmly committed to our channel. With nearly 80 percent of our product business in the Europe, Middle East, India and Africa region handled by our partners, our success depends very much on our broad Channel network. And our laser-like focus on providing the tools, product portfolio, training and assistance the channel needs, as well as our ambitious future plans, was recently recognized by leading channel analysts at Canalys, who awarded Fujitsu's SELECT Partner Program "Champion" status for the second consecutive time.
Bringing innovation
One of the many advantages Fujitsu brings to our channel partners is providing access to exciting new hardware technologies. The latest example of how we deliver top-end innovation to our partners comes in the field of supercomputing, where we have a strong heritage and where we are now making a dramatic difference to customers' most complex combinatorial problems. Our Digital Annealer has set a completely new standard for quantum-like processing, allowing customers to optimize anything from the spread of portfolio investments to the layout of their factories for greater productivity and profitability – undertaking calculations that were previously out of reach of even the fastest supercomputers.
A greater emphasis on Connected Services
The topic of digital transformation comes up in almost every conversation with customers. No matter where they are on their transformation journey today, customers are very interested in the trends and developments that will have an impact on their business – and in the increased value-add that Fujitsu can bring to them, through what we call digital co-creation.
This requires a different style of technology, to connect and enable a cyclic process of value creation: connect everything, collect data, analyze the data, create value, and optimally control the process. Our products are of course a key part of this, but we also recognize that they are not the whole solution. That's why we are placing an emphasis on providing Connected Services, to enable our customers to create greater value. These Connected Services are designed to leverage connectivity and data-driven intelligence to empower people, delivering truly human centric value – and are something that help set Fujitsu apart.
To conclude, it's sometimes easy to forget that all 'virtual' cloud services are still hosted on hardware, which remains the backbone of digital transformation. These unsung heroes of enterprise IT will continue to deliver the reliability needed for many years to come and we're busy training a whole new generation of engineers to ensure the continued availability of the right skills for the future. We built our reputation on our ability to offer the hardware that businesses need and our product business therefore remains firmly at the core of everything we do. We are committed to continuing to offer products to our customers, now and into the future, as a vital engine driving our customers' businesses.
Fujitsu
December 14, 2018