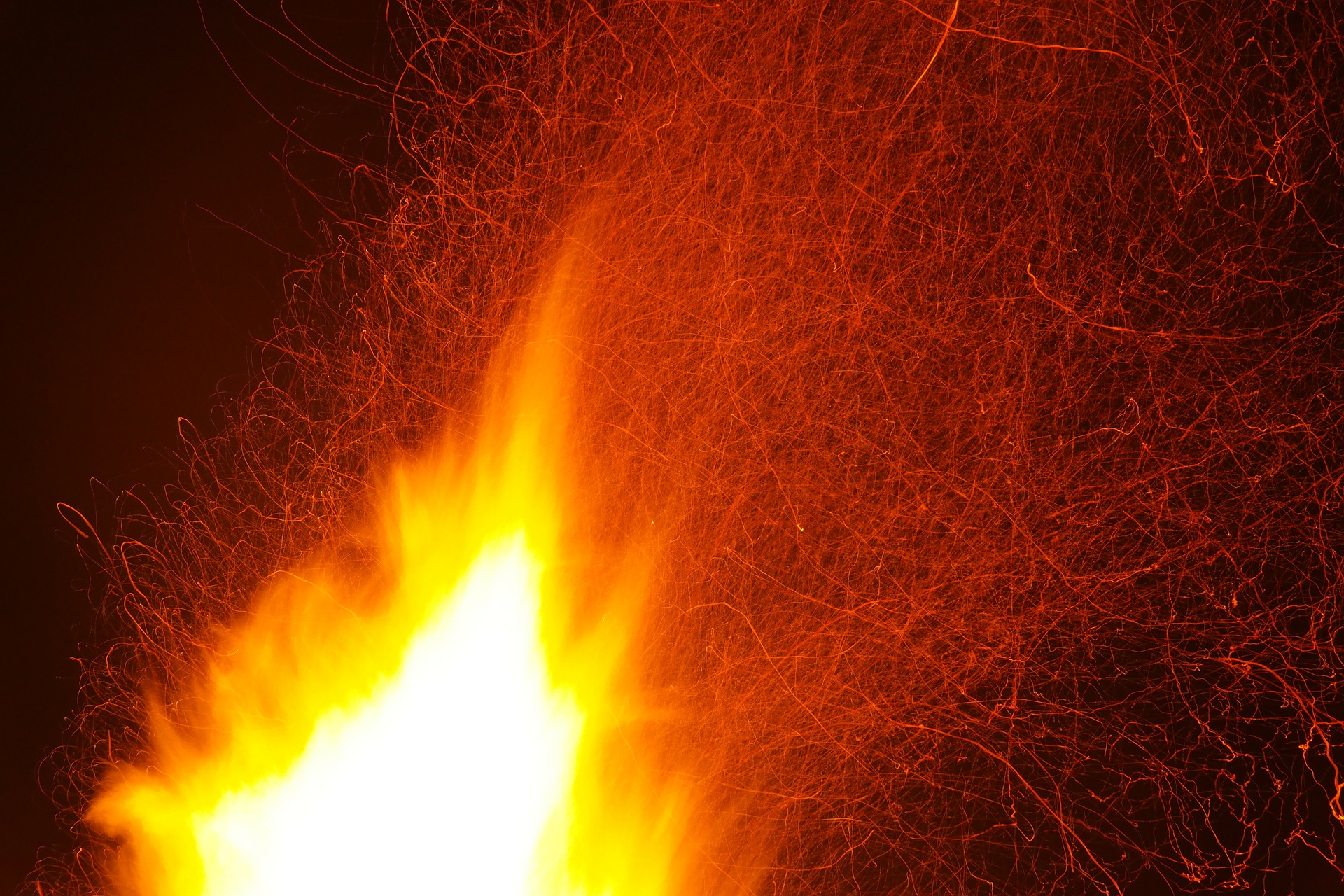 Previously, Rüdiger Frickenschmidt described the opportunity for internal departments or independent providers to solve the issues of multi-cloud complexity by becoming 'service integrators. Now he explains how to achieve the right type of infrastructure, incorporating a platform capable of taking 'raw' services from multiple sources and publishing them in a robust, efficient and easy-to-consume self-service catalog: the modern Cloud Services Marketplace.
It's the heart of any cloud environment – the self-service marketplace, where users can find and add applications that extend and enhance their core public cloud-based services.
Providing a cloud services marketplace is also a core element for any service provider that is repackaging various cloud services into a hybrid yet easy-to-consume form.
Based on the assumption that you'll agree that building such a marketplace from scratch would be both impractical and wasteful, we are left with three practical ways to deliver an operationally useful platform. Each has its own specific characteristics of flexibility, cost, and risk:
The open-source do-it-yourself approach: This has the lowest acquisition cost and the highest flexibility, but the highest cost of ownership and highest overall risk.
A pre-integrated open-source solution: Here we have a sort of 'middle way', with moderate acquisition cost, good flexibility, low cost of ownership and low overall risk.
The commercial software-based solution: The highest acquisition cost and the lowest flexibility, but with low cost of ownership and low overall risk.
None of these scenarios will leave you short of options. However, while most deal with elements of service management, in particular those derived from the Information Technology Infrastructure Library (ITIL) model, only a small subset actually include the additional features necessary to both link in services that are external to the service provider and allow operation of the kind of commercial-grade, comprehensive, self-service marketplace or portal we are looking for.
Drilling down into those packages, at one end we have the commercial service catalog platforms that support billing, an end-user self-service 'storefront' and so on.
At the other, we have open-source, where the Open Service Catalog Manager project is the principal hybrid-capable and ready-integrated option. Open Service Catalog Manager was originally developed and then made open-source by Fujitsu – following an increasingly common open-source trend, where a commercial organization releases a free and user-supported version, which it then updates into a paid-for release, supported like any other commercial application.
This brings us to the middle ground now increasingly preferred by business: pre-integrated and commercially-supported open-source solutions.
These combine commercial-grade support with the tangible benefits of open-source, such as a user community for excellent advice, insights, skills and best practices, and source code access for enhancement, security verification, and time-critical updates.
The Fujitsu ESCM (Enterprise Service Catalog Manager), a commercial version of the Open Service Catalog Manager mentioned above, demonstrates how this 'middle way' can operate. It is just one component in a range of solutions and services offered by Fujitsu as part of its new EMEIA-wide Service Provider Program, designed to de-risk the potential challenges in the transition by service providers to a service integration model.
In this program, service provider partners gain access to our global expertise, innovation, products and services, with ESCM being a good example, with which we can co-create more focused services for their customers.
Fujitsu ESCM takes on and solves the key issues around making business applications functionally operational and provides the cost-transparency, consistency and rapid provisioning needed to move to a service model, regardless of whether that is being implemented internally or by an external provider.
ESCM also overcomes one of the most challenging requirements on this journey to service integration – enabling an operational marketplace and allowing service integrators to create an app-store-like self-service portal for the end customer.
Getting there requires a panoply of complex functionality such as user authentication and management, adaptive pricing and discounting, usage metering, invoicing and charging, provisioning, right-sizing and de-provisioning resources, and multi-tenant and account management.
With Fujitsu ESCM, you get individual views for each customer organization at several levels – for example, it can tailor the service catalog to a customer's needs, then aggregate its usage of multiple services into a unified report and bill.
Ultimately all this functionality must appear seamless to the user if we are going to overcome the barriers that might otherwise occur on the path to a service-centric model. Here, ESCM builds a hybrid, yet coherent and consistent, one-stop cloud store or portal for infrastructure and applications from a range of sources.
Building the business case
Building the case for a transition to a self-service portal can rest on any number of solid benefits. On the financial side of things, productivity will increase as your support team is now able to do more with less and handle more service requests with fewer staff. You may also now be able to release skilled staff from mundane commodity services and shift them to activities that create real business value.
Operational costs will reduce as you eliminate manual admin efforts as much as possible and create individual pricing schemes for different service offerings. And automated service provision processes accelerate service delivery, as your IT organization can define standardized services based on standard APIs, a key pre-requisite to automate provisioning processes. By reducing manual intervention so significantly, ESCM cuts service delivery time from days to minutes.
In terms of user experience, ESCM simplifies service consumption by giving users easy access by providing the same user experience as the public cloud. Business users pick what they want from a service catalog, and can easily find, subscribe to, consume and control any internal or external hosted service (IaaS, PaaS or SaaS).
When a service is no longer needed, users simply terminate the subscription. And governance is boosted through single-pane visibility across all services in a multi-cloud environment. This enables you to reduce shadow IT, and stay on top of service consumption and costs.
Service-centric strategies hold the key to digital transformation
The ability to deliver IT resources in a cloud format is now a key component of digital transformation strategies. The sheer range, flexibility, and innovation on offer from public cloud apps mean that cloud services can provide the performance and service breakthroughs that digital transformation aims for.
However, it is hard to be flexible and service-centric while dealing with the consequences of cloud sprawl and multiple service sources. That's where a cloud services marketplace comes in, acting as an abstraction layer that conceals the complexity involved in service integration.
But how to get there? Under any of these scenarios we have looked at – DIY, off-the-shelf or supported open-source – whether you are an internal enterprise department, or a service provider looking to take the next step and become a service integrator, creating or acquiring a commercial-grade cloud services marketplace is the necessary underpinning for success.
For service providers, Fujitsu "de-risks" the journey to a service integration model with our new program, which is structured with flexible commercial approaches based on shared-risk partnerships and aligned to customer service level agreements (SLAs). Together these enable our partners to evolve into the new service integration model to dominate future market opportunities, growth and profit.
If that sounds appealing, then you can sign up on our web pages.