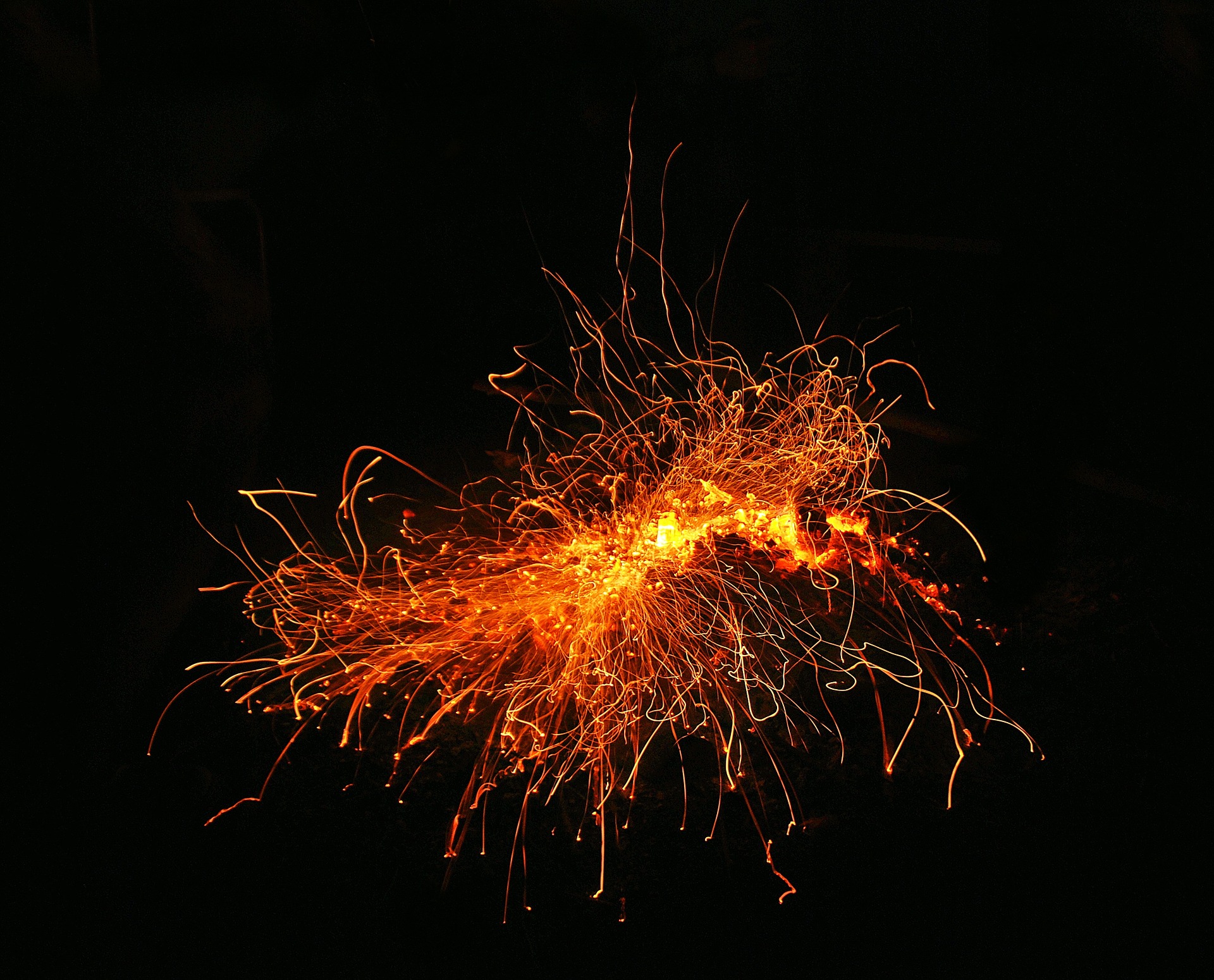 The incredible popularity of public cloud services has created a complex multi-cloud sprawl that is in danger of taking the shine off online business apps. In the first of a two-part series, Rüdiger Frickenschmidt explains how service integration is a critical stage in the simplification of that sprawl and the evolution of your IT service delivery, whether you are an independent provider delivering cloud and SaaS-type services to external customers or an enterprise IT team delivering business-level services to internal users.
Can you remember back in 2009 or so, when the public cloud service model began to get really visible? There was quite a bit of skepticism at the time. How reliable would the cloud be as a delivery vehicle? Could it really be trusted with mission-critical applications?
The answer turned out to be "yes" and so began a love affair between business and public cloud services. So much so that "cloud-sprawl" has now replaced "server-sprawl" as one of the real business issues on the agenda for many CIOs.
Bringing cloud deployment back under control
A study last year by industry analyst firm Freeform Dynamics showed that a significant number of respondents reported that their organizations had 10, 20 or more different service providers for cloud-type services. Add in the likelihood of 'shadow cloud', booked at the department level, and the true number could be even higher.
The reasons to shift to public cloud haven't gone away, of course. It is pretty hard to ignore the ability to shift costs from capital to operational expenditure and the sheer abundance of innovative online tools to differentiate your own product or service without the expense of building up the necessary skillsets internally.
But while the public cloud allows great flexibility, it gets expensive as usage scales up – to the point where the reassignment of workloads has started to become a thing for some organizations. They are bringing their more predictable workloads back in-house, while keeping public cloud for the unpredictable and short-lived workloads.
For all the flexibility of cloud's many shapes and options, problems are most likely to arise once service provision becomes fragmented. Users find it hard to locate the services they require because they need to work across multiple providers and thanks to the difference in how services look, feel and work. On top of that, the need for multiple logins can also bring general inconvenience.
From a business perspective, there are cost and visibility issues, plus the operational friction of having to manage multiple supplier relationships. Having multiple service providers also makes security and regulatory compliance more complex to manage.
How do you ensure that users do not re-use their passwords across providers, for example, or that sensitive data stays where it should? It is also unlikely that any single cloud supplier will be able to meet every need, especially when it comes to best-in-class.
Integrating cloud services and enabling self-service
A better route, therefore, may be for a service integrator to step in. Whether it is an internal department or an independent provider, a service integrator repackages the various 'raw' services into a hybrid yet easy-to-consume form, typically published via a self-service catalog.
This creates a self-service portal enabling the deployment of any kind of cloud service, including on-premise data centers, delivering an app-store-like experience for the end customer.
The service integrator also handles all the pre-integration and configuration needed to ensure security, interoperability, visibility, and so on. And it makes the service-centric model work smoothly and efficiently whether it evolves out of a service provider or an enterprise IT team.
The solution is to have a portal to provide standardized services to customers, to have an automated deployment of the services based on standardized APIs using existing orchestration tools, and to provide functions to calculate usage fees so as to generate invoices and reports. This allows you to define, manage and provide services faster and differentiate yourself from your competition.
An intuitive, customizable self-service portal makes your portfolio easily accessible and bookable by service users and your operations team can introduce new services quickly, automate their deployment, keep control of service usage and report and charge consumption.
The requirement – and the opportunity – here is for a change of mindset and a new business model on the part of the service provider: it means evolving into a service integrator. Instead of merely providing access to a one-size-fits-all menu of technical services which the customer must then provision and configure, the service integrator can pre-configure and re-package services from different suppliers so that they can be managed and consumed consistently.
In addition, because the service integrator has already carried out the re-packaging that is needed to offer self-service access via a cloud services marketplace and a standardized pricing model, they can also offer options for further adaptation.
For example, the customer's IT team may want to do organization-specific configuration to integrate access to the services into a business or enterprise portal.
I'll follow up on this blog by taking a look at the options and specifics of how internal departments and independent service providers can seize the opportunity that the market is currently holding out to become a service integrator by creating a robust Cloud Services Marketplace.
I'll also outline how that is part of Fujitsu's focus on enabling service providers to thrive, by differentiating through service integration via a new EMEIA-wide Service Provider Program. This is designed to de-risk the potential challenges in such a transition – and we're actively recruiting channel partners who want to evolve their business model.
If that sounds of interest, we'd love to hear from you.