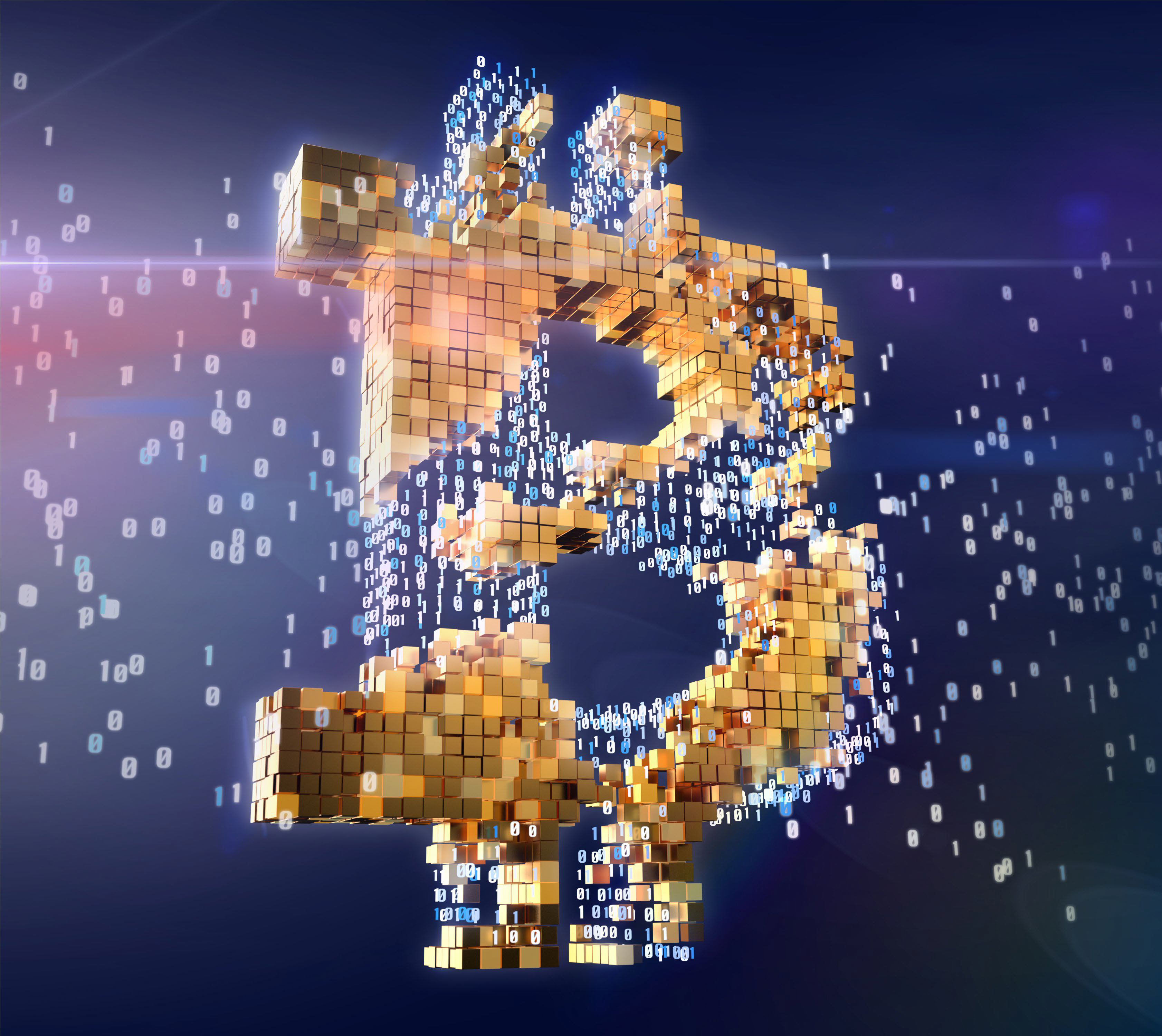 Much more than just a platform for bitcoins or other cryptocurrencies, blockchain is key to many – and often surprising – applications.
Last April, the international 'Blockchaingers' organized a hackathon in the Netherlands. Over six hundred IT specialists went to the city of Groningen to work together on all kinds of projects.
The 63 teams involved used blockchain technology to innovate in areas such as energy transition, healthcare, safety, and pensions. During the hackathon, participants made at least one thing very clear: blockchain is much more than just a platform for bitcoins or other cryptocurrencies.
Blockchain is really everywhere, but this realization has by no means landed everywhere.
For instance, recently I gave a presentation about blockchain and hyperledger technology to an audience consisting of architects, engineers, and IT managers ‒ people you would expect to look beyond the hype surrounding bitcoin. Their expectation prior to the presentation, however, was that I would talk mainly about cryptocurrency. Much to their surprise, my presentation wasn't about cryptocurrency but about everyday applications, based on blockchain.
OK, I'll admit: I talked about money for a moment. I showed some examples of artists who sell their music online in exchange for digital currency. This is something that Icelandic singer Björk has been experimenting with for a while now. She also uses blockchain to interact and exchange digital ideas with her fans. In this manner, she strives to be a completely interactive digital artist.
A project in the Netherlands worth mentioning is a blockchain built by researchers at Wageningen University. It is used to monitor the import of South African grapes.
The blockchain makes it possible to establish ‒ without dispute ‒ the grapes' origin, the names of the exporter, importer and whether all customs obligations have been met. It is also possible to identify whether the grapes have been grown in a truly ecological manner and whether the farmer has received a fair price for them.
In the past, such dealings were left open to fraud, however, thanks to blockchain, the grape chain is now fully transparent.
Transparency is what blockchain is all about. Transactions are no longer kept in a central ledger with just one owner instead they are distributed over a network. Each subsequent transaction is encrypted, given a digital signature and is distributed again.
This makes it virtually impossible for malicious parties to use or change the data. Modified data is required to be the same in all blocks; once data has been tampered with, this is no longer the case, therefore resulting in refusal of the transaction.
The integrity of data within a blockchain is precisely why banks, insurers, the police, the law and tax authorities are highly interested in blockchain and its possibilities. Last year, in the magazine ESB, a trade journal for economics, policy officer Krista Bruns of the Dutch Ministry of Finance proposed that Dutch politicians and governments should take blockchain as a seriously disruptive technology.
The Blockchaingers at least take the technology very seriously. But they aren't the only ones. On the contrary: large companies and governments are also active participants in the development of blockchain applications, one of which is Fujitsu of course.
You are welcome to come and have a look at our recently opened Blockchain Innovation Center in Brussels.
Fujitsu
September 6, 2018