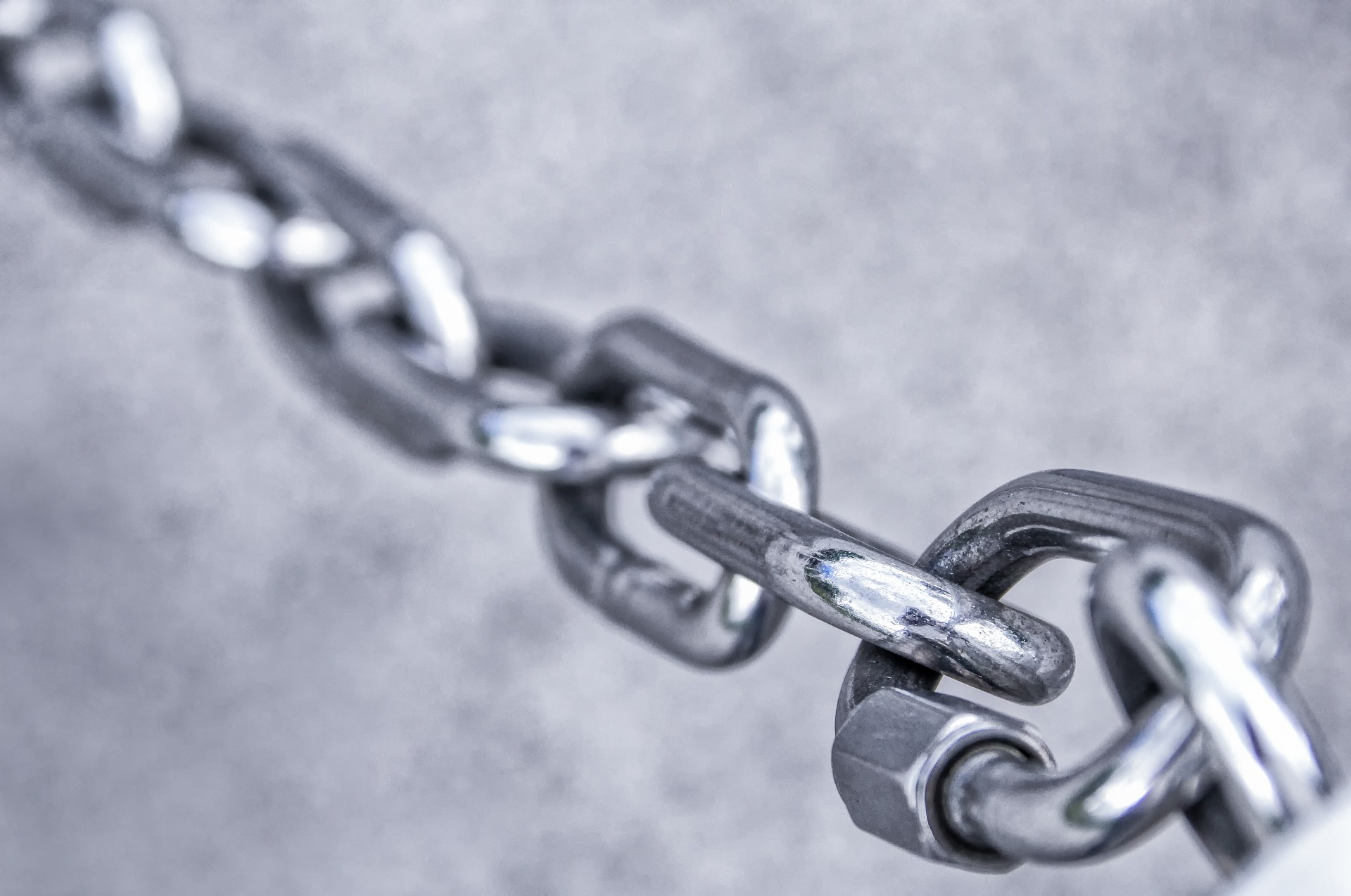 When IT professionals and data protection are mentioned together in the news, it's often because of the substantial costs of restoring systems following a major failure or attack.
But as businesses work to address the current twin challenges of ensuring GDPR compliance and providing protection against ransomware, it has led to budgets actually being available to do more than just the basics. This is a unique opportunity for IT leaders to recast themselves as heroes of the data revolution, in delivering new value for their businesses.
Despite the importance that all companies place on their data, not all are maximizing the potential of their information resources. That's often because IT teams are tasked with focusing on prevention and risk mitigation – that is, protecting their data while ensuring availability whatever happens. Although that approach makes sense, it just scratches the surface of what is possible with a cohesive data management strategy.
In fact, technology leaders have the opportunity to reposition their role in the business, by shifting the perception of data protection from the tactical management of back-ups and archiving to that of being a catalyst for new opportunities. And the time is right to overhaul existing systems to fulfill this potential.
While business has historically only added capabilities to existing data protection systems when required, these 'point' solutions are really just short-term fixes that ultimately result in greater complexity and operational cost.
It's normally a luxury in the IT world to be able to take a step back and design a system starting with a blank page – but the new demands of GDPR and ransomware protection require a robust response – so significant resources should be allocated. It's time to leverage these funds to invest in a holistic data protection system that, in addition to addressing immediate data concerns, delivers new value. It is a perfect opportunity for IT professionals to reduce complexity, address other business challenges and transform data management into a strategic function.
Modern data protection solutions
Data protection systems today encompass far more than just backup and archiving – they can, in fact, address far broader business and security needs as they now incorporate many capabilities that were previously only available as separate functions.
They are designed with the understanding that all of their functions are closely interconnected and interdependent. For example, while a backup is not an archive, a good system today can serve as an archive, a backup, a secure compliant store, and much more.
So, the time is right for IT leaders to conduct full reviews of their data protection, to design a holistic system that will not only meet immediate needs but that will also make it possible to unlock the value hidden in their organizations' data. While each company has unique requirements– there are some common topics to consider when specifying a new system:
The first priority for all businesses is to ensure that the essentials of security, access, automation, and auditing are in place. These take care of aspects from access and disaster recovery to record integrity and data governance.
Then there's the potential to extend the functionality to not only gain control of data but also to make it work harder. Working with European analyst group Freeform Dynamics we have compiled a list of questions to ask when planning your next-generation data protection system.
They encompass everything from defining where your data is located and whether access to sensitive data can be tracked to defining if it needs to recover to multiple platforms (Check out the link below for the full list of questions).
The whole business needs behind the project
It is important to remember that many of the risks and requirements being addressed are very much business issues, so business leaders must be involved. But IT teams need to remain closely engaged with the implementation, since without the right systems and processes in place; even the best-designed data protection system will not deliver value.
Another important decision to make is how much time and effort you can spend to acquire and deploy the required hardware and software, and whether you would prefer a DIY installation, a built-to-order solution, an appliance or a managed service. While buying a complete system offers advantages of speed and simplicity, there are also benefits in developing appropriate skills in-house and handling your own custom-built implementation.
Managed correctly, revisiting data protection systems can have a wide-ranging positive effect on businesses. Data management systems can be far from an onerous cost-center; in fact they can deliver significant value in their own right. And just maybe, one day soon, we might just see IT professionals in the news discussing the important new insights they have extracted from their data rather than coverage of the latest ransomware attack.
Discover more about data protection revisited by reading the whole analyst paper: Data Protection revisited – A risk review and investment guide for IT Professionals.
For more information about Fujitsu's Data Protection Portfolio:
http://www.fujitsu.com/fts/products/computing/storage/data-protection/