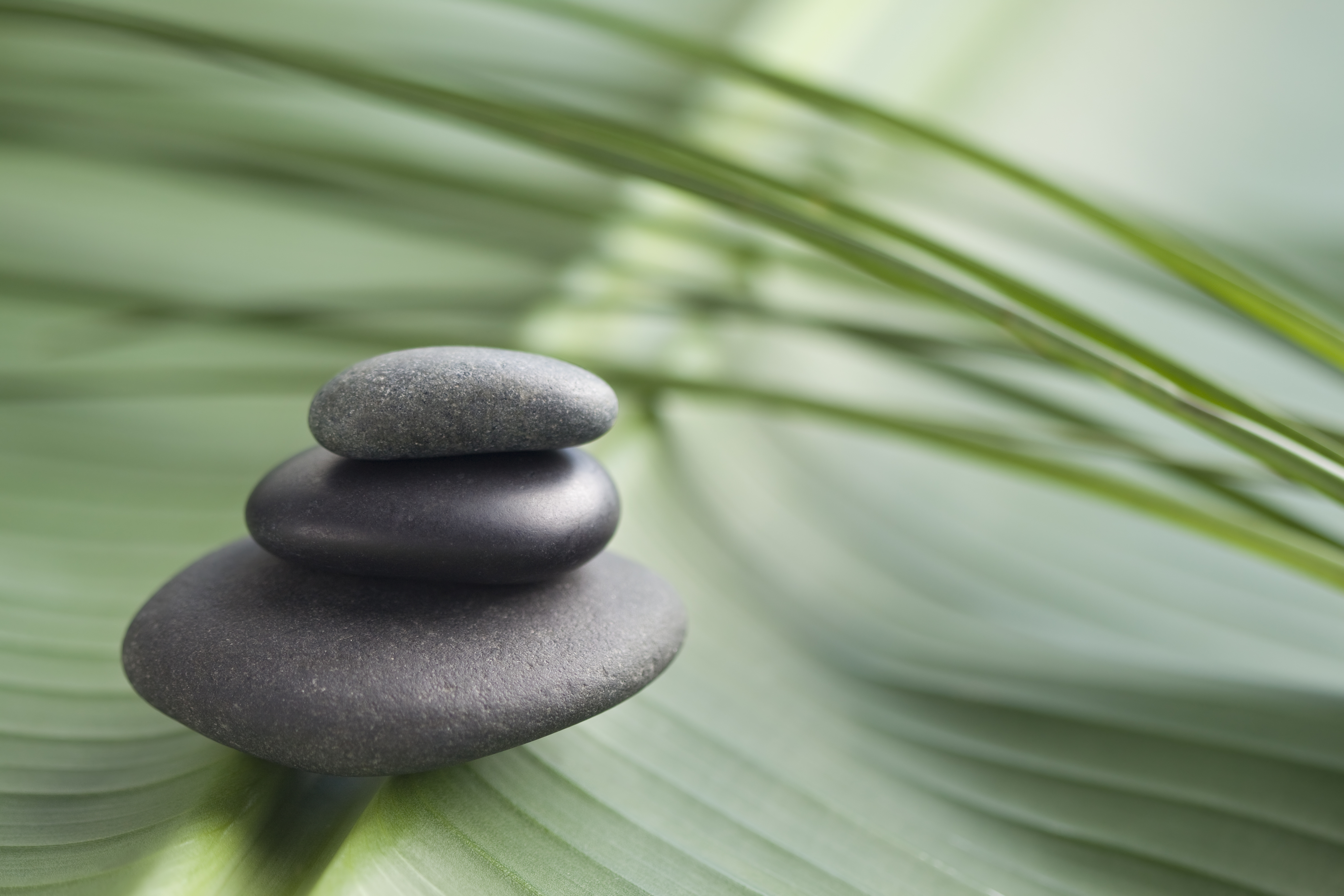 We know that the oceans have a major problem with plastics – we now see it every day in the media. A turtle caught in plastic packaging which once held cans together, a whale with a stomach full of plastic bags, floating plastic islands…
It's an environmental crisis with major repercussions, both socially and economically and one that's still growing day-by-day. According to experts, if we do nothing the quantity of plastics in the ocean could triple in 10 years. That's mind-boggling.
But we still don't really understand the true size of the problem, its composition and complexity, and, of course, we are only going to be able to develop an appropriate solution if we can grasp the problem holistically.
You could get discouraged by this challenge, but I would advocate a different response. Let's tackle the issue together, efficiently and methodically, just as we do with business challenges we face in the technology sector. This is an extension of Fujitsu's 'co-creation for success' ethos to embrace a wider 'co-creation for sustainability' point of focus.
After all, we are all responsible for this problem. All of us together – and I'm talking about governments, citizens, NGOs, academics and companies – and we need to resolve it together.
That's the aim of Zero Plastic Rivers – an independent initiative supported by Fujitsu – to identify existing initiatives and connect them, as well as develop any necessary new initiatives, working in the context of two of the United Nations' Sustainable Development Goals: SDG6 (clean water and sanitation) and SDG14 (life below water).
In the case of ocean plastics, Zero Plastic Rivers will address the problem in three ways.
First, we want to analyse the problem as a totality and identify the main causes by collecting data.
Next, we want to prevent more plastics ending up in the oceans.
Finally, we want to clean up existing plastic pollution as much as possible, with technology playing a crucial role in resolving what is essentially an optimization problem.
To resolve an optimization problem we need accurate data and a proven optimization method, such as 6Sigma. Researchers at the University of Antwerp are already working on the classification and quantification of plastic pollution emanating from the River Scheldt into the North Sea. The insights this generates will help with the design and implementation of appropriate collection facilities to significantly reduce this flow of plastic pollution.
The resulting technology to remove plastic pollution from a river should be replicable worldwide, enabling us to avoid any further increase in the plastic soup swimming in the Earth's oceans. We can be confident this is going to have a major impact on the problem because scientific research tells us that about 80 percent of plastics in the oceans arrive there via rivers and waterways. So, let's make sure that these plastics no longer get into the sea via the rivers.
Fujitsu has clearly understood this issue. It supports Zero Plastic Rivers by helping us get our message across and giving us the necessary visibility.
I was, for example, able to present the project during the most recent Fujitsu World Tour in Brussels, sparking numerous articles in the media, which in turn enabled us to connect with more people. But as the lead technology partner in the project, Fujitsu also has the knowledge, technology and solutions that will be necessary to address the problem of marine and riverine plastic pollution successfully, such as sensors for automated measurement of plastic pollution, IoT solutions and Artificial Intelligence. It could even be that blockchain is an appropriate technology for this problem.
All this technology will need to be integrated into operational systems, such as a validated measurement system based on sensors that are connected via IoT to AI applications that perform the necessary data analysis, with Fujitsu's MetaArc platform possibly the technology of choice to achieve this.
The overall objective is to create an autonomously functioning measurement system capable of effectively and efficiently providing reliable and accurate data about riverine plastic pollution, including quantities and types (micro-, macro-, nano-plastics, polymer-type, etc.). Fujitsu has successfully co-created similar solutions in the past, boding well for the successful analysis of our plastics problem.
Last but not least, Fujitsu also has the right mindset: you cannot resolve a complex problem such as ocean plastics on your own, you need to work together to do this: hence 'co-creation for sustainability'.
Humans – all of us – have created the plastics problem in our oceans over the past 50 years. We started churning out ever more plastic waste but didn't think about the negative consequences.
Now we're just starting to analyze the problem and work on the solution. A lot more collaboration is required between people and organizations and technology will be needed to give us a helping hand. If we address this problem together, I'm convinced we have a real chance to stem the tide of global plastic pollution.