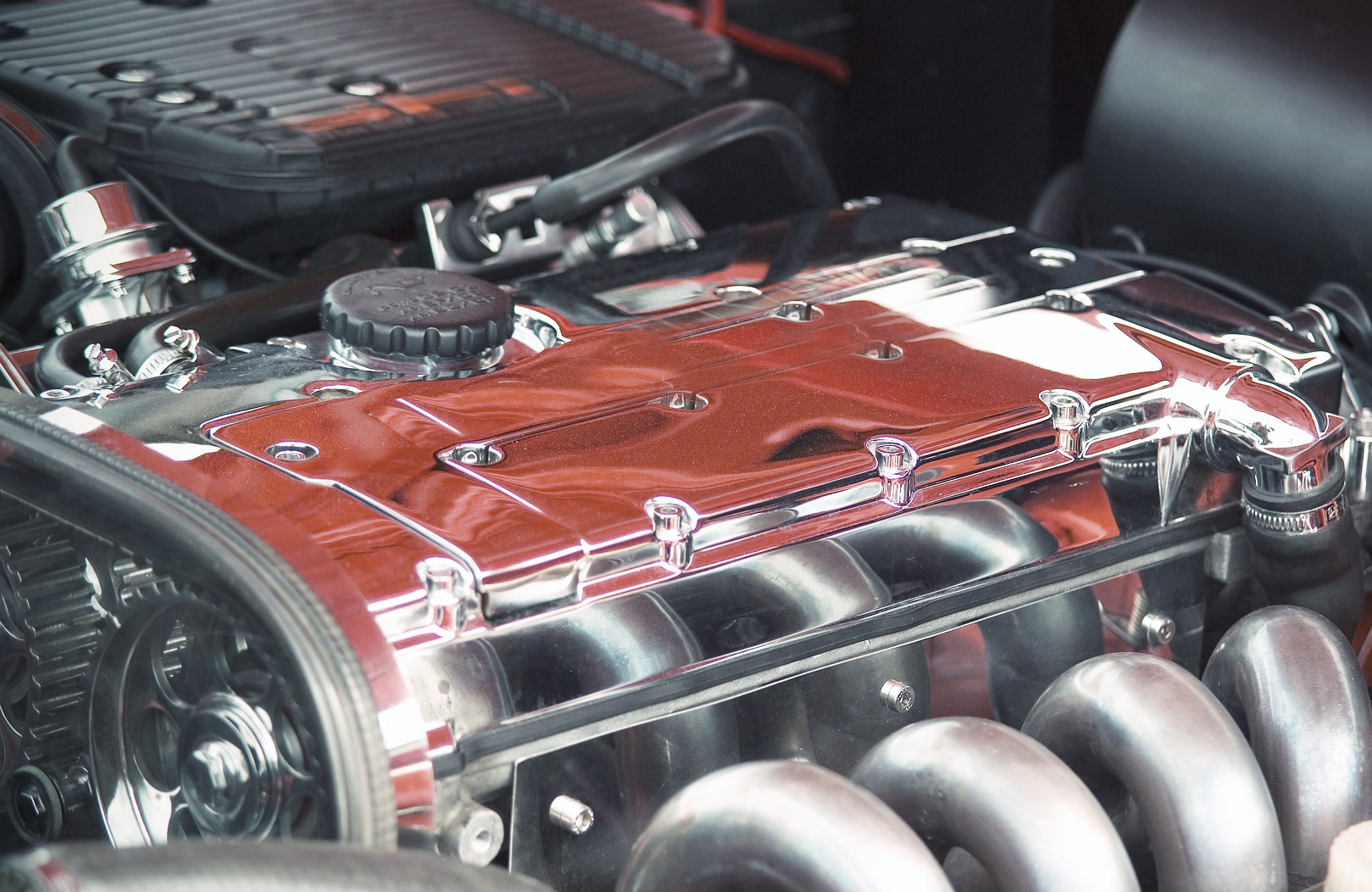 A friend of mine is a die-hard car enthusiast, and after several years of diligently saving up, he finally decided to treat himself to a luxury car.
He had a favorite brand in mind and we went to the car dealership and spoke with the salesman to explore the available options. My friend quickly homed in on a model that he liked.
However, after further discussions with the salesman, we learned that this particular car brand did not offer many options in terms of interior or exterior car accessories. They offered only one option for tires, stereo system, seat covers and headlights and the other accessory options were very limited as well.
Imagine spending a significant portion of your savings on a luxury car and not even being able to customize it to your taste and practical needs!
Frustrating isn't it?
The same thing can happen if you don't choose the right partner with the right portfolio of options to build your IT infrastructure.
With the word "IT", we are not just talking about server technology but the whole infrastructure, including storage, networking, and governing software. The core server infrastructure needs to be supported by the right mix of components in order to tailor it to specific workloads and applications.
This requires the right set of server options to achieve one goal: for your future systems to integrate seamlessly and easily not only into the existing infrastructure but also into your digital business transformation trajectory.
Fujitsu's Server Options Portfolio Offers the Right Solution
Fujitsu's latest generation of industry standard PRIMERGY and PRIMEQUEST server portfolios provide the flexibility of options your business needs.
Fujitsu offers a broad portfolio of tested and qualified components that support a wide range of IT environments from small to medium-sized businesses all the way through to large corporations. Our servers can be seamlessly configured with high-performing, reliable, and secure options that efficiently augment the range of applications and data in your IT environment.
Fujitsu server memory, storage, networking, and power supplies provide key technologies that provide the performance, reliability, and efficiency found in our latest-generation servers. Moreover, Fujitsu's latest-generation rack and power infrastructure provide the ideal platform that powers and protects Fujitsu servers, storage, and networking.
Fujitsu's comprehensive portfolio of server & rack components includes:
* Links above are to the Fujitsu Partner Portal – login required. Please register for access!
The Fujitsu PRIMECENTER Racks are the basis for rack configurations, such as server, storage systems as well as operating controls, such as consoles, switches, power distribution units (PDUs) and uninterruptible power supplies (UPS).
Fujitsu's broad portfolio of server components helps to expand PRIMERGY & PRIMEQUEST servers to cover a broad range of application scenarios, and will enable customers to build expandable, cost-efficient large-scale and versatile systems across a range of industries and applications.
Backed by the highest quality standards. Rely on FUJITSU PRIMERGY & PRIMEQUEST server options
When a comprehensive IT product portfolio is backed by the highest quality standards, it offers customers the best possible solution to take their businesses to the next level. Fujitsu's comprehensive portfolio of Servers and Server options are backed by one of the most rigorous quality standards in the industry.
Fujitsu has a wide array of partnerships with the best vendors in the industry and sources only from tier-one suppliers that can pass our quality standards. Fujitsu enters into strategic agreements to safeguard supply and cost management and to secure consistent quality standards, process controls, and sub-supplier management.
The bottom line: Whether it's spending your hard-earned money on buying your dream car with the right set of accessories tailored to your needs, or spending your limited organizational budgets on crucial IT infrastructure that is going to provide the right boost for your business, choosing the right vendor with the right set of options can go a long way towards achieving your goals.
For more information on Fujitsu server options, please go to http://www.fujitsu.com/global/products/computing/servers/