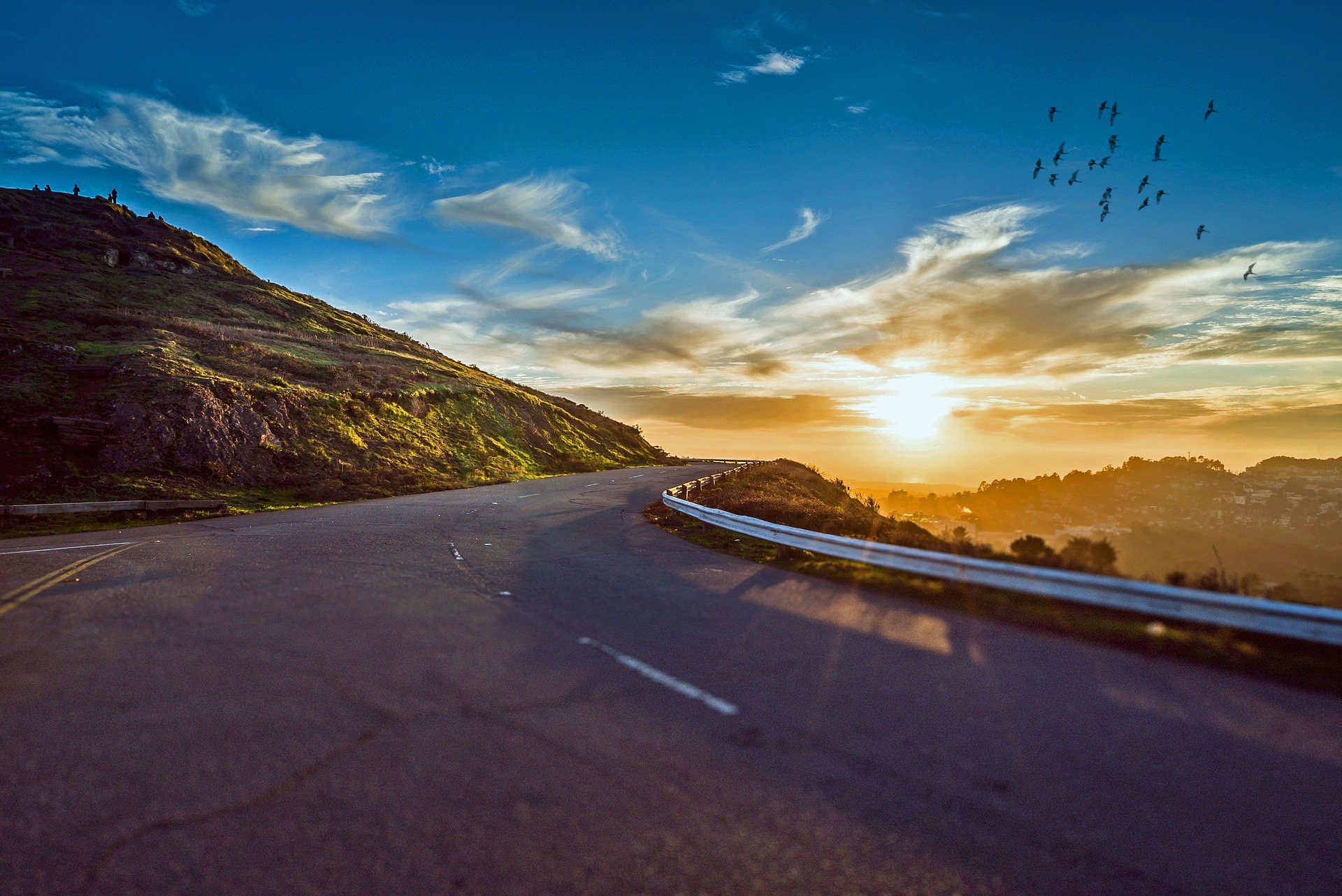 Service providers of every stripe have been feeling under intense pressure in recent years, confronted by a profound and permanent shift to the cloud that has eroded their core business of providing new infrastructure, along with fierce competition that has driven down margins to paper-thin levels.
But the recovery has started, with Fujitsu focused on enabling service providers to thrive by differentiating through service integration. To provide the tools to change their business model, Fujitsu recently launched a new EMEIA-wide Service Provider Program. This is designed to de-risk the potential challenges in such a transition.
The program evens things up for service providers, helping them to compete with hyper-scale cloud operators, and addresses the growing shortage of the specialized IT skills needed to deliver advanced services to end customers.
Ultimately, it's about profitability, of course, as Dave Ruddle from Fujitsu service provider customer Data Continuity Group points out: "Fujitsu…makes us more agile as a company. It has increased our profitability and we can pour that extra money back into the business to help us grow."
Since we announced the program a couple of months ago, feedback from across the diverse range of service providers – sometimes called xSPs – throughout the European region has been hugely favorable.
Service providers can see that Fujitsu has correctly identified the market drivers and designed a program that addresses the long-term shift in the way customers of all size are moving from a product-centric approach to a greater focus on IT-as-a-service. They tell me they particularly like the way Fujitsu is building partnerships with forward-thinking service providers who are realigning their business models.
Learning from the Scandinavian future-lab
At the core of the market shift is the move by end users to cloud-based environments. The transition is well underway in all markets and is particularly advanced in Scandinavia, where 80 percent of data center capacity is already in the cloud. But the new cloud opportunity has not opened up equally for all providers.
There is big competition out there from the hyper-scalers and in Scandinavia, about 20 percent of the outsourced market is now held by global providers such as Amazon, and about 10 percent by outsourcers from India.
The Scandinavian experience is well ahead of other European markets, which has provided Fujitsu with the opportunity to take a time-machine into the future – to observe what will happen in other markets in the near future and to devise a framework to help service providers respond.
What we see is a cadre of highly experienced, forward-thinking Nordic service providers who understand that agile, adaptable infrastructure is the key to differentiating against the hyper-scalers, both in terms of price and service capability.
In particular, flexible financing makes the difference, giving providers a way to derisk their move forwards to offer additional services and solutions – many cloud-based, as-a-service offerings – within a strategy based on service integration as opposed to service provision and management.
Fujitsu's new Service Provider Program
Fujitsu has taken this Scandinavian learning, which emphasizes tailored services as well as new financing models for partners and treated it as a future lab for our new Service Provider Program. On the financing side, the program is based on the understanding that service provider partners need infrastructure in place to be able to respond to market shifts – which is why we're introducing innovative new financing models.
With the Fujitsu Service Provider Program, organizations can derisk their investment by moving to a flexible renting model, with the option to return equipment prematurely in the event that business does not grow as anticipated or shows signs of consistent decline. Alternatively, we offer a buffer model, which provides extra installed capacity at your fingertips but only paying for what is actually used from the buffer. With either option we help de-risk the xSP journey to the future, providing the infrastructure excellence needed for peace of mind.
On the service integration side, partners gain access to our global expertise and innovation with which we can co-create more focused services for their customers – a range of as-a-service solutions, including channel-ready service offerings and new pay-as-you-consume approaches.
Our service provider experts are already working with partners to co-create solutions and adapt them to end-customers' requirements. Partners benefit from this tailored expert support while our sales and marketing teams help promote sales.
This approach leverages the combined expertise of Fujitsu and our xSP partners – whether they are telco-focused, hosting companies, ISV's, managed service providers or channel partners belonging to the Fujitsu SELECT Partner Program.
"It comes down to the relationships you can build, and we found that Fujitsu is always willing to listen", according to Aleksandar Milosavljević, CTO at Mainstream, "…even if the question is out of our agreed scope. It is a truly collaborative partnership."
This is what we mean by "de-risking" the journey to a service integration model. Our new program is structured with flexible commercial approaches based on shared-risk partnerships and aligned to customer service level agreements (SLAs). Together these enable partners to build and successfully grow more focused service businesses. All-in-all, it's a framework for xSPs to evolve into the new service integration model to dominate future market opportunities, growth and profit.
What it looks like in the field
Out in the field, our technology and commercial model gives service providers some great opportunities. For example, Fujitsu does not put any capacity constraints on either software licenses or services, and base units come with a solution contract including all the competitively-priced software. When a partner adds new hard drives, there is no hidden trap of further per-TB costs for software or services licensing. This opens up the opportunity to pass on some fantastic deals to their customers.
Take a Fujitsu ETERNUS storage system as another example. When, over time, you add more disks, performance response time does not deteriorate but remains the same – which is actually not always the case. There is no need to over-specify upfront simply to cover future growth plans. Just take an entry-level system and add shelves as needed to get higher performance and enjoy significant overall savings.
And Fujitsu's responsiveness to service providers is important too, helping to keep them sharp in front of their customers.
The CTO at WorldStream, Dirk Vromans, says that with Fujitsu, "we can deploy new specially customized servers for our customers within one hour. Fujitsu enables that speed and flexibility, which keeps us at the forefront of the market."
Based on concrete advantages like these, our service provider partners tell us our new Service Provider Program creates the solid infrastructure base they can use to accelerate the transition to a service integration model, with innovative technology at its heart.
As the only true end-to-end IT company in the market, Fujitsu can access to a solution portfolio and implementation experience that adds real value to partners on the journey to annuity-based revenues, by focusing on how to give end customers the best possible service.