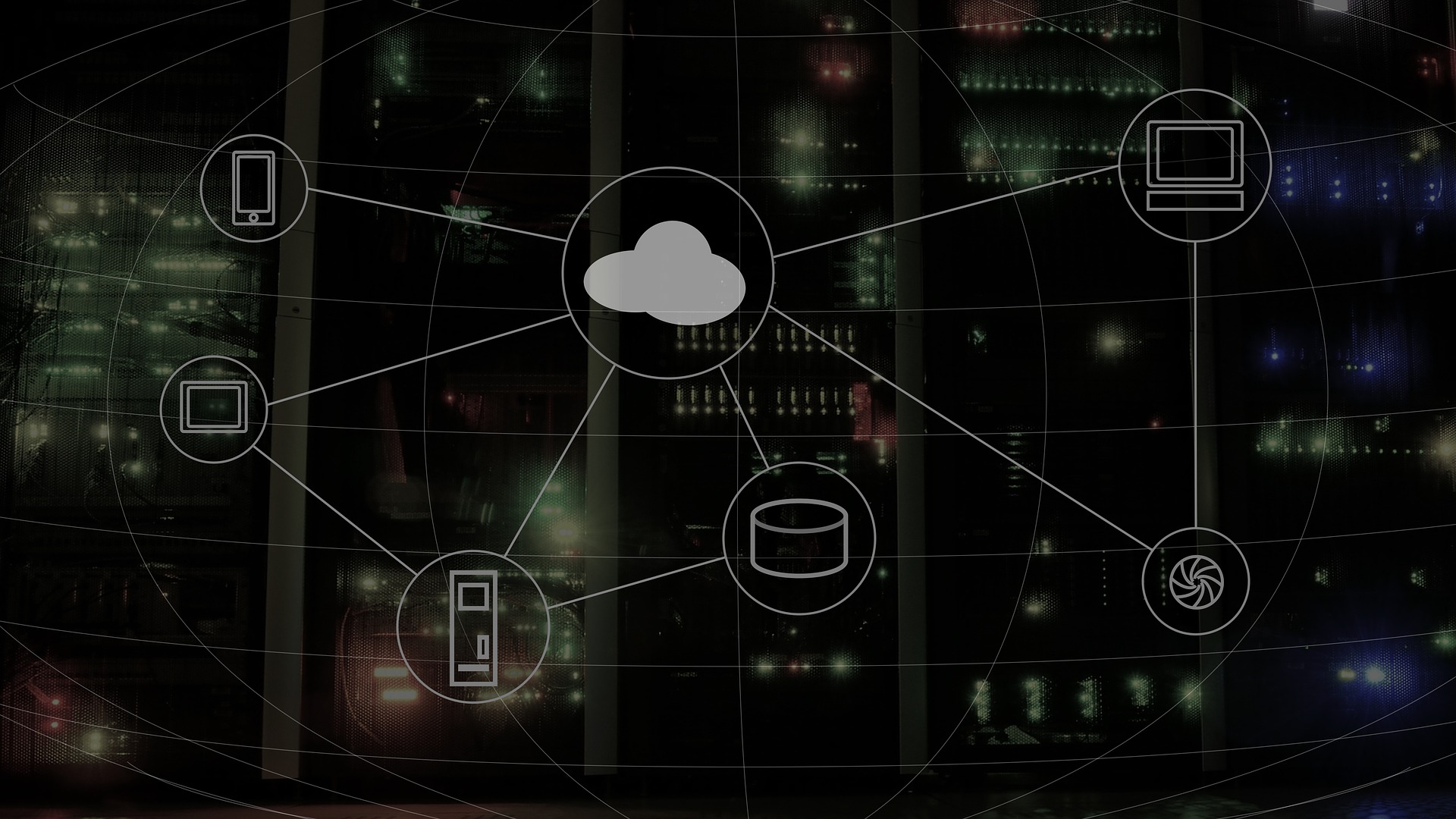 Most growing businesses reach a point when they have taken their technology infrastructure as far as it can go. They must then decide whether or not to invest in new systems that will enable growth and help meet their objectives – or to soldier on with legacy systems that are clearly holding people back.
When Akademiska Hus, one of Sweden's largest property companies, reached that point, the management team turned to Fujitsu to deliver the technology upgrade that would not only help them unlock short-term cost savings and deliver a better experience for users, but also lay the foundation for future growth and new value-adding services – delivering the bang for their buck the real estate firm was looking for.
Akademiska Hus manages properties across Sweden occupied by approximately 300,000 people to study, perform research, and work. As a state-owned company, it also has a social responsibility to drive sustainability and provide attractive, modern learning environments for Swedish centers of education.
To continue to do this, the property company recognized the need to digitalize every aspect of its IT infrastructure, to simultaneously streamline and scale its systems and to build the foundation for its future ambitions.
To achieve these objectives, Akademiska Hus looked for an IT partner – and ruled out all potential bids that were either too expensive or did not provide a complete solution. Fujitsu was able to propose an end-to-end installation, based on its PRIMEFLEX for VMware Cloud Foundation. This provides a highly-scalable IT architecture which combines the high performance and energy efficiency of Fujitsu PRIMERGY servers with the flexibility and scalability of VMware's integrated hybrid cloud platform.
By teaming up with Fujitsu, Akademiska Hus was provided with everything it needed – from a single source- to simplify the deployment of a large-scale, hyper-converged software-defined data center infrastructure.
The solution was built and integrated by Fujitsu at its factory in Augsburg, Germany. Following that, deployment at Akademiska Hus was as simple as plug and play.
Some 14 Fujitsu PRIMERGY RX2540 servers are at the heart of the system, each supporting 35 virtual desktops, providing instant access to their desktops to 450 users in 16 locations. Thanks to the servers' inclusion of high-end NVIDIA Tesla M10 graphics cards, all users can run processor- and graphics-intensive applications such as AutoCAD without experiencing frustrating system slowdowns.
The technology foundations for Akademiska Hus's new approach have provided a transformative effect. User satisfaction is greatly improved, since employees can access their virtual desktops from anywhere, working with a modern, activity-based working environment that supports flexible working approaches, including access to systems from remote locations and via mobile devices.
The solution is significantly more cost effective to operate, too. By replacing PCs with Fujitsu FUTRO thin clients and a virtual desktop infrastructure (VDI) environment, the property company halved its expenditure, while doubling efficiency and maximizing performance.
The integrated system is also a great deal easier to manage and maintain, thanks to easy provisioning, centralized updating and a clear management console that manages all tasks, while dramatic energy savings meet sustainability targets.
This new software-defined data center (SDDC) infrastructure has also made it easy to deploy new capabilities – for example smart systems that manage both room bookings and office systems such as lighting and ventilation. Features like these deliver additional cost savings; however infrastructure is only the beginning of the company's digital transformation.
Akademiska Hus has determined that the private cloud is the perfect environment for its next phase, which is to implement an IoT solution. This will enable the company to harness and mine the large pool of information collected by sensors relating to the energy efficiency of its managed properties – and pave the way for the development of power-saving solutions that can also be offered commercially in the future.
This has been an exciting start for the Akademiska Hus team – who are thrilled by the positive comments from their users – and a great validation for Fujitsu's complete solution approach.
Find out more in our case study with Akademiska Hus.