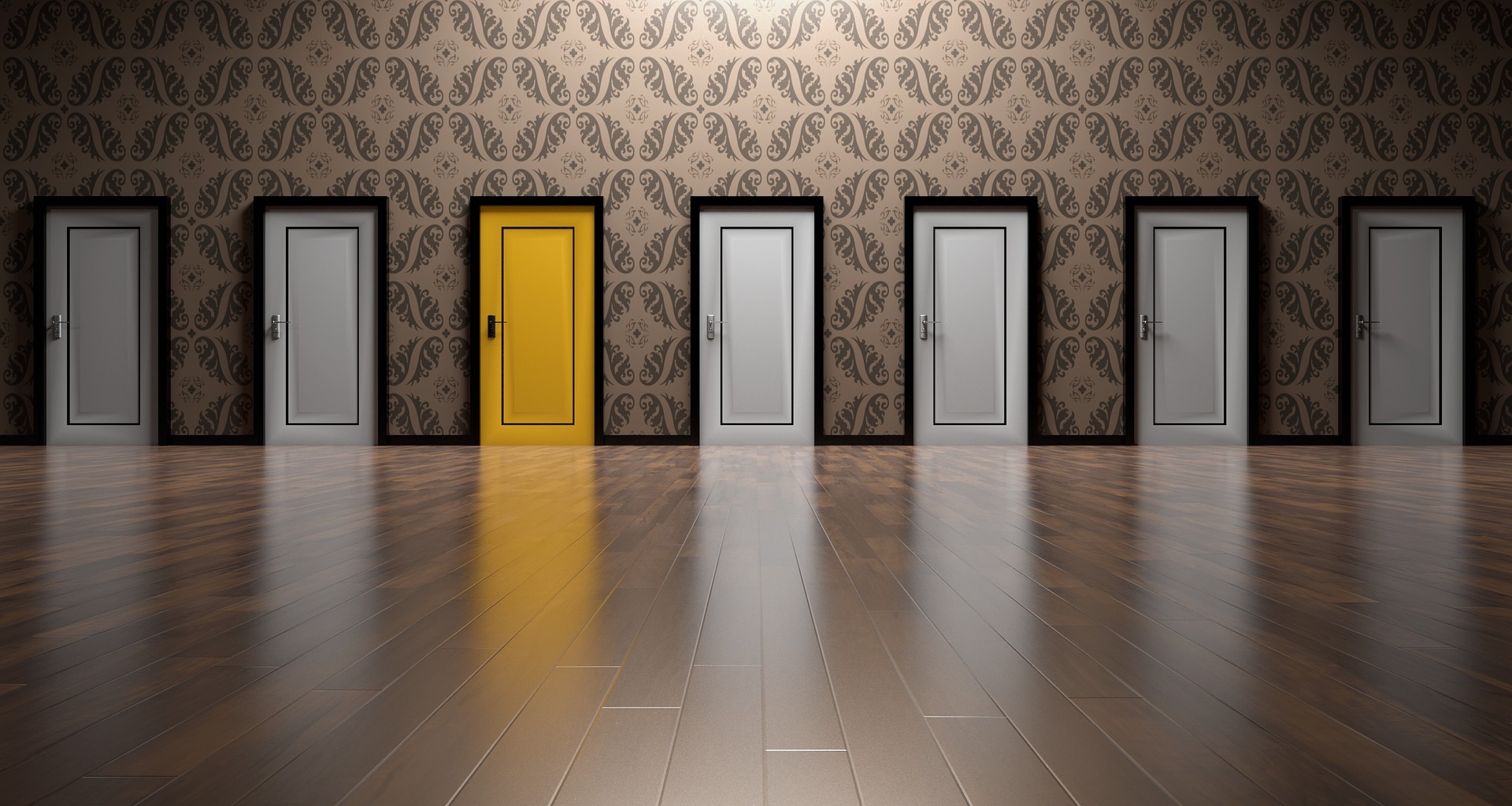 Data is now the most valuable asset for any business – and its management is often one of their greatest challenges.
Organizations are storing more data than ever, are becoming ever more reliant on various technologies to manage it, and are under pressure to comply with increasingly stringent regulations. At the same time, cyberattacks are becoming ever more creative and targeting companies of all sizes. As a result, the ability to effectively manage and protect this data has become crucial.
We believe that businesses should see addressing these challenges as an opportunity rather than a chore. By investing wisely and establishing a new data protection approach in a planned and holistic way, business can unlock cost savings, achieve smoother operations and acquire data management tools that can potentially be used to generate incremental business value.
To help businesses navigate these challenges and access the potential of their data, Fujitsu recently joined forces with European IT industry analyst firm Freeform Dynamics to create a risk review and investment guide for business executives. I'll cover the highlights of the report here:
The requirements for data protection
One of the assumptions in effective data management is that businesses have a number of ongoing operational priorities, for example controlling who accesses sensitive data and avoiding data loss.
There are also legal and compliance considerations to contend with that specify requirements, such as for record keeping.
Compounding the challenge of these traditional data requirements are two crucial new imperatives: firstly the General Data Protection Regulation (GDPR) which was enforced on May 25th, 2018 and secondly, an external threat which poses a far greater concern to businesses – that of ransomware. Cybercrime is a booming business and we're seeing new variants and attack tactics every week.
The opportunity
The severity and urgency of these challenges provides businesses with a unique opportunity – that is to step back and take a look at the bigger picture, and to plan for meaningful change.
The good news for most businesses is that managing all these aspects – from compliance with regulations, to reducing the threat and effect of ransomware attacks, comes down to implementing good data management. The secret to success is to take a holistic approach for its implementation.
A company's mindset must be holistic too – after all this is a business opportunity not just an IT challenge. It's unfortunately not as simple as implementing technology to address the challenges. Any effective solution will require operational and cultural change in terms of how a business manages information. The objective should be for data protection to be "baked in" to all processes and operations.
A single data protection plan
Businesses need to bite the bullet and invest in a single, unified modern data protection plan – as implementing point solutions will just add complexity and cost in the long run. And the benefits of successful implementation are wide reaching – and incremental.
Firstly, the establishment of an effective data protection policy enables a business to be more agile. Flexible policies mean that permissions or requirements of data access and protection can easily be changed or added to fulfill compliance regulations.
Also, rather than having to integrate additional functionality or adding piecemeal solutions, the system can be expanded easily over time. And of course, if the worst-case scenario happens, and your business is affected by a cyber-attack or failure, then the time to full recovery and resumption of normal business operations is faster.
A streamlined, effective data protection system also enhances business efficiency and reduces cost – particularly when it can seamlessly integrate many capabilities that previously had to be implemented separately. Removing content silos and moving to a single repository for data makes its management extremely easy, from version control to removing duplicates or handling deletions. Consequently, compliance with international or industry-specific regulations is a breeze.
Another important factor is the fact that individuals and businesses alike increasingly prefer to work with companies that look after their data. So there's a great deal of value to be gained by gaining and maintaining their trust.
There's also the opportunity to more effectively leverage the vast lakes of data that all companies amass. For a start, there's the possibility of doing more with backups addressing a broad range of information management and security needs. Additionally, there are also insights that can be derived from including 'dark data'– such as meeting notes, emails, contacts or reports – into analyses.
In summary, data protection extends far beyond just backup or archiving. It addresses a broad range of information management and security needs.
Modern solutions acknowledge this and can integrate many capabilities which previously needed separate implementation. Bringing them all together delivers a system that is greater than the sum of its parts – and is the route to nirvana – effective data management.
However, businesses should bear in mind that creating an effective, holistic data protection policy requires sophisticated and specialist skills. To develop and execute the right plan, which meets their specific requirements, they may need to turn to outside help.
Discover more about data protection revisited by reading the whole analyst paper: Data Protection Revisited – A Risk Review and Investment guide for Business Executives.
For more information about Fujitsu's Data Protection Portfolio, visit our website.