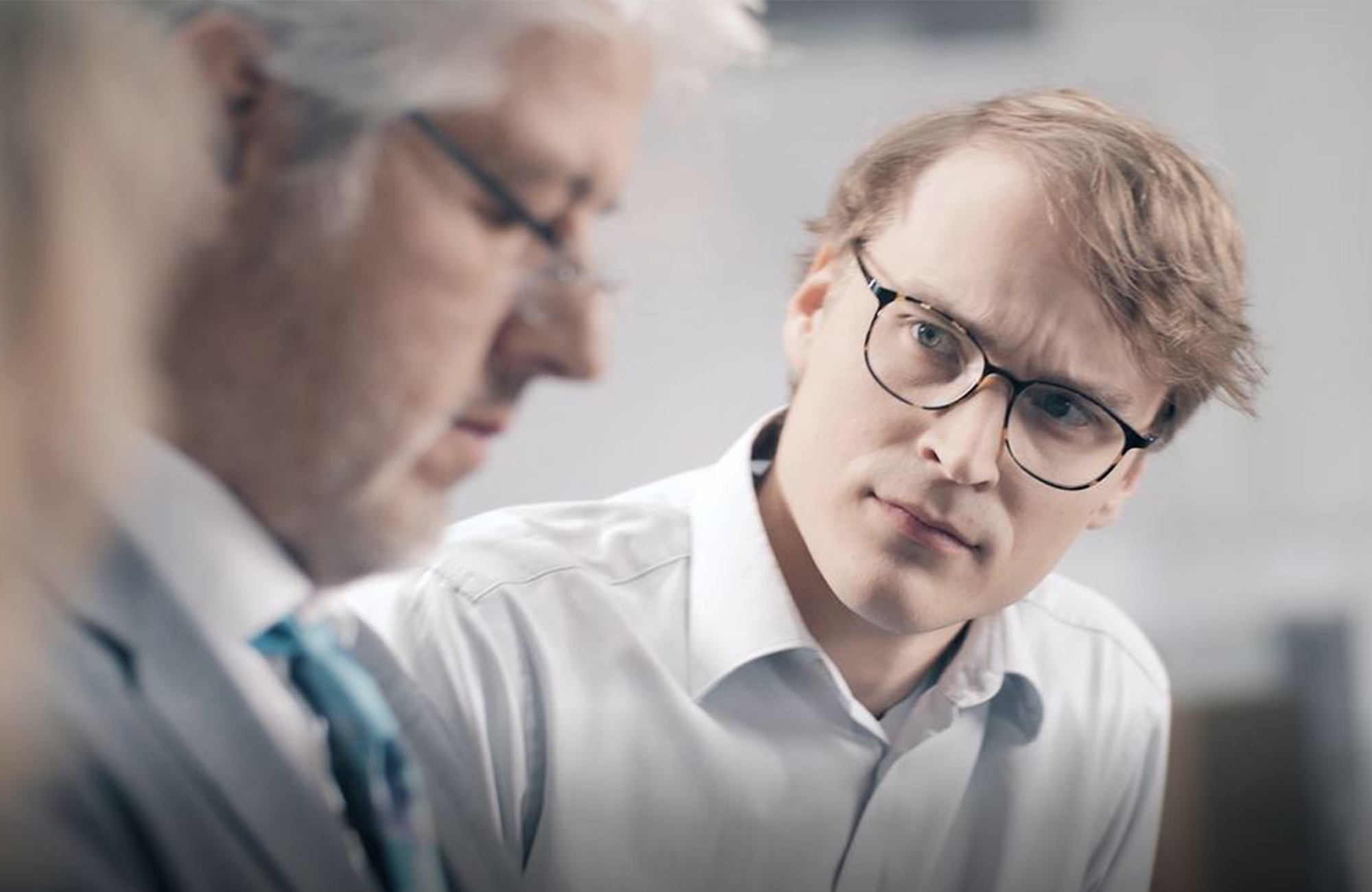 Replacement is sometimes unavoidable
Let's call him John. John is a long-serving co-worker of yours who has generously given his services for decades. He knows exactly what he needs to do, he is precise, a popular and trusted colleague in your team. However, as John got older, he has had to struggle with some health problems and has had to work harder to keep up with you. The current pace of work, the environment and requirements have changed, older technologies are gone and have been replaced with new ones that John did not learn in college or university, but somehow had to adapt to over the years.
What's next?
You will probably be familiar with this situation some way or another. At the end of the day you realize, the fresh newbies might lack the experience, but the way they approach work is simply different, so that they can easily adapt. Staying productive is still one of the major goals. Nevertheless, not every freshman may be best suited to the job. It can be that he/she has qualities, which are hard to leverage for the job in hand. It might also be that he/she does not fit into such a heterogeneous team.
Perfect integration is not an empty phrase
Regardless of what the exact problem is with the replacement, some qualities are vital for perfect integration – with the goal to serve the business best. Because, what helps more than a friendly voice to the customer when you get nothing but complaints?
The situation described is full of stereotypes and of course not everything is as complex in reality is, however this analogy applied to the foundation of your computing IT infrastructure.
Choice is crucial
Whatever the manufacturer, your older systems have a given lifespan. Server systems are usually kept for more or less five years on average, however changing requirements in the business require their replacement. New security policies may be introduced where the older systems cannot be upgraded anymore or where, for the sake of ease, new technology implementation does not need to be carried out system-by-system and software by software, but rather with integrated systems that are preconfigured and fit for purpose ex-factory. The interesting fact is just new does not always mean perfect for the job. Just like with the newbie who certainly has his/her qualities, it might just not be the right ones.
It's easier. With the right foundation. Rely on FUJITSU Server PRIMERGY.
It's lucky that FUJITSU Server PRIMERGY have you covered. Available in several form factors and equipped with latest security features, they are the perfect choice for structured integration in existing, heterogeneous environments. What's more, they are also the foundation of our comprehensive portfolio of FUJITSU Integrated System PRIMEFLEX to help you accelerate and ease the rollout of new IT infrastructures.
Finally, there is no need to fear retirement of older systems and even better, there is no need to fear complicated, unsafe and troublesome deployment of "not-quite-as-good" hardware.
The only thing left to say is "Happy Retirement John, and, thanks for all you have done!"