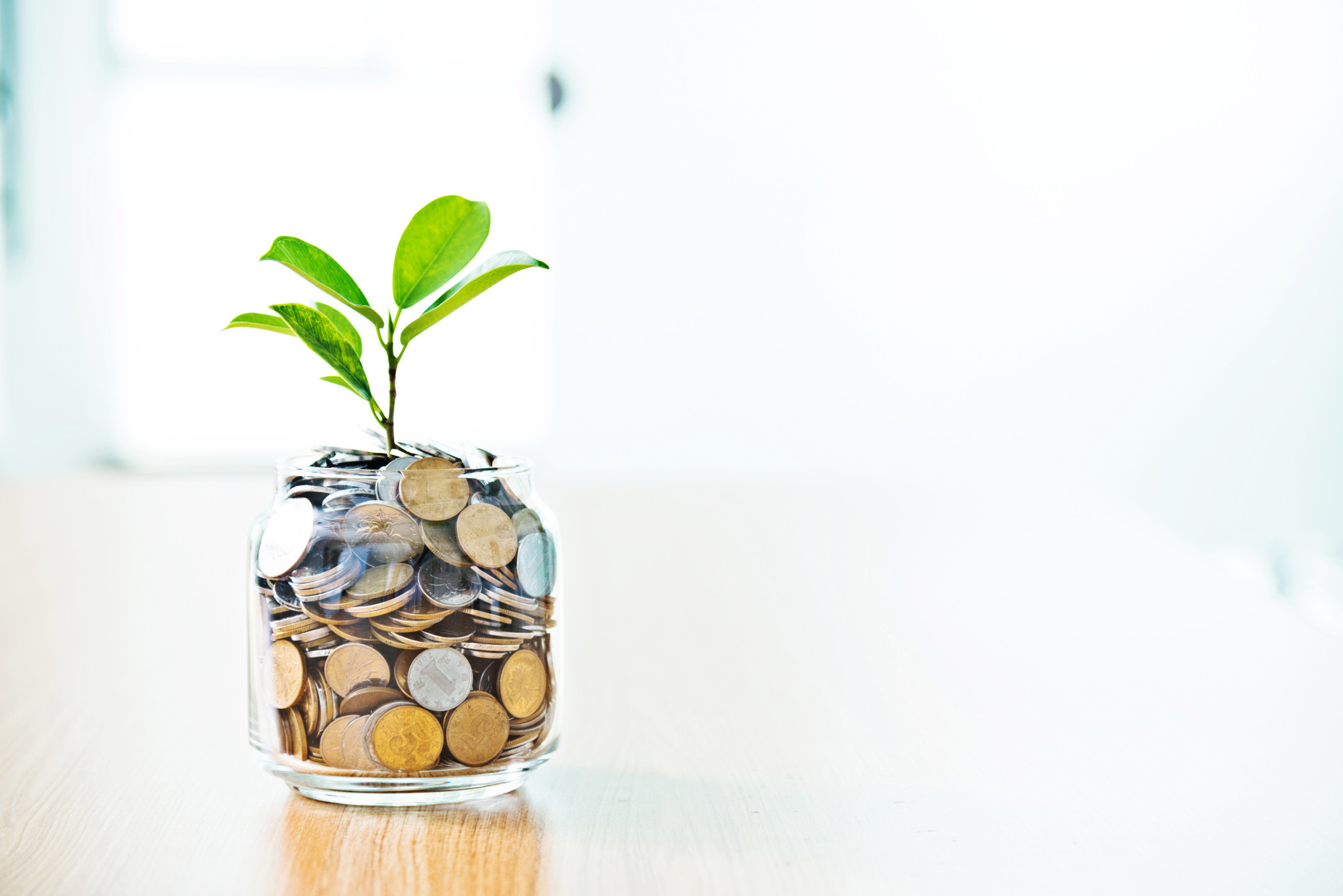 Senior Finance professionals are responsible for ensuring that the company's financial assets and cash are used wisely. It is therefore not surprising to see them increasingly involved in or even responsible for aspects of IT planning and investment decisions.
As a result, channel partners need to be aware of the financial implications for customers when they move to cloud solutions, the role of Finance in the decision-making process and the elements most likely to influence the decision to purchase or not.
We recently undertook research with analyst firm Freeform Dynamics, called "Getting past NO with your CFO". This identified the factors most likely to raise objections among financial leaders. Not surprisingly, we found that significant spending out of the blue was an issue for more than two thirds of them.
We also found that a similar number were against proposals to replace equipment that was still within its original anticipated lifespan. A majority also disliked being sold to on the basis of the apparently terrible consequences of not changing their existing models. Using fear as a sales accelerator doesn't go down well – and definitely doesn't lay the framework for repeat business.
More positively received messages for CFOs were ones where increased automation reduced the manual effort and skills required for tasks. The majority also agreed that being able to add capacity without replacing entire systems would be highly desirable, as were systems that could deal with high or unpredicted growth.
In short, any solutions that offer future-proofing capabilities were effectively a foot in the door with the finance team.
Selling to financial leaders also requires a different sales approach than the more familiar route of selling to technology pros. While the majority of financial leaders today describe themselves as 'technology enthusiasts', some of the capabilities of managed services that might be obvious to the more technology-savvy buyer will need to be articulated in the right way to get buy-in.
So, what is likely to help them say yes? We've identified the five key elements that will help close the deal:
Explaining the technology in a way that the customer understands. For example: Using our technology will help you to reduce downtime significantly, enabling you to meet your customer SLAs and protect your business.
A clear explanation of the business rationale for the customer. For example: Your current storage is near capacity and this will affect your ability to quickly and accurately process and store customer orders and invoices, risking the SLAs you are committed to
Evidence that the investment will be future-proof – For example: Moving to a consumption-based model means you only pay for what you use. There are no surprises as large future capital purchases are avoided.
Mapping benefits onto key business priorities – For example: You said that successfully implementing a consumption-based model would free up valuable cash reserves for necessary research and development (and possible business acquisitions)
A quantitative assessment of return on investment (ROI) – For example: Working with your finance team, we estimate that implementing our solution will generate a positive future cash flow benefit of €xxxxx for you.
The Channel Financial playbook is available to SELECT Partner Program members.