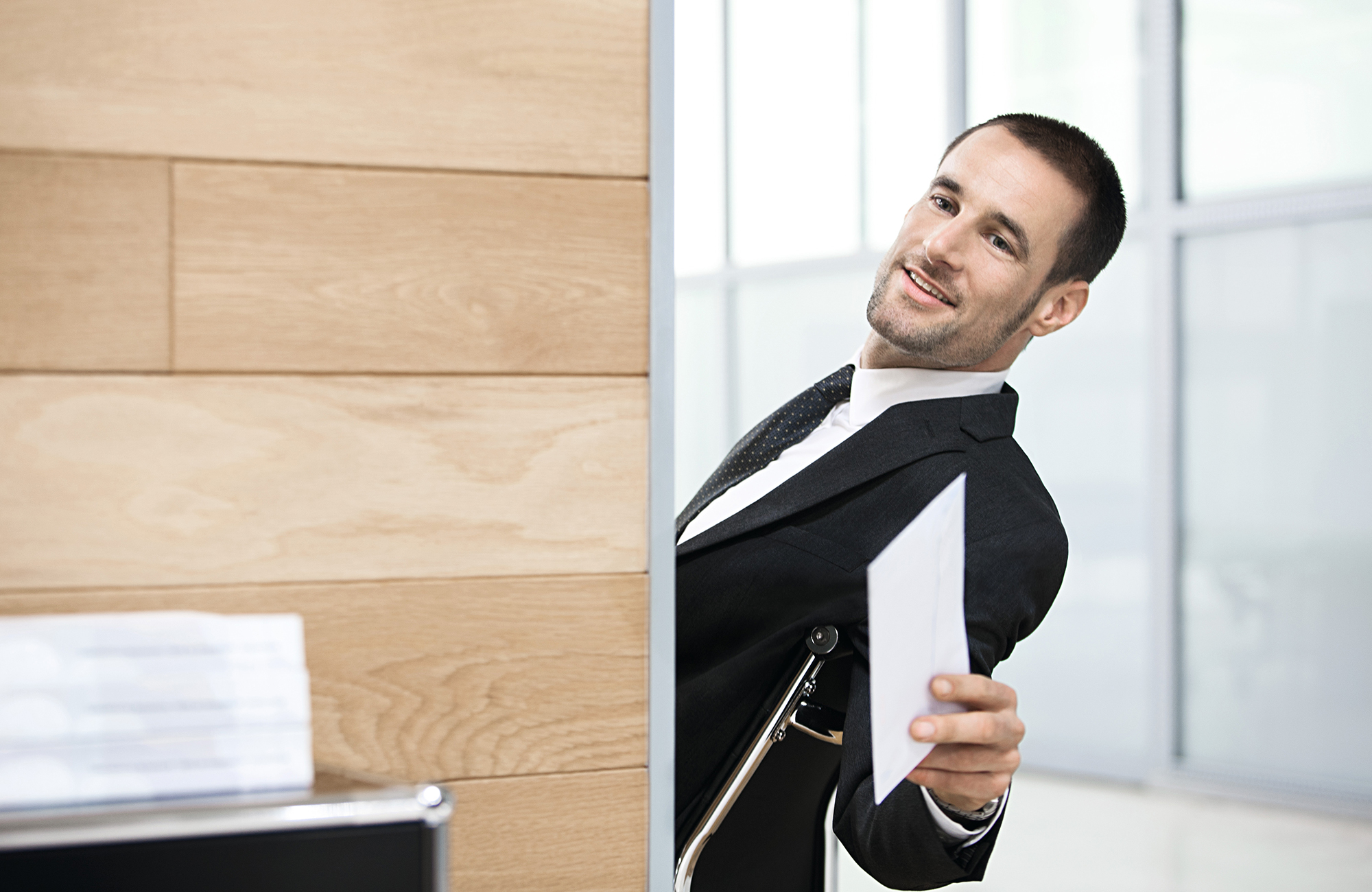 What upsets you the most? You might agree that it is often the devices you just wish to work.
Think about your phone charger (it is just a cable with connectors, what could possibly go wrong?), your car (that feeling when you turn the key and nothing happens and you have no clue why), or the coffee machine when you get yourself the first coffee in the morning (why does it drip all over the kitchen counter for no reason?).
Is it different with IT services?
Ultimately, it seems that we take many things for granted today; they just work. However, once a problem occurs, stress levels rise almost immediately (think back to the coffee…).
I would certainly say, also when it comes to the various IT services you use, this stress level can go up almost instantly. If you consider the following, you will know what I mean: a virtual meeting doesn't work, the collaboration space you need to access for the latest reports is down, your ERP system cannot connect to the CRM because of maintenance, and much more.
We have all experienced those situations and our reaction is not always just stress. Nevertheless, often enough things are more complex in the background. Eventually, complex IT infrastructures have grown over decades and quickly can become a pain point for continuous, reliable and satisfying operation.
Efficiency drops are costly
The bottom line is that your overall organization's efficiency drops, potential revenue streams transform into "lost potentials" and your customer satisfaction numbers dwindle down into the "red area".
Quality Products and Services – the proven recipe
It does not have to be like this. When it comes to deploying functioning IT infrastructures, the winning mixture is more than just gathering facts. A server system, for example, has to operate in different conditions, needs to serve different kinds of services (most likely your collaboration space sits on another system than the e-mail program or active directory), and indirectly needs to ensure your business stays competitive.
This can be achieved by looking at independently conducted tests on the one hand, and securing these assets with tangible service options on the other hand. Only this way your defined goal to put the customer at the core of your activity can be reached – even in unforeseen circumstances.
Luckily, Fujitsu's PRIMERGY servers are taken through such tests, achieving awards in various categories. We not only conduct testing of system performance and power measurements in the framework of consortiums but also get external reviews.
Plus, readers' choice awards from CRN and within the distribution where we have been voted as the "best server manufacturer of the year". Moreover, thanks to our wide eco-system, our quality promise extends beyond the products into everything we do to ensure your customers get the satisfaction they deserve: our portfolio of optional product support services that are available for the entire range of PRIMERGY systems.
Making a difference
Maybe you want to look at award winning coffee machines next time. But certainly you should look into the right combination of compelling, performant hardware secured and product support services that makes a difference – for stress levels to be kept below the markets' average.